How Will Bungie Rework Destiny 2 Forsaken?
What should change and stay the same?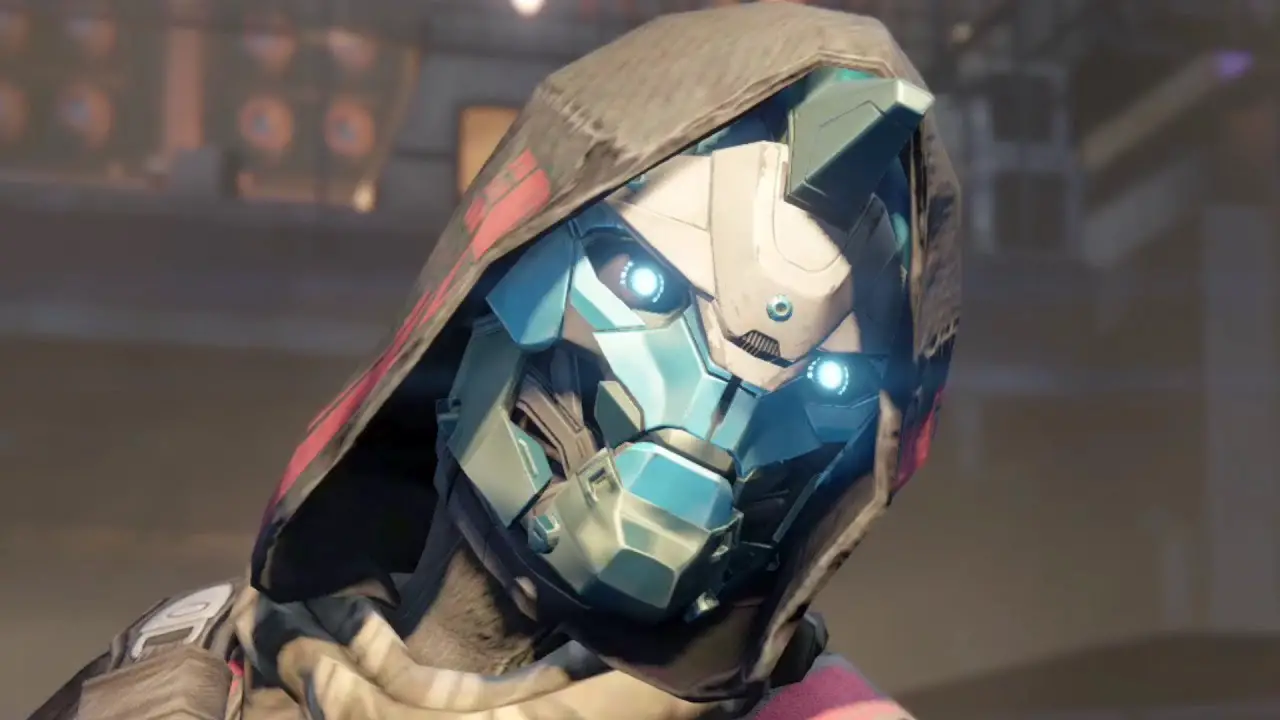 In a recent Eurogamer interview, one of the developers at Bungie mentioned that, eventually, they'll have to put Destiny 2 Forsaken into the Destiny Content Vault. This shocked me, as I'm sure it shocked many of you, but it makes sense in the long run. The key here is that Forsaken will eventually emerge as a changed expansion, so what is it going to look like when it finally does come out of the vault?
Destiny 2: Forsaken is easily the most impactful story in Destiny history. The ripples of that story are still being felt today with Crow. The writers and developers truly killed it with Forsaken, giving Guardians something so meaningful that it will never be forgotten. Even when the expansion is completely removed from the game.
However, once something goes into the Destiny Content Vault, it has to come out again at some point. We've seen this with Fallen S.A.B.E.R and Devil's Lair, even in the Cosmodrome. So what will The Tangled Shore, The Dreaming City, all those Strikes, and that incredible story transform into?
The first thing that should happen is that a memorial to Cayde-6 is put up. this should give Guardians a short movie to watch so that they can get the experience of Forsaken's story.
As for the locations, I think we'd all prefer The Dreaming City to stay over The Tangled Shore. It's interesting how The Tangled Shore has been used over the past two seasons, but I hate it as a location. Bungie should definitely focus on bringing The Dreaming City back first. Maybe it could be a completely new version, one that's filled with Awoken and made into a utopia.
I'm sure there are weapons and other bits and pieces that you'd all love to see return, but the ultimate thing to get back for me would be Cayde-6. I miss that Guardian with every fibre of my being. It's impossible for me to watch him being killed because it's so impactful.
I don't know why Nathan Fillion couldn't fill in the role as his character was killed, but I'd love to see him come back. If Uldren can return from the dead, I reckon Bungie could get Nathan Fillion as Cayde-6 back into the game somehow.
Let us know what you think in the comments.
Destiny 2: Devils Ruin Review