Lord Saladin Returns This Week in Destiny 2 For Yet More Iron Banner!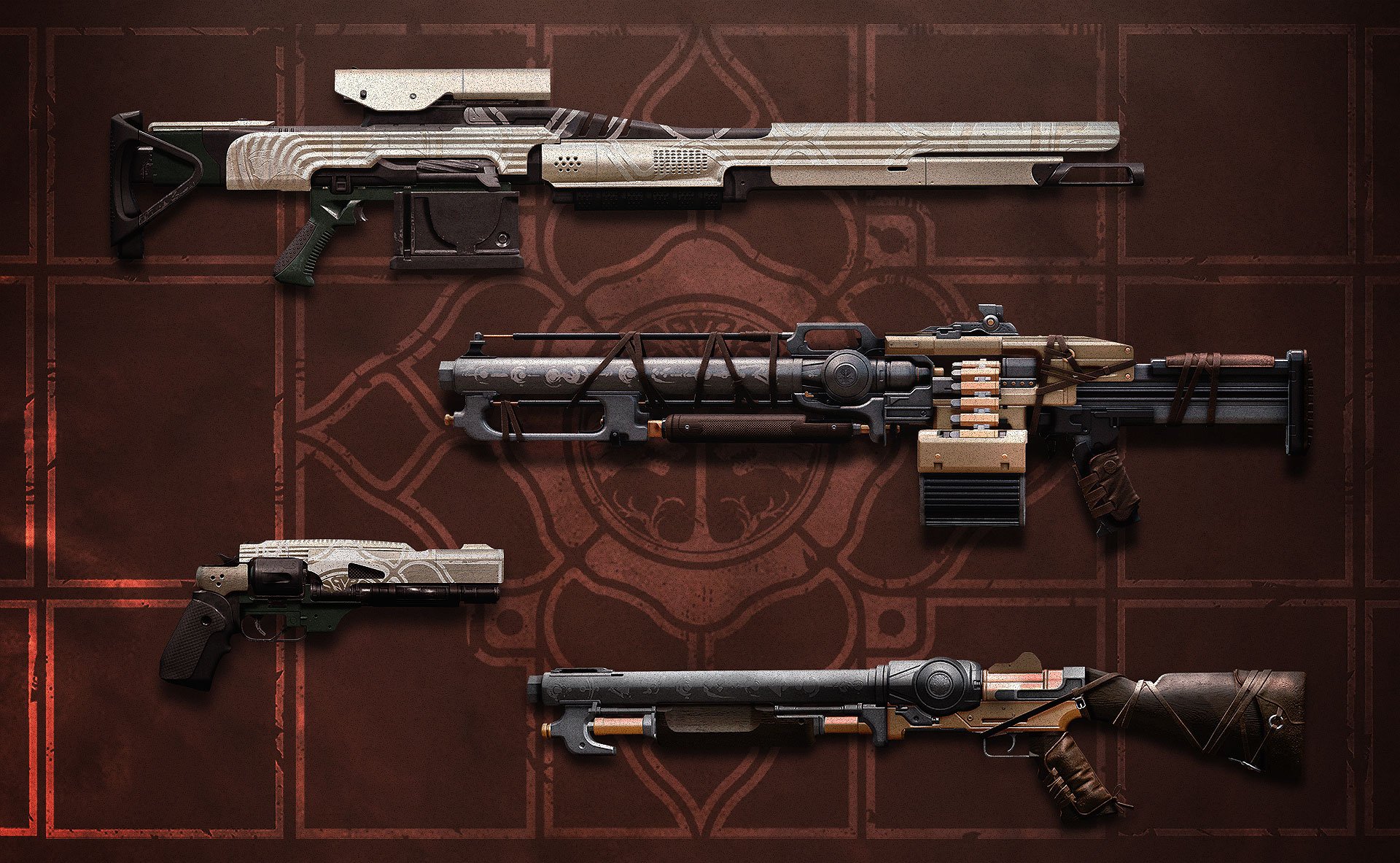 In a completely unexpected move, Bungie has brought Lord Saladin back for some more Iron Banner this week. The guy was only just here, and now he's right back in the fray, helping us earn new Iron Banner rewards as much as possible before this season comes to a close. I think I know why Bungie has done this, and it's a nice bit of service to the Guardian community. Regardless, you should remember that Iron Banner is on this week and not waste the opportunity to earn some epic new rewards. Even though it's all the same Control matches, get out there and blast some Guardians away.
Looking back at the Season of the Splicer roadmap, you can see that this Iron Banner wasn't planned in. There's a reason for that. Bungie is whacking this new Iron Banner in as a surprise for at least one mistake that it's made in the past few weeks, if not two.
The first issue that Bungie is likely making amends for is the first Iron Banner for this season. If you think back, you might remember that Guardians were spending thousands of Tokens in an attempt to pick up new weapons with brand new rolls. None of that was happening though, and it was down to a bug that Bungie hadn't caught. It was fixed in the next Iron Banner, but it was still a waste of time and Tokens for many Guardians. For most, the damage was done.
The second issue that I think Bungie is trying to make up for occurred more recently. Last week's reset saw the Tower transform into a bit of a Taken hell. It was covered with Taken Blight, but no one said anything about it. It all felt like a bit of a rush job. There wasn't even any flavor text from vendors and important NPCs to suggest that anything had changed. Very odd for even a small change in a location far away in Destiny 2, let alone in the major social space.
Take this Iron Banner for what it is, an apology, and go and have fun. Use it as an opportunity to grab some nice shiny new gear and then enjoy the later Iron Banners in full garb. Let us know what you think in the comments.
Destiny 2: Devils Ruin Review