Destiny Won't Receive Any More Balance Updates or Design Passes, At Least For Now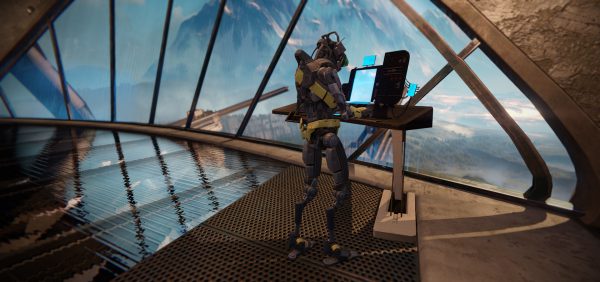 In the latest weekly update from Bungie we were told that Destiny won't be receiving anymore updates in terms of balance, design passes or tweaks for the foreseeable future. The sold focus for Bungie at this point is Destiny 2, which is entirely understandable given that the release date is sneaking up on us fast.
The update did say that once Destiny 2 is out and the studio is has a bit more time on their hands they have a host of new updates for Destiny. These updates are the product of listening to fan feedback and will, according to bungie, make it the game fans are crying out for.
Since release Destiny has been balanced and re-balanced every week, with new bits and pieces being added to the world, taken out, and weapons have been buffed or nerfed depending on what the Crucible meta is. Part of Destiny's success is the fact that it has been so carefully looked after since it launched, with everything being constantly changes in order to keep the game fair and fun for everyone.
Some memorable changes Bungie has brought to the game are the huge nerfing that Shotguns suffered, which were all people used in the Crucible for a while, the destruction of the loot cave, which is now part of the Age of Triumph record book, and the nerfing of the Vex Mythoclast, which was the only elemental primary weapon for quite some time.
The Destiny 2 beta will launch later this year, giving everyone a chance to try out the game in some small form before it launches. In Destiny the beta consisted of four main story missions, one of which was a Strike for players to enjoy as a group. Destiny 2 is set to be a much larger game, not just in terms of the number of missions but also the amount of activities to do outside of the core story. The beta for Destiny 2 will most likely include the European Deadzone open world, a small number of missions and a Strike, and some additional open world events such as Lost Sectors. The goal of the beta will be to iron out any glaringly obvious bugs that Bungie have missed, so it will be imperative for as many people as possible to play it.
Destiny 2: Devils Ruin Review