Destiny 2's Trials Of Osiris Looks Awesome In Season Of The Chosen
This season Trials pros are going to look good!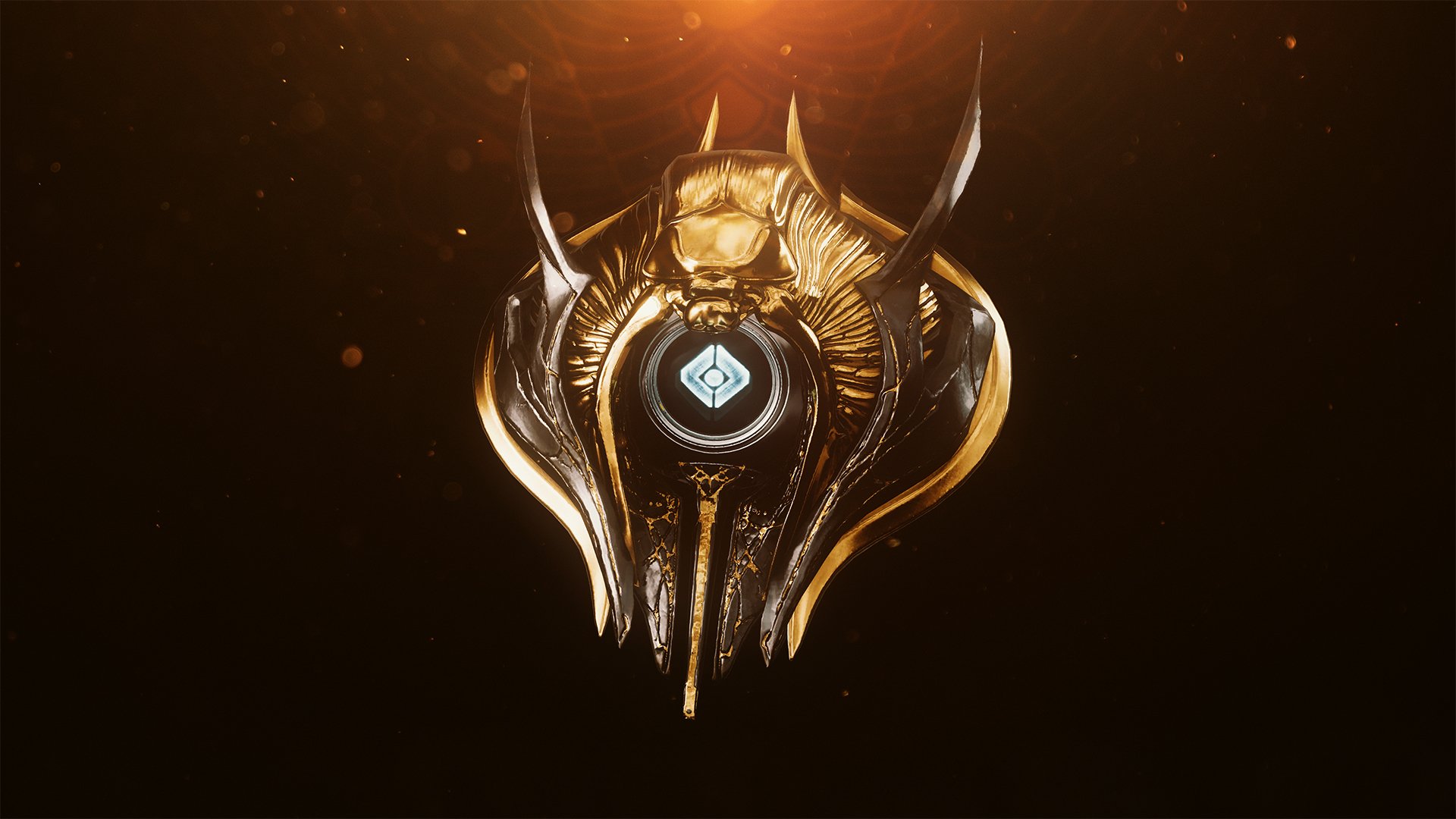 There's no denying that Trials of Osiris has needed some attention for a while. While that isn't going to happen in Season of the Chosen, Bungie has given us a look at the cosmetics and weapons that we'll be picking up in the new season. I saw these and started drooling, so I can only imagine what veterans of the pinnacle PvP mode have been doing. Let's dive in and witness some of the most beautiful items in this game that we'll probably never earn.
Epic Icon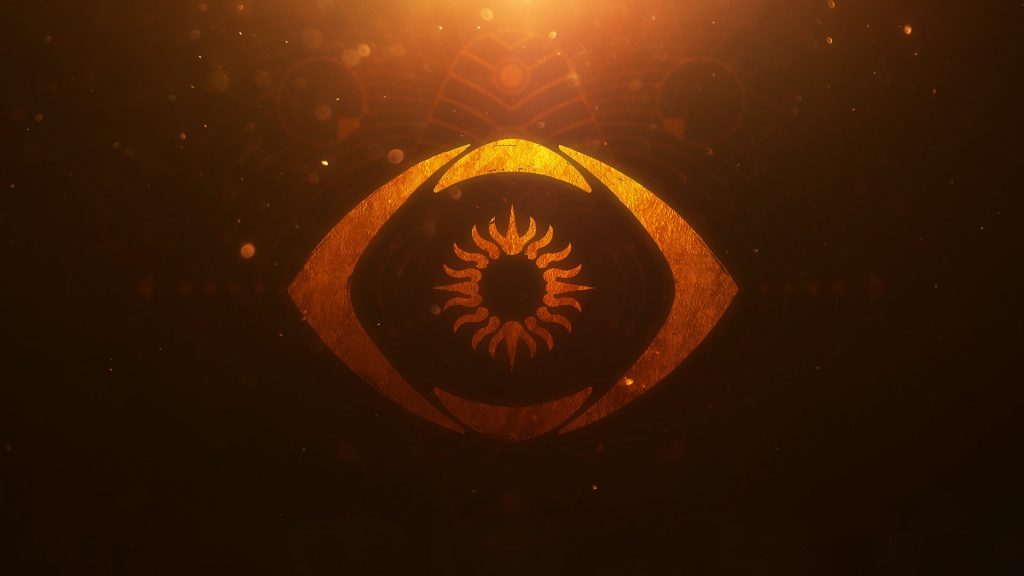 I know this isn't anything new, but wow doesn't that look good? I've always loved the mysterious feel that Trials has associated with it. I think this image really hits that factor home. Okay, on with the good stuff.
Chosen Trials Weapons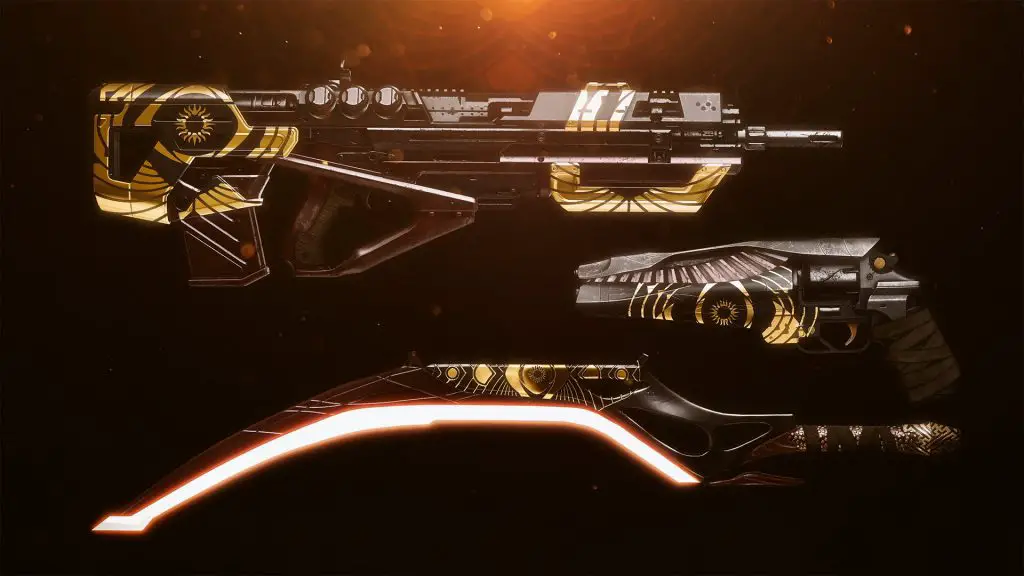 Each of these three weapons looks terrifying to be on the wrong end of. However, welding them is going to be the most fun you can have in this game. I'm really impressed by what the weapon designers have done here. These are proper Trials weapons with insignia all over them. This is what I've been looking for from Trials for ages, and I'm glad to see it this season.
Epic Trials Armour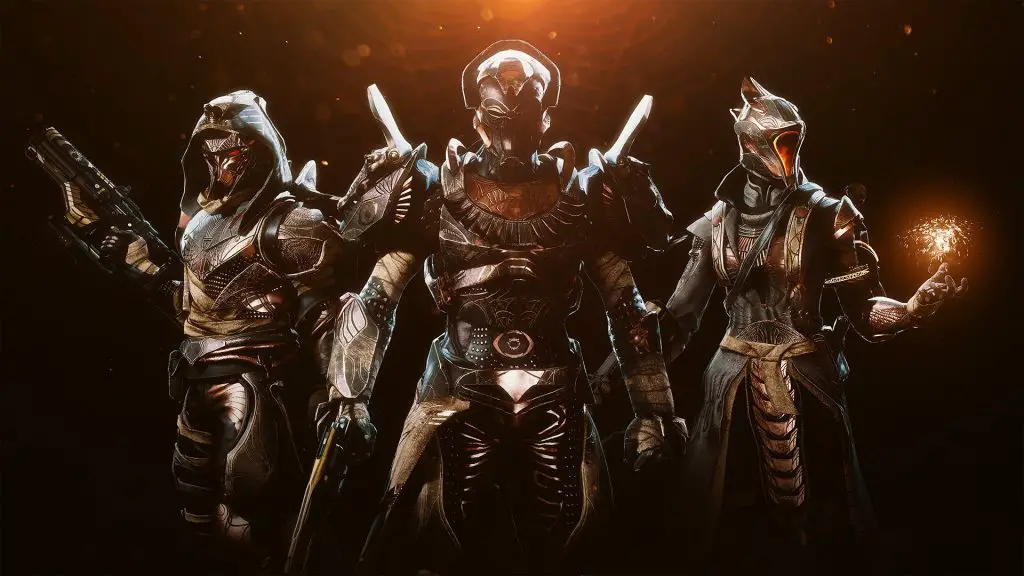 Just look a these beautiful Guardians. Each one is wearing a set of the new incredible armour that you can earn in Season of the Chosen. Honestly, I think that Trials is worth playing for these sets alone. They look stunning on a level that I don't think we've seen in any other sets. With Crimson Days now gone, this is going to be a great excuse for PvP fans to focus on earning something.
There's more though.
Crazy Trials Ghost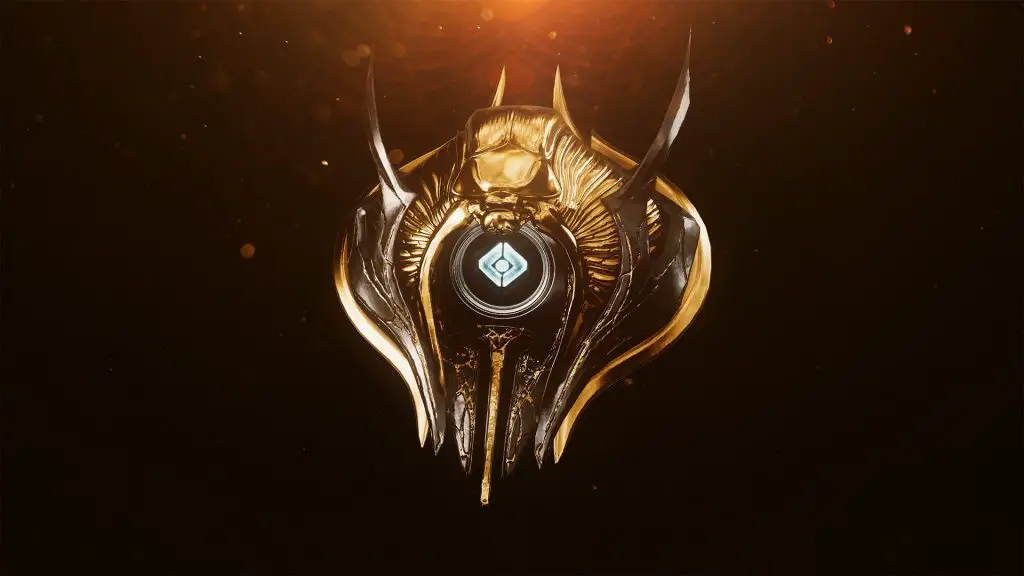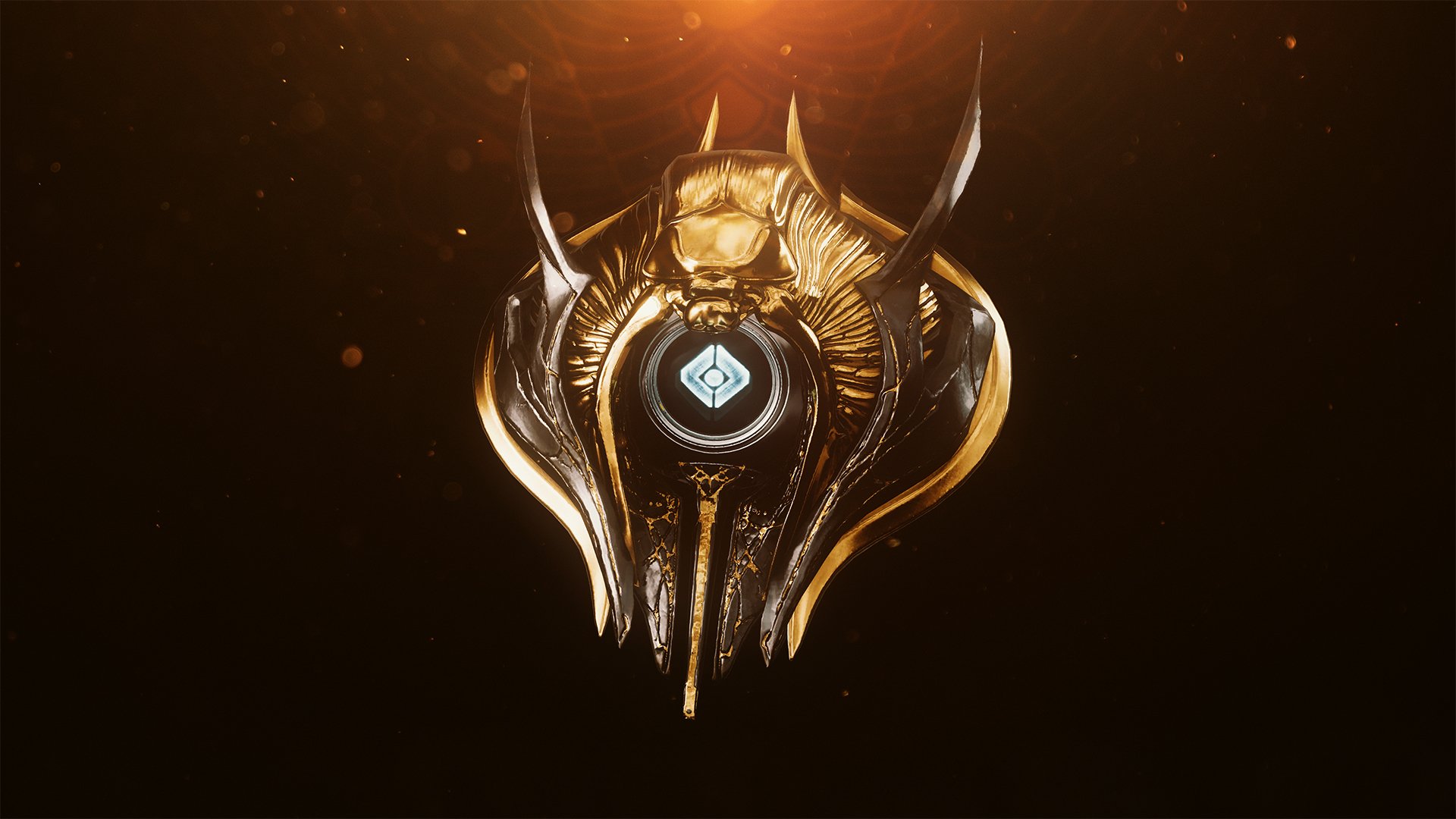 Crazy Trials Sparrow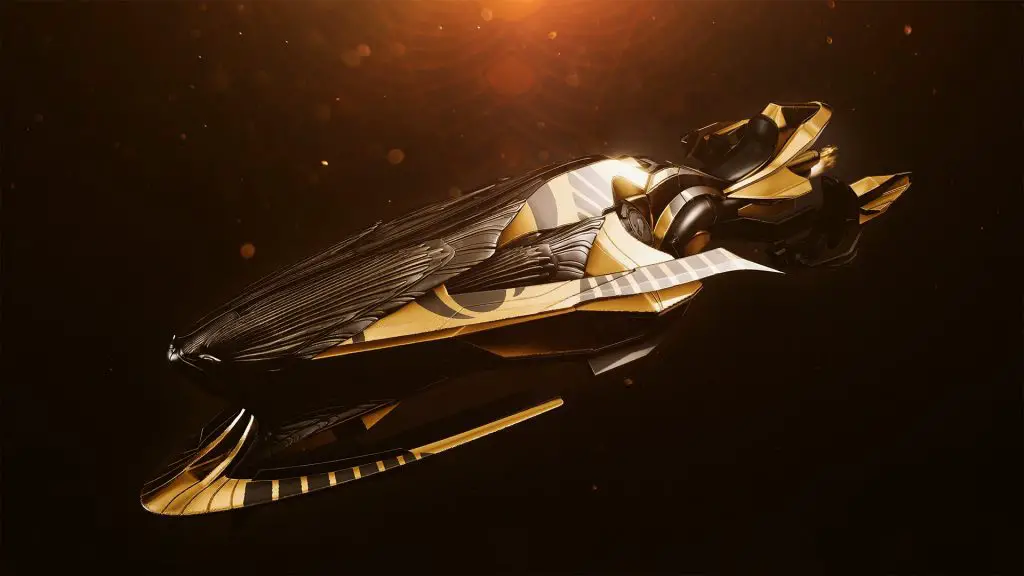 Crazy Trials Ship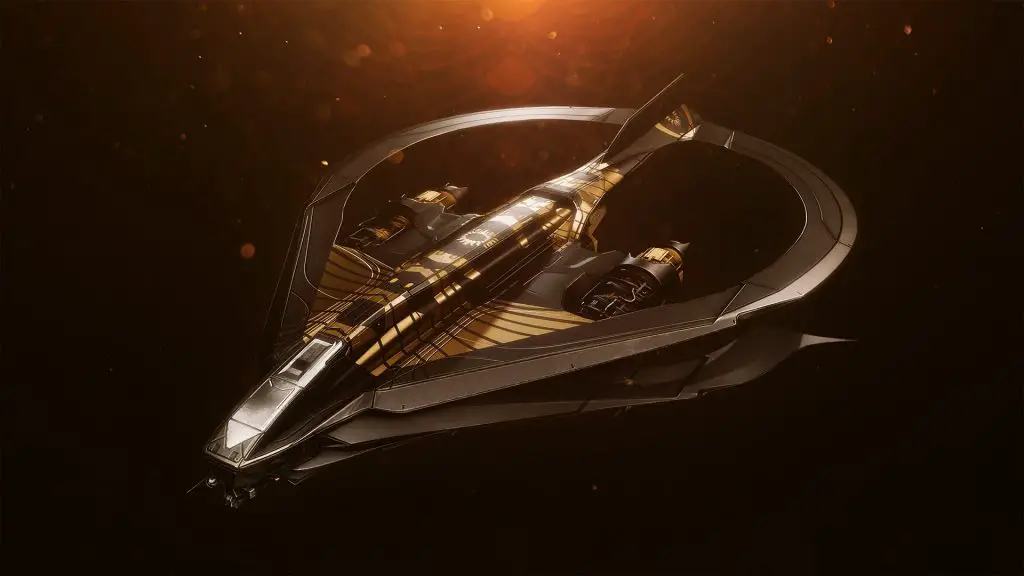 Each of these three cosmetics is well worth playing Trials for. They're the sort of timeless classic that you can pull out at any point in the future just to show off how dangerous you used to be.
Let us know what you think of the Trials cosmetics for this new season in the comments.
Destiny 2: Devils Ruin Review