Destiny 2 Update 2.7.1 Patch Notes Preview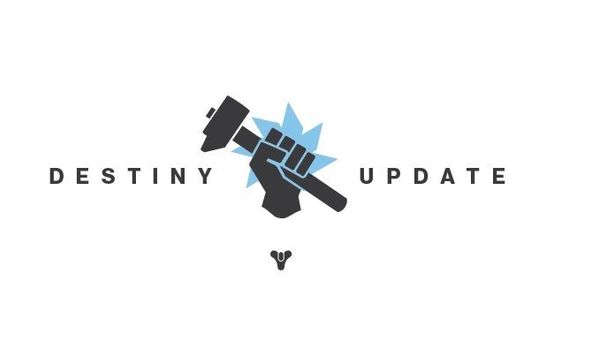 Bungie has given us a look at what's hitting Destiny 2 next week on the weekly reset when Update 2.7.1 will drop. There will be a full patch notes list on the day, bit for now we have an awesome patch notes preview to pour over until the real thing is in our game, so let's dive in and see what's changing.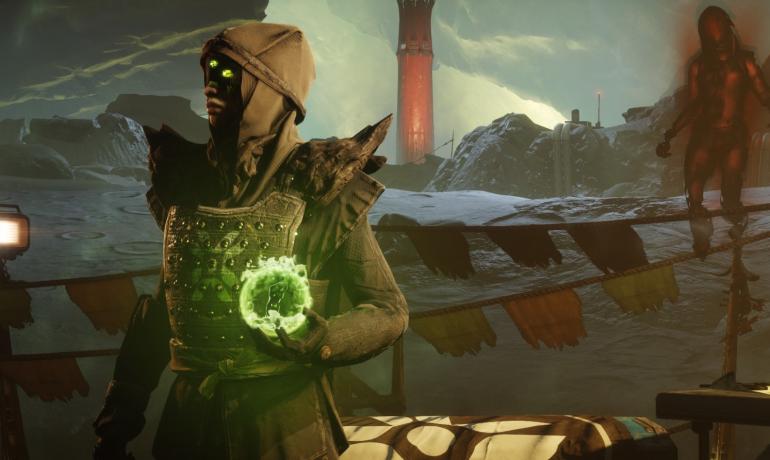 Investment
An issue with Eris that saw her holding back from giving Guardians her final lore entry has been fixed. Great news for all of you lore hounds out there
An issue that prevented Guardians from progressing the quest 'Green with Envy' should be fixed next week. This is great, because there's nothing worse than a quest you know you're advancing but that progression isn't shown
Another issue, this time with the Emblem 'Plain' the Odds' has been fixed. This issue stopped the Emblem dropping for some Guardians, but now it'll be possible to earn it again.

On a side not to the above fix, this is a really crucial update for some Guardians. This has prevented some Guardians from unlocking the Dredgen title, but rest easy now because it's getting fixed.

The acquisition of Rare Bounties from the Black Armoury has been improved.

Your chances of getting a Rare Bounty increase with the more Weekly and Daily Bounties you complete.
After 5 days, if you've been completing all of Ada-1's Bounties, you'll have a guaranteed Rare Bounty drop.
Sandbox
An issue with Telesto (what a surprise) was causing the Heavy Handed mod to trigger when it shouldn't have. This issue has been fixed, but Telesto is still as buggy as ever.
A big issue that saw the buffs from Wormgod caress, Synthocepts, and Winter's Guile staying active on a Guardian, even after they'd switched out their Armour, has been fixed. This sounds a little unfair, particularly in the Crucible, so it's good that it's being addressed.

There are currently some equip restrictions on Winter's Guile and Wormgod caress specifically, but they'll be lifted with the update when it hits next week.
Our Take
Destiny 2 Update 2.7.1 seems like it's all about making life better for Guardians. While there are loads of fixes to exploits that some of you may enjoy using, they're unintentional and shouldn't really be in the game. It's good to see Bungie fixing these things up, and it's reassuring not to see any fixes for Season of Dawn content specifically. The current season is, in my opinion, the best we've had yet, and I can't wait to see what else we can do as it progresses.
Let us know what you think of Destiny 2 Update 2.7.1 in the comments.
Image Source: MundoPlayers
Destiny 2: Devils Ruin Review