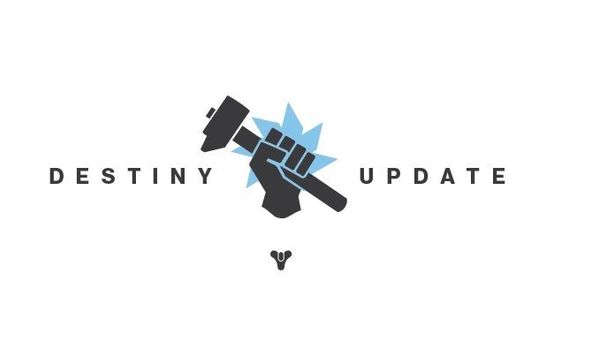 Bungie has announced that the Destiny 2 servers will be going down for a short time today. We're going to walk you through when and for how long so you know when to panic properly.
Bungie has said that they need to perform some maintenance on the Destiny 2 servers, so they'll be taking them down for some time today. I think this probably has something to do with the fact that the servers went down on Shadowkeep's launch day. It's important that this maintenance is done, because this weekend will see even more Guardians flood Destiny 2 as those who can't play during the week get in and devour Shadowkeep for the first time.
When Will the Downtime Start?
The downtime in Destiny 2 will begin at 8am PT, 11am ET, 3pm GMT. From this time, the game and all associated web applications will be down as well. Nothing is going to be working, so don't try to get your Destiny 2 fix elsewhere, it's all going to be gone for a bit.
How Long Will the Downtime be?
The downtime is only expected to take 30 minutes for Bungie to do what they need to do, so it will end at 8.30am PT, 11.30am ET, 3.30pm GMT. Once this is done the servers will be back up, and Destiny 2 will be live again. However, Bungie has said that Guardians may experience some issues getting back into the game, with server queues and maybe some errors. Bungie is expecting this, but they'll be monitoring the situation to make sure we all get back in as soon as possible.
Will There be More Maintenance?
It's possible that Bungie will perform some more maintenance on the servers at some point in the future. If today's maintenance is only going to take 30 minutes, I'd say that Bungie is installing a new server to help cope with the influx of new Guardians. Given that yesterday the peak Steam player count was 226,000, I think more servers are needed.
Installing a server is pretty quick, because you do most of the work before you actually plug it into the rest of your network. So even though Bungie will have been doing loads of work on this new server for us, all we see is the 30 minute interruption, and I think that's a small price to play for a more stable Destiny 2 for everyone.
Let us know your thoughts on the maintenance in the comments.