Destiny 2: Europa Trailer Breakdown, Secrets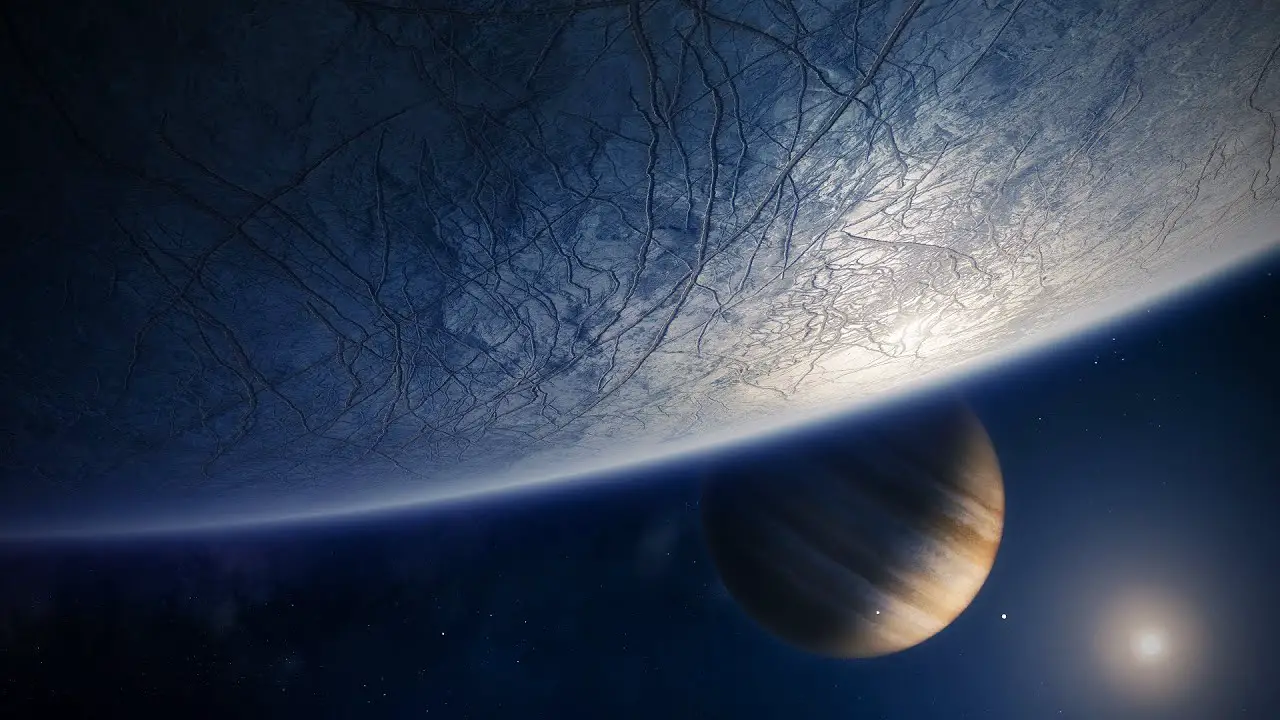 Yesterday, Tuesday, September 22nd, Bungie released a trailer giving an overview of what was to come when we stepped foot on Europa on November 10th. Unless you live under a rock or were to busy pressing "Add to Cart" on your preferred Microsoft retailer to preorder your next-generation Xbox, you witnessed first hand what Europa has in store for our guardians in November.

"Europa is a place of many mysteries. Do not lose your way."

Variks the Loyal
As the trailer begins we are greeted by the voice of an old friend, Variks who we last heard about when he fled from the Prison of Elders after assisting Uldren and the Barons escape.
As Variks asks us a question we see images of the darkness coalescing on Europa alongside the newly formed House of Dark, a new fallen house wielding stasis against us.
However, the fallen of the House of Dark aren't the only enemies we will encounter on Europa, because not long into the trailer is the Vex shown to have taken up residency as well.
The trailer closes after showcasing a few secrets that may lie within the Deep Stone Crypt, but that wasn't all that Bungie revealed.

Europa: The Frozen Frontier
Europa is broken up into five zones: Eventide Ruins, Cadmus Ridge, Asterion Abyss, Charon's Crossing, and Beyond. With just five zones Europa is set out to be the one of the biggest worlds we've stepped foot on. Each zone has its own very unique concept and varying encounters.

Eventide Ruins
Former home to Europa's colonizers and settlers that only houses the husk of the former Clovis Bray colony.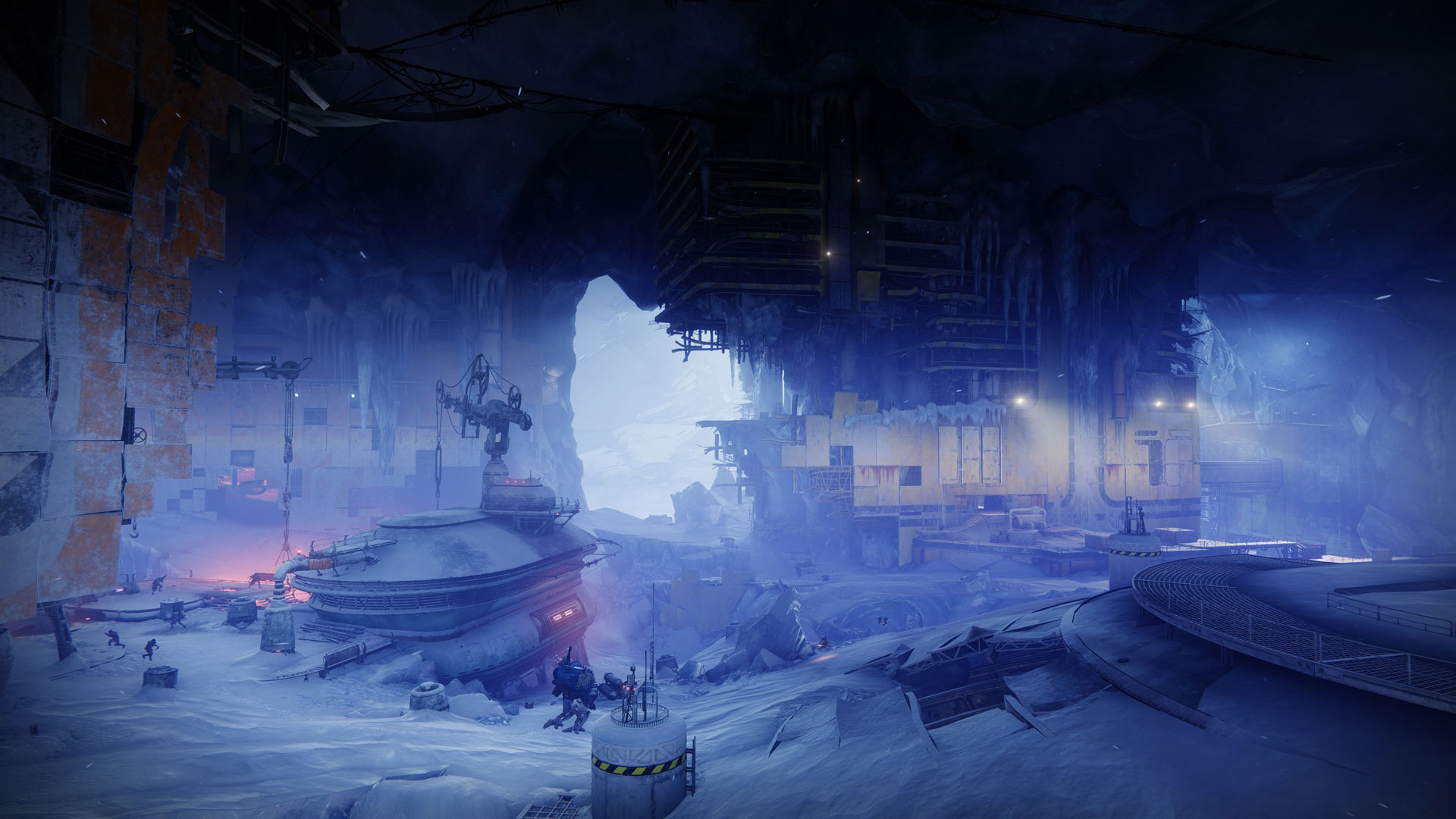 Cadmus Ridge
A baron snowscape that is the last known location of the buried Bray Exoscience facility.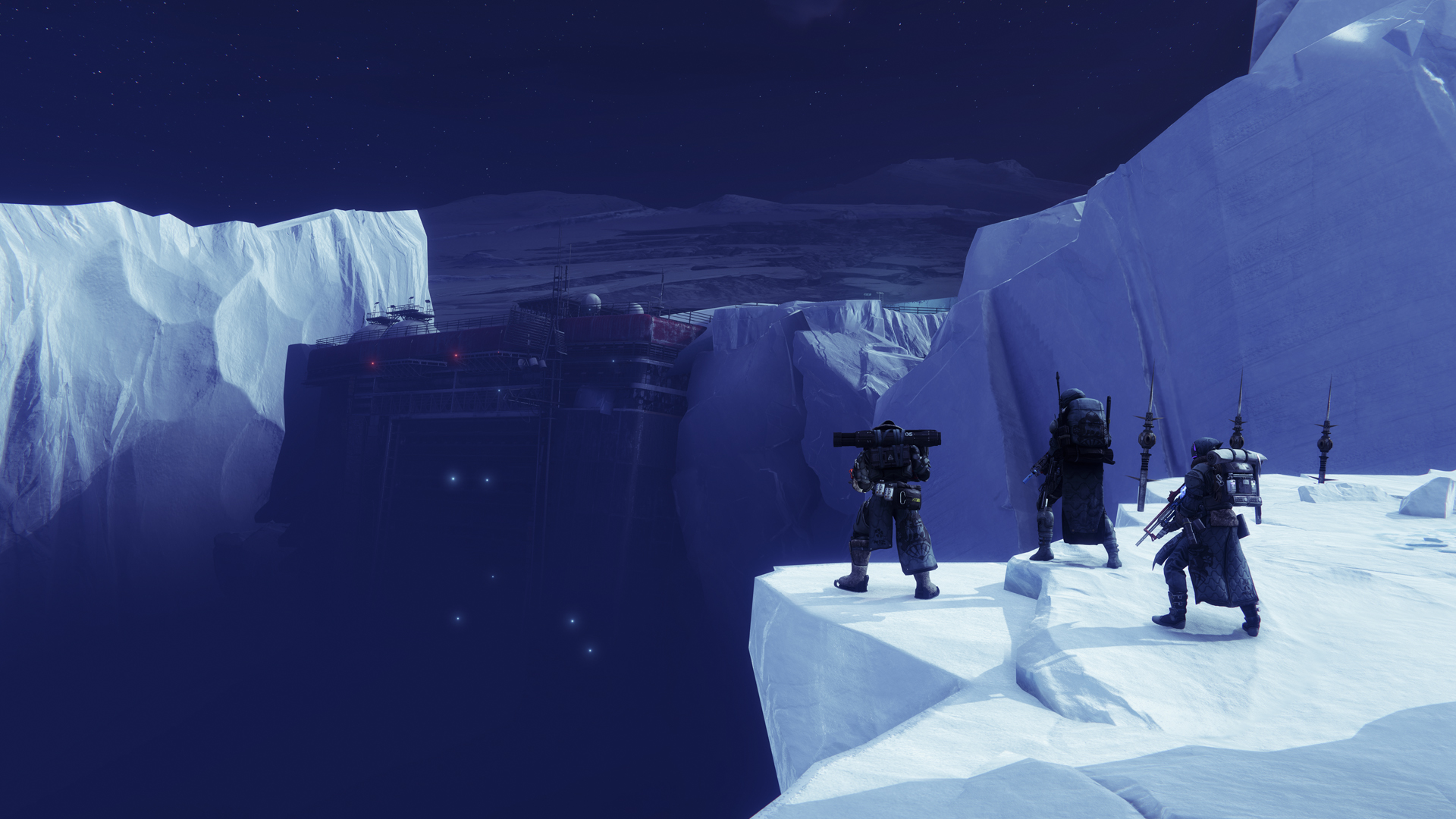 Asterion Abyss
The centerpiece of Vex activity on Europa.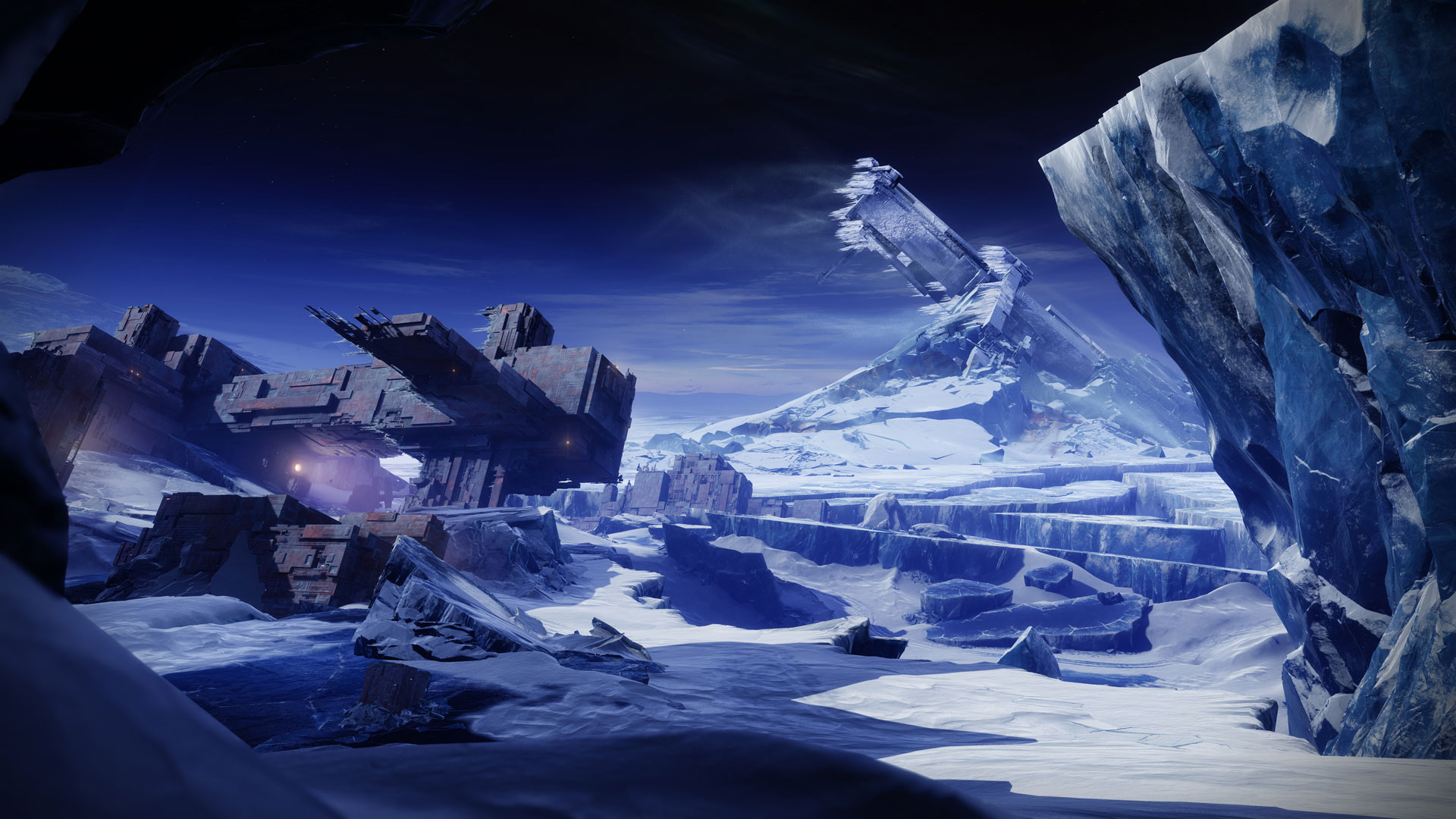 Charon's Crossing
The origin of Variks' distress signal and home to Europa's communication center.
Beyond
Where a stranger awaits to guide us through the darkness.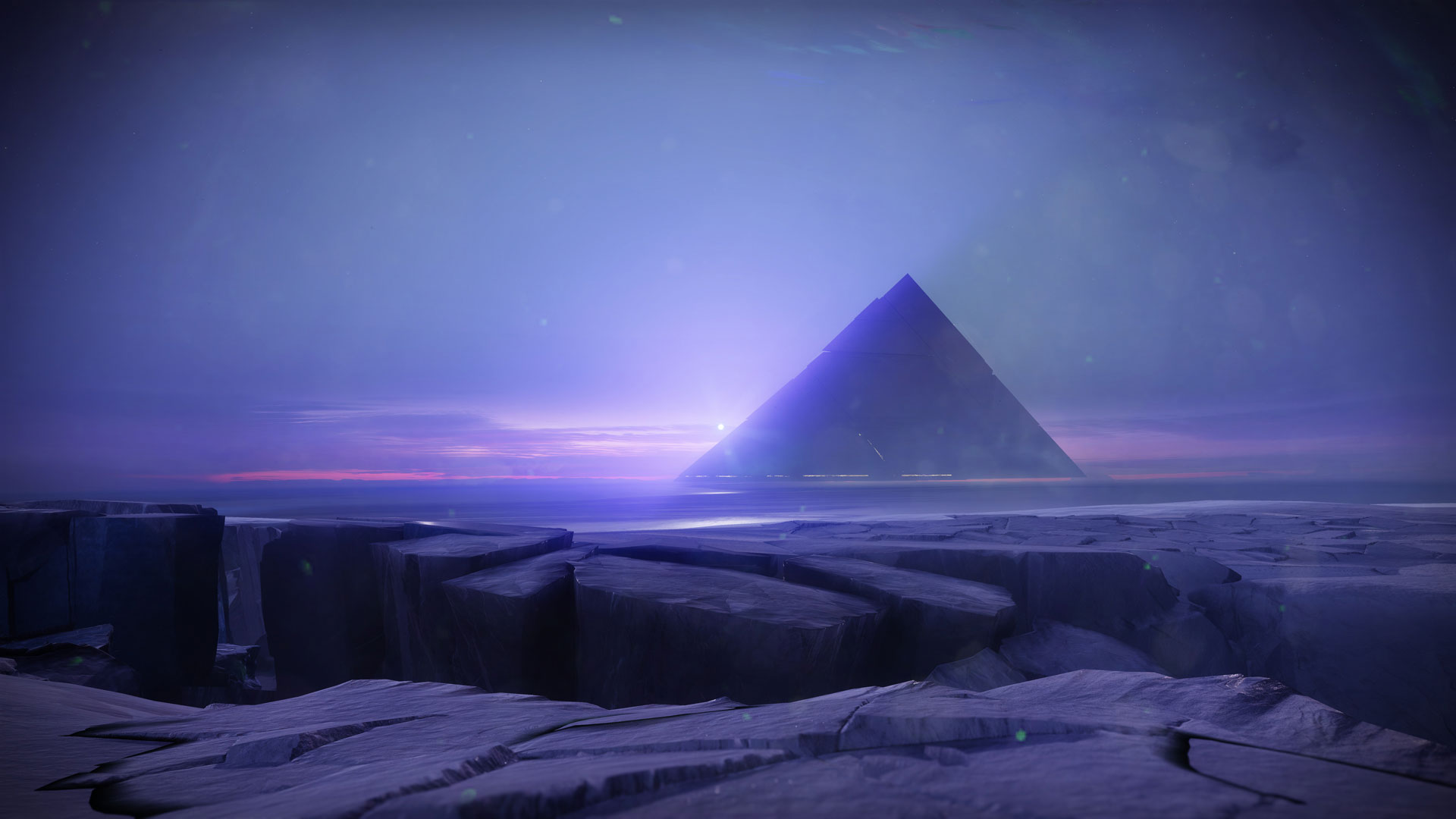 Beyond Light arrives on November 10th and preorders for the collector's edition and stranger edition are still available at the Bungie Store, and the standard edition and deluxe edition are available through Steam, Microsoft, or the Playstation store as well as the Bungie Store.

Destiny 2: Devils Ruin Review