Clawtivity And Team Won The Destiny 2 Race To World First For Deep Stone Crypt
We have a winner for Deep Stone Crypt!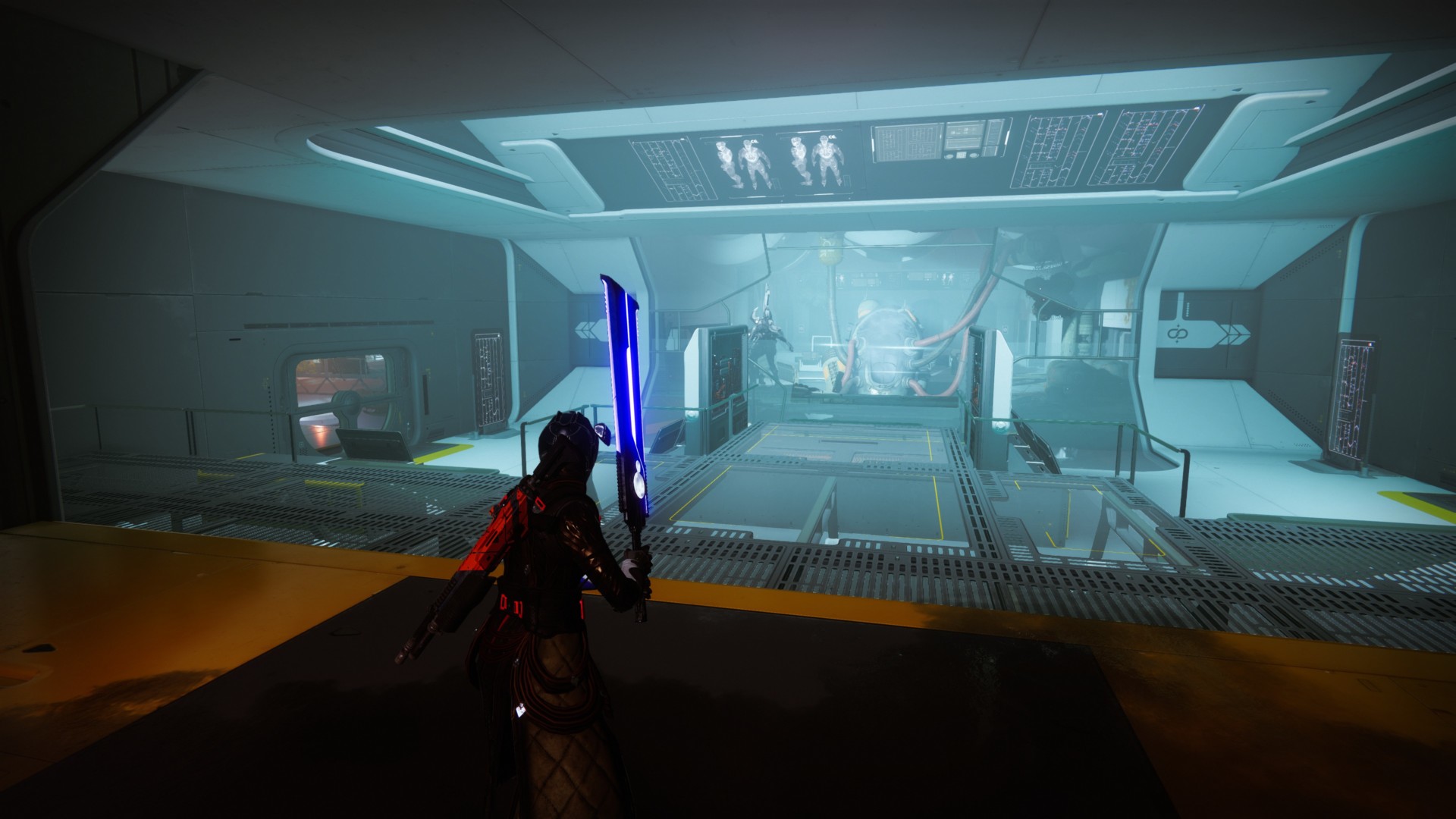 Hopefully you joined us to watch the Race to World First in Deep Stone Crypt over the weekend. A load of us got together over on the Destiny News Hub Discord and shared streams and news until we'd all figured everything out. Even if you didn't, it probably hasn't escaped your knowledge that Clawtivity and their fireteam were the first to complete Deep Stone Crypt. I can confirm that this has been verified by Bungie, so it's all official!
I'm pretty sure the following is a clip of the final moments of the raid too, just for confirmation. Check it out if you don't mind final boss spoilers.
So what happened once this was all done and dusted? Well a couple of things kicked off actually.
First up, it's now possible to pick up a new Exotic quest from Banshee-44. This leads you through some incredible lore, and nets you the Last Lament Exotic Sword as a reward. This is something most Guardians have been excited about since Beyond Light's new weapon was shown.
The Exo Stranger now also has some new tasks for us in the Eclipsed Zones. These are apparently areas where there is now debris falling from the sky. So we'll have to wait and see what happens with all of this storywise.
Finally, Variks has a new quest. I've not taken this on yet, but I imagine it leads to more story, and possibly even a new Exotic. What all of this does show is that the world of Destiny 2 has evolved yet again with the completion of the latest raid. It's something that I'm always excited to see in the game, and I reckon most of you love it when all this new content drops too.
We'll have guides up on a lot of this new stuff as soon as possible. Don't you worry about that.
I think the most-interesting part of he raid is the final boss itself. I won't name names, but it's an amalgamation of a revived Fallen that's been melded with a bunch of Shank equipment. It's super scary, and undeniably Fallen, but it's also very different in terms of raid bosses. It will be interesting to see how Bungie tops this with a future raid.
Let us know what you think of all of this in the comments.
Image Source: PC Invasion
Destiny 2: Devils Ruin Review