Bungie Has Revealed Two Exclusive Destiny 2 Emblems
Don't miss out on these limited edition Emblems.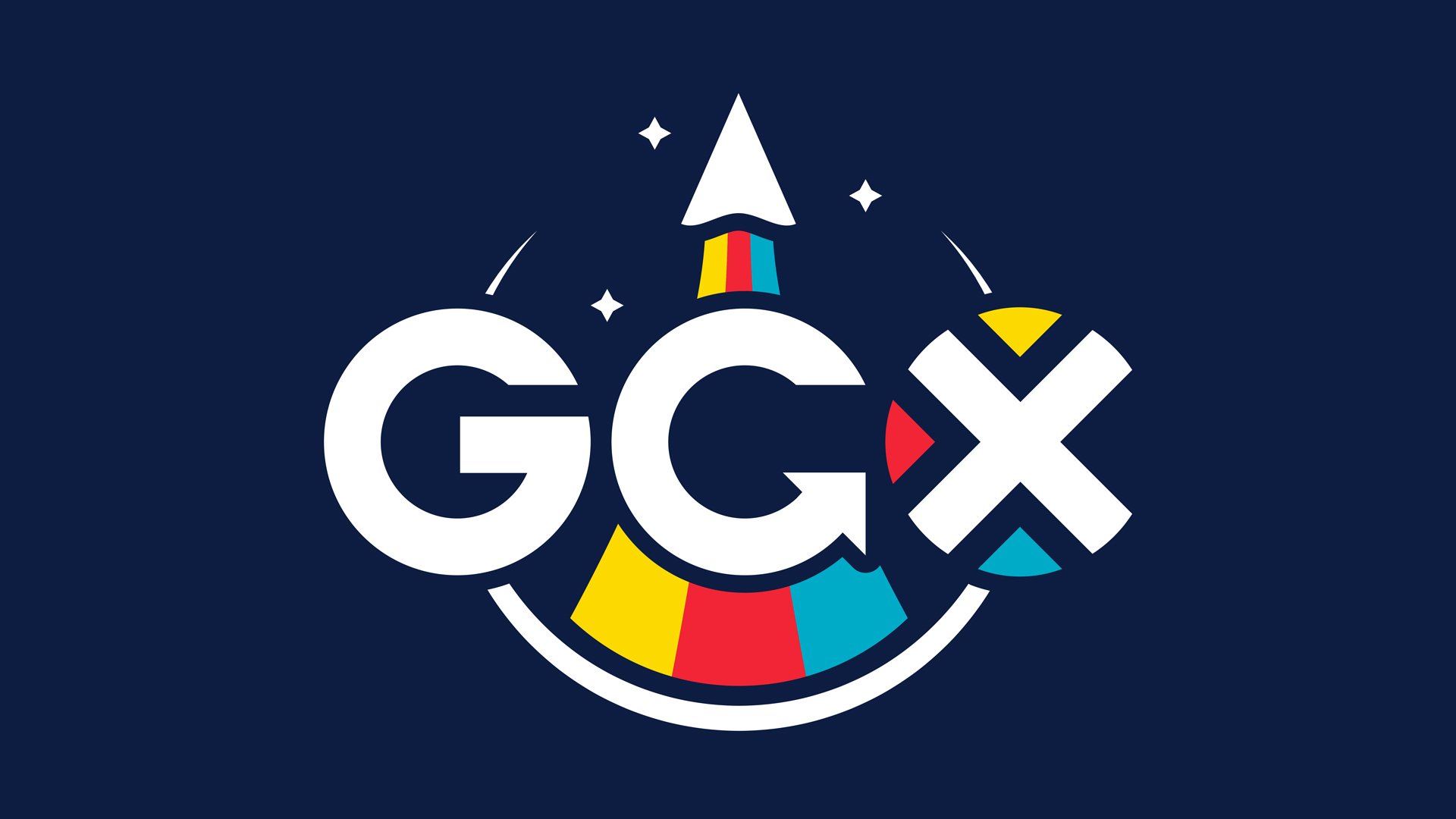 In last week's This Week at Bungie article, the developer revealed two exclusive new Emblems that are coming to the game. The thing is, you don't actually get them by playing Destiny 2 at all. One of them is part of a sort of ARG, and the other is a reward for donating to charity. While we don't need rewards for giving to help others, it is nice to get something exclusive that you can show off in years to come. Let's dive into what these Emblems are and how you get them.
Gaming Community Expo

This first Emblem is only available from the Gaming Community Expo. The event begins on June 17 and ends on June 20. In that time, you need to go through the official website here and find seven Dead Ghosts. Once you've done so, you'll get a code for the above Emblem. Sure, it sounds simple, and all you need to do is wait for someone to make a YouTube tutorial on it, but it's a nice gesture at least. Plus, you might get something out of attending the show that you weren't expecting.
Charity Marathon

This second Emblem is the best one in my opinion. Thankfully, it's also the easier one to acquire. All you need to do to pick this up is donate to the charity marathon running alongside Gaming Community Expo. That's it! Every $7 donation nets you a chance to win an Eris Morn statue, so the more you donate, the better your chances. This is the real prize for me though. It's almost like a pride Emblem, but it's not quite so in your face with the rainbow. I think it's the perfect way to express how you feel, because there's a range of colors to reflect a range of emotions.
Two exclusive Emblems from one place means that it's easy to get yourself some free time-limited loot in Destiny 2. This, as you'll know, is my favorite type of loot. There will be Guardians playing in years to come who look at these and wonder where they can get them. That's when you can be smug and tell them that they're long gone, and no one can ever get them again. That's the kind of superiority that drives me to play Destiny 2 even more.
Let us know you thoughts on these Emblems in the comments.
Destiny 2: Devils Ruin Review