What is Women at Bungie and Why is it Important for Destiny 2?
There's so much good in this movement.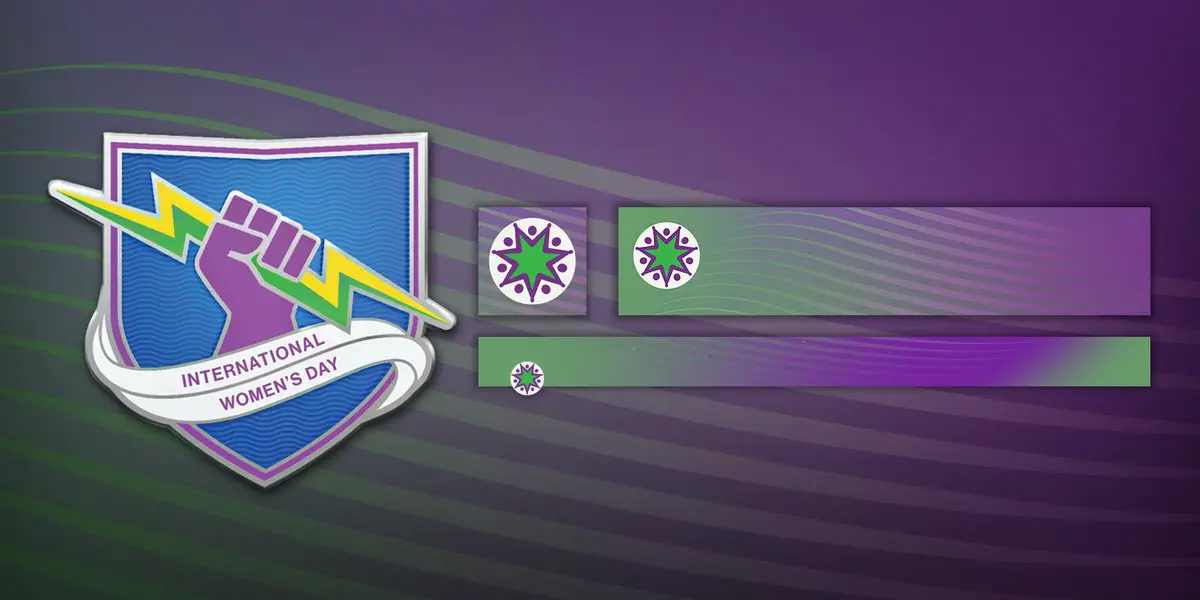 Last week, Bungie revealed its Women at Bungie initiative. It's something that's been put together to uplift the voices of those who identify as women within Bungie. It's also something that will advocate for women in the games industry, and that's only going to help make Destiny 2 much, much better.
The members of Women at Bungie come from all areas of the business, not just game development. Their mission is to provide a safe and empowering space to share common experiences as women. They'll also be building a network and providing both practical and emotional advice to those who need it.
This alone is a fantastic message for all game companies. Anywhere that has a dedicated safe space for women to come to is essential. There are so many stories of women being downtrodden and underappreciated in the games industry. We've all also heard the other much more disgusting stories that sadly plague this industry. That stuff has to stop, and initiatives like Women at Bungie will help do so.
So why does this benefit Destiny 2? Well, it's simple really. If everyone feels safe, secure, and comfortable in their work environment, then their work will be better. That means that all aspects of Destiny 2 and whatever else Bungie is working on will greatly benefit. It's not that hard to believe when you use an example of this on yourself.
Think about a time when you've felt accepted, secure in your task because someone believes in you, and confident that you're working with people who care about you. The work you'll have done in that situation, whether it's in school, work, or as part of a group outside of all that, will be some of the best you've ever done.
Let's put it in a Destiny 2 reference then. Think about a raid where you performed your best. For me, it was my first completion of Vault of Glass. I succeeded and had fun despite failing and reseting about 30 times. That's because everyone helping me through the raid was rooting for me. They just wanted us all to win, and they never shouted at me if I got something wrong. They offered constructive criticism, but they never did it in a way that made me feel singled out. By the end, I felt like a true part of the team. Something I think a lot of other Guardians out there feel in their first raid. That's what Women at Bungie is trying to achieve, so it's a bloody good thing that it exists.
Let us know what you think of the initiative in the comments.
Destiny 2: Devils Ruin Review