Bungie Discuss Trials Of The Nine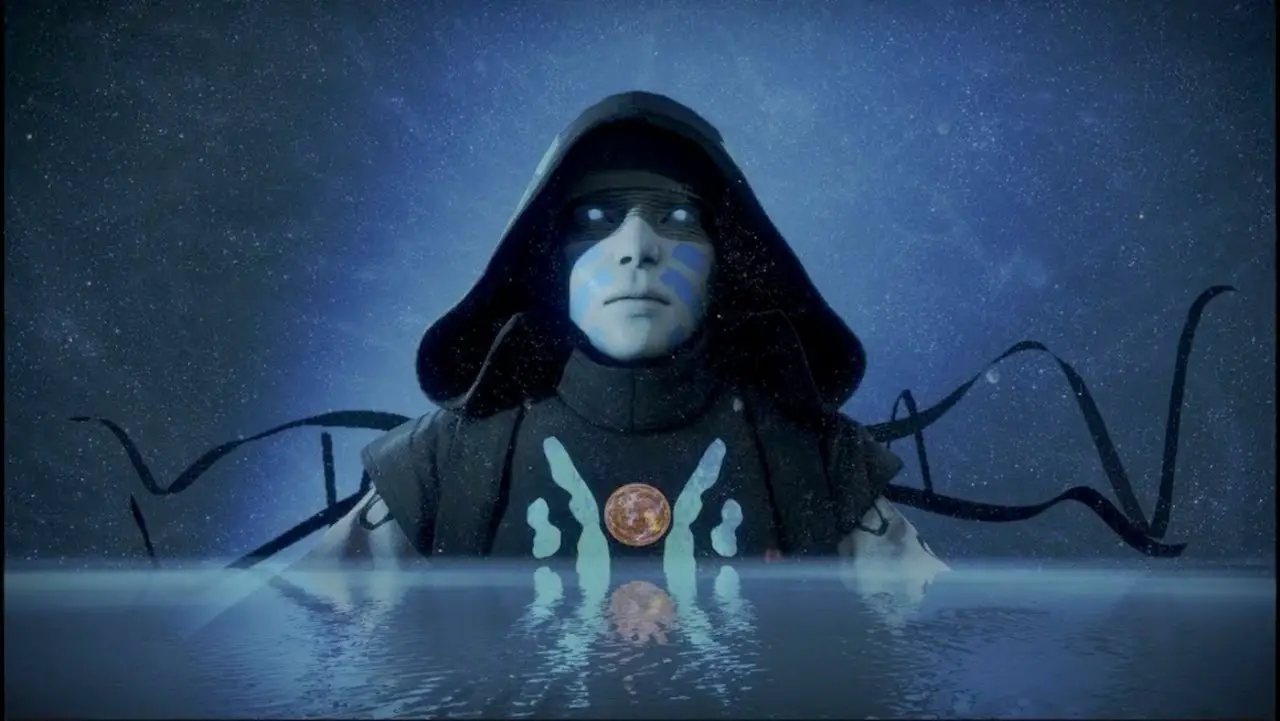 Trials of the Nine used to be the endgame PVP activity for those Guardians who wanted to earn some of the best gear in the game from something other than raids. Unfortunately Trials of the Nine was removed from Destiny 2 in Season 4, and still doesn't show any sign of returning.
Recently however, Bungie have spoken about the event and the advancements they've made into it. The mode was mainly removed because it was very easily manipulated, resulting in certain Guardians cheating their way through to a flawless victory, and the best gear the game has to offer.
I once found myself in a loop of connection issues in which the enemy team automatically lost every match. I quickly quit out because I didn't want to get banned from the game, but many Guardians abused this system, and in the process completely missed the point of Trials of the Nine.
What Did Bungie Say?
This week Bungie told us that while Trials of the Nine is not returning to Destiny 2 very soon, they have been looking into it.
When Trials of the Nine was introduced to Destiny 1 Bungie say that it had a very positive impact on the community. That impact did not transition to Destiny 2 when the PVP activity moved across.
The issue as Bungie see it is that PVP in general has changed a lot since 2015, when Trials of the Nine was first introduced. While they didn't go into the details of how they see it has changed, I can at least say what I see is different in my experience.
PVP in Destiny 2 used to be a lot more focussed on Guardians knowing each other, being in clans, or being somehow connected through an app such as Discord, at the higher skill levels. This was because Destiny 1 and 2 don't have the best chat support, and forming strategies can be something that Guardians do throughout the day, not just when they're playing.
Now however there are already established clans, with dedicated PVP groups. All it takes is to be part of a clan, and jump into a PVP session with any other Guardian who's playing. The personal connection is gone, meaning it's a lot more common to see Guardians abusing each other for not being great at PVP.
Bungie end their discussion about Trials of the Nine by saying that until they have a prototype for a good endgame PVP activity, Trials will be on hiatus.
This indicates that a new PVP activity for endgame content could be on the cards for 2020, but as far as 2019 goes I think we're going to see very little of Trials of the Nine.
Let us know your thoughts in the comments.
Image Source: ComicBook
Destiny 2: Devils Ruin Review