Are You Further In Destiny 2 Than Phil Spencer?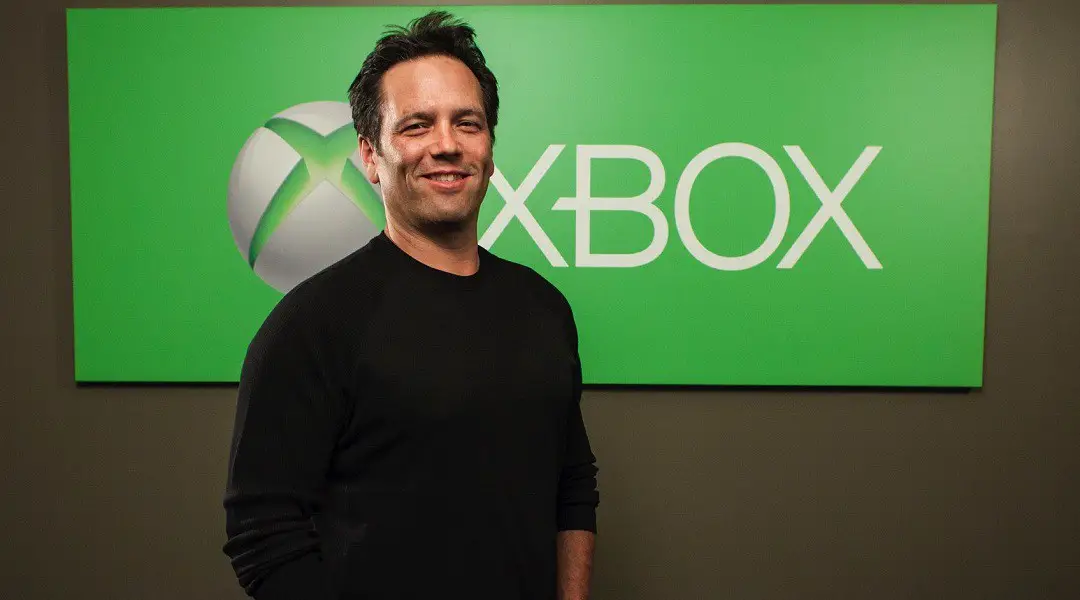 Speaking with Gamespot at the Brazil Game Show, Phil Spencer has become the focus, for now, of the latest Destiny 2 news. As you'd expect Phil Spencer played a lot of Destiny 1, around 700 hours actually, and he continues to play a lot of Destiny 2. But the Xbox boss might not be the Destiny 2 powerhouse you'd imagine, in fact it sounds like he's got a lot of work to do.
Spencer's Power Level is 237. While this isn't an insignificant number, it's not what you'd expect from the head of Xbox. 237 is about the Power Level you're at when you've finished the campaign and you're playing around in the system, finishing off Adventures and Quests and completing Challenges. With this Power Level we can know for certain that Phil Spencer hasn't taken part in any of the core endgame events like a Nightfall Strike, Leviathan Raid, or Trials of the Nine.
A quick look on DestinyTracker shows that Spencer now has an Awoken Titan at 241 Power Level, still not the highest but you can understand his slow progression with the pressures of his job. He's added to his comments that the weapon he wants more than anything is the MIDA Multi-Tool, a gun that's currently being toted as one of the best in Destiny 2 right now.
Gamespot go on to speculate that Spencer might have access to the PC build of Destiny 2 in some form of early access right now, but we can't know for certain.
So are you better than Phil Spencer at this point in the game? Are you putting in enough hours to be ahead of him? Personally I have still not reached Power Level 260, the point where you can compete in Nightfall Strikes and are close to doing the Leviathan Raid. I'm currently Power Level 259, so a few more matches of Iron Banner and I should be there, but that's where the real grind begins.
News of Spencer's Power Level shows that Destiny 2 is not as easy to progress through as Destiny 1. The grind through Power Levels is far longer than the grind through Light Levels in Destiny 1, but the key difference is how achievable the max level is. In Destiny 1 you needed to complete the hardest version of each raid each week in order to get max level gear. Now Guardians can get to max level through most other activities, with the raid rewarding Exotics and other rare treats for the truly courageous.
Image Source: GameRant
Destiny 2: Devils Ruin Review