All Featured Strikes Should be Available at Grandmaster in Destiny 2 This Week
More than just the single spotlight from today onwards.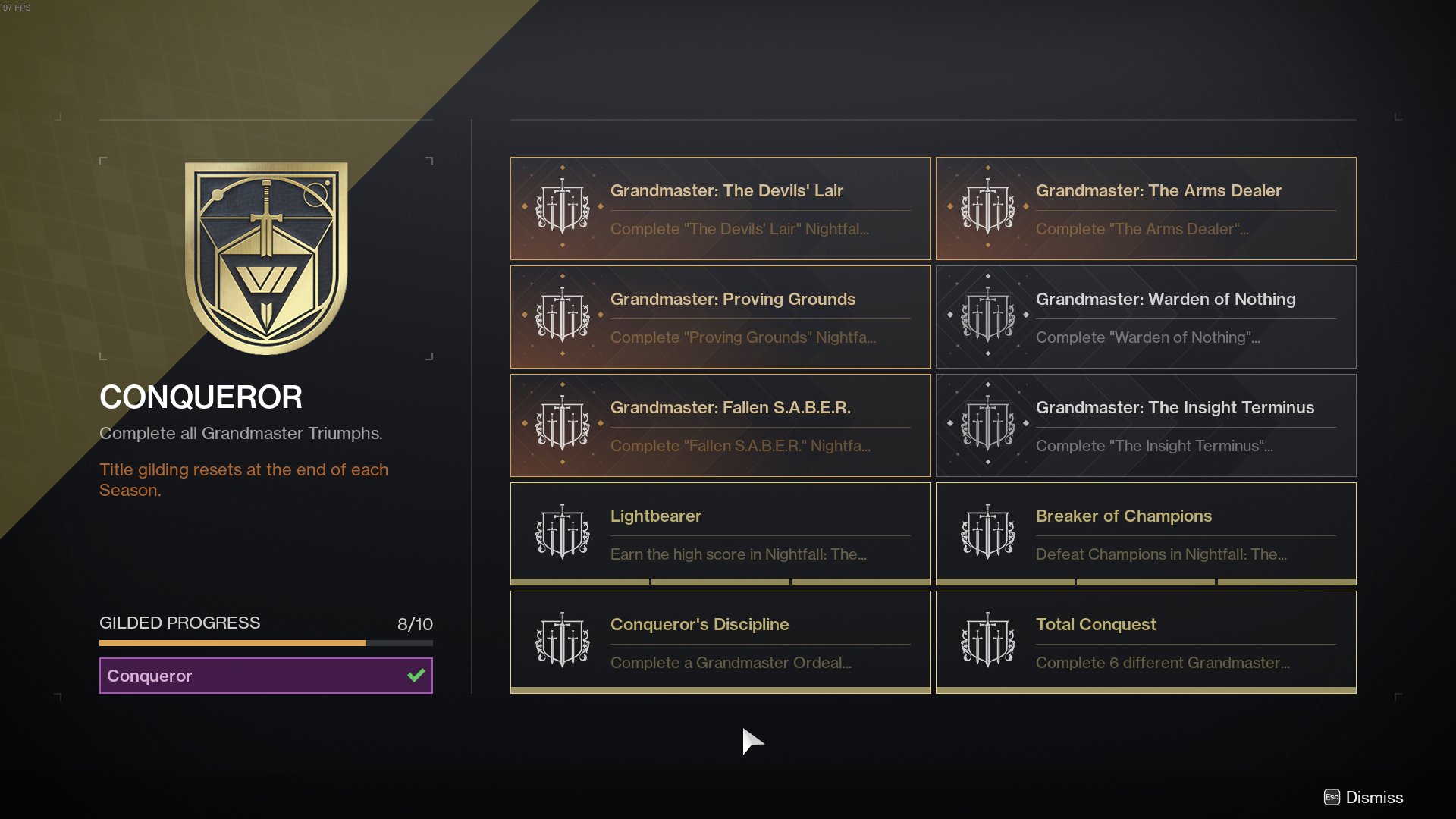 Last week, Bungie confirmed that we'll have a full roster of featured Strikes in the Nightfall Playlist for Grandmaster difficulty this week. for the past two weeks it's been Proving Grounds, but that's all set to change today as of the weekly reset. Confirmation came last week from dmg04 on Twitter, who explained that the playlist will contain all 'featured' Strikes, not every single Strike in the game.
For many of you, this is a long-awaited opportunity to try out some of the best Strikes in the game on a brand new difficulty level. Proving Grounds has shown just how hard this game can actually be, and Guardians have loved it for the most part. It's reminded me of the difficulty of Nightfall Strikes in Destiny 1, something that Destiny 2 has only just managed to capture the essence of.
That essence is now going to be expanded into more Strikes. I believe that more Guardians will enjoy this than ever, and it'll bring a lot of you who have lapsed back into the fold.
However, this news comes off the back of a biter-sweet community reaction. Last week, Bungie made it so that you only needed to own either Beyond Light or the Season Pass to access Proving Grounds Grandmaster Nightfall. Prior to that, you needed both. Many Guardians reacted distastefully, and I'm not sure why.
Most of us simply want more Guardians to engage with. The larger the community gets, the better the game can be. I did see some Guardians, even those calling them Destiny 1 veterans, criticizing the decision because it gives in to the demands of those who won't buy all the content in the game. I don't think that's right.
Bungie doesn't want to make content that's locked off for all but the paying members of the community. If they did, then Destiny 2 wouldn't be free-to-play. By design, these activities should be accessible. While I agree you should have to pay, you shouldn't have to buy everything just to get them. Only what is required for the current season.
Let us know what you think about all of this in the comments. Will you be taking on more Grandmaster Nightfalls this week?
Destiny 2: Devils Ruin Review