It's Time To Chase Grandmaster Greatness In Destiny 2
Get into those Grandmaster Nightfalls.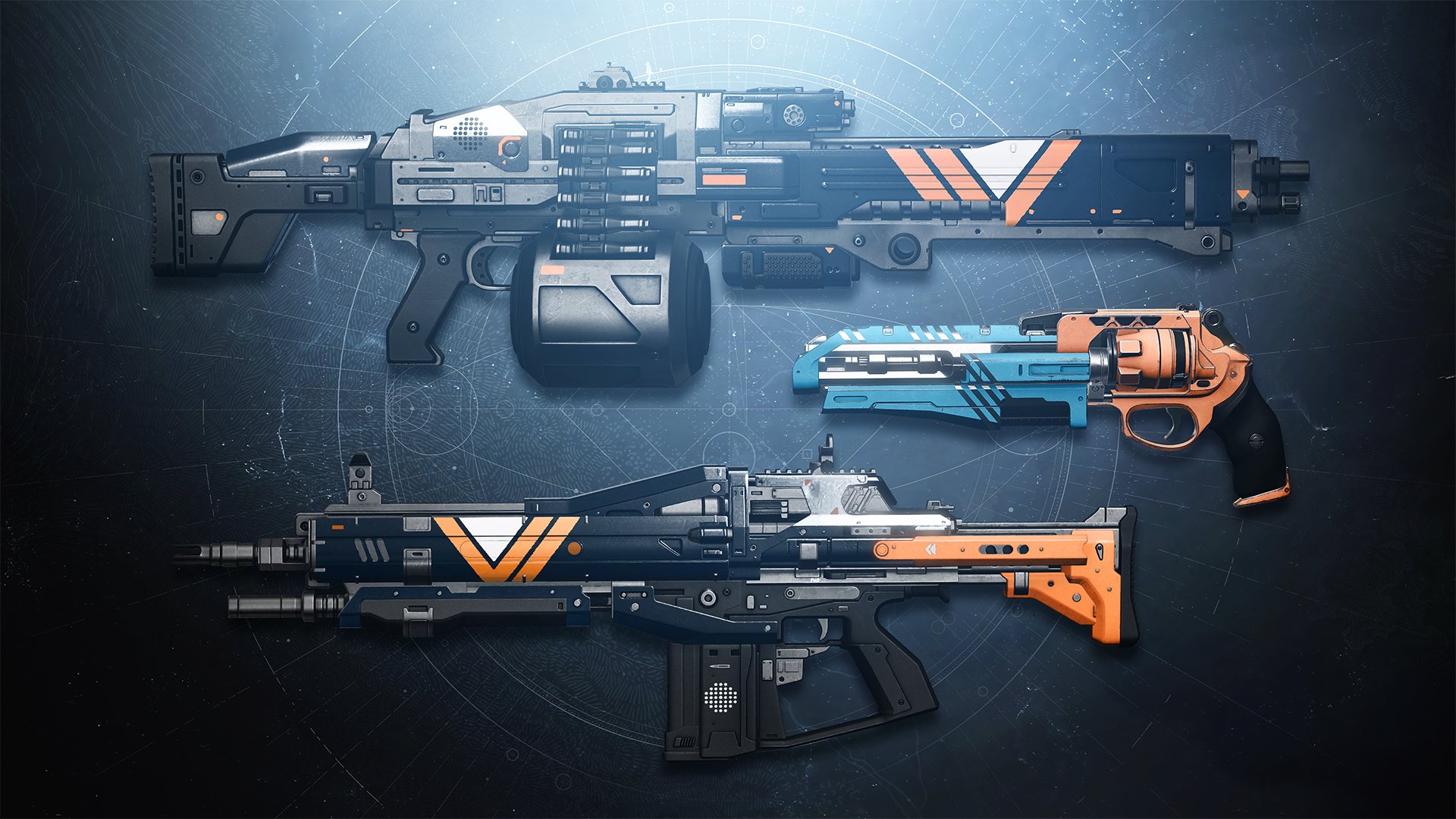 With the weekly reset tomorrow, Destiny 2 is getting Grandmaster Nightfalls. These are the Strikes you know and love, but they're so incredibly difficult that they take time, precision, and teamwork above all else. With these now back in Destiny 2, you have a chance to earn some awesome weapons and a great title. You need to pursue them and nothing else though because you'll miss them if not.
The difficulty for these Strikes is going to be 1350, but you can get into them at 1325. Currently, I'm about 40 Power Levels away from that, and stand absolutely no chance of getting into them anytime soon.
Contest Mode is enabled in these, but you'll only be able to get a max of 1325 on your Guardian, so no cheating I'm afraid.
The key to these Grandmaster Nightfalls is the modifiers. Each one will be different, and it's going to be so important to check what types of Champions you'll be facing. If you don't, you'll be going into an activity that you're already set up to fail.
There is going to be a new Grandmaster every week until April 20. If you miss one, they'll all be available in the last three weeks of Season of the Chosen. That is the only opportunity you'll have to catch up.
At this point, it will be your first chance this season to earn Adept weapons in a PvE activity. Adept versions of Shadow Price, The SWARM, and Palindrome will all be available through Grandmaster Nightfalls. To top it off, you can unlock Adept mods to socket into them too. These will help out with your brand new Masterworked arsenal.
Finally, this is your first chance to get a Gilded version of the conqueror title. This is actually something that will be brand new for the game and give Guardians a totally new way to show off. I can't wait to be jealous of all of you when you wonder around the Tower with this.
Let us know what you think of Grandmaster Nightfalls in the comments. Are you eager to grab a new Adept weapon? Or do you just want to get into these new activities and tackle that higher difficulty?
Destiny 2: Devils Ruin Review