Watch The Destiny 2 Race for World First in Vault of Glass With us Today
Don't miss the race!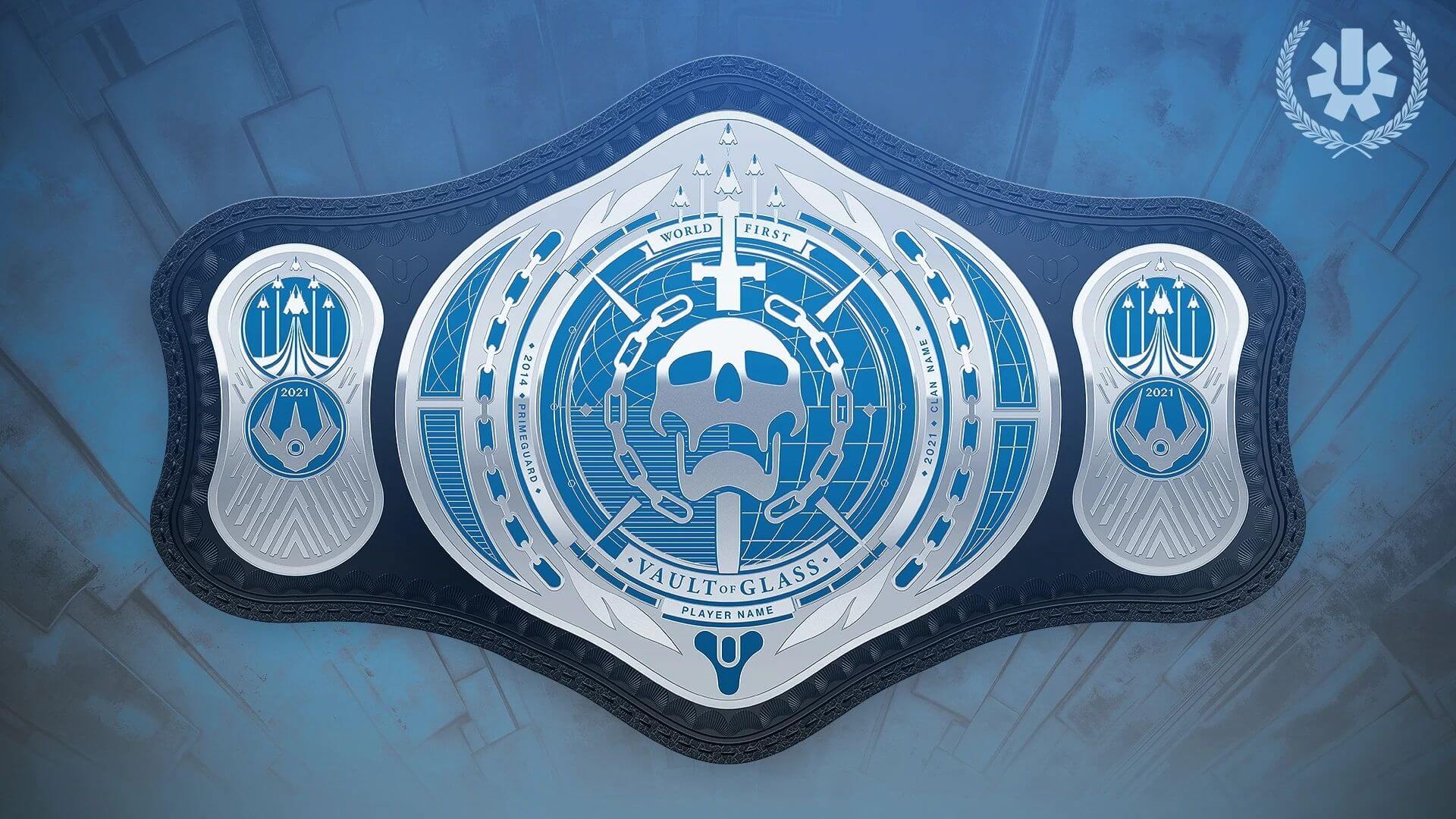 The Race for World First in Vault of Glass is today. We couldn't be more excited. This is a Destiny 1 raid, in fact, it's the definitive Destiny 1 raid, and it's been brought back to relevance in Destiny 2. There's not much in the game that gets better than this. I love this raid, it's easily my favorite from the entire series, and I know a lot of you who played Destiny 1 feel the same way. With that in mind, I think we should all share in the Race for World First.
Watch With us
There will be countless streams for this Vault of Glass Race to World First. I expect streamers to all be covering it as they head in with their fireteam and try to be the first ones to complete it. There will be new challenges to overcome, strategies to form, and a lot of dying. Some streams will be better than others, and new discoveries will pop up all the time. Keeping track of all of this is going to be a nightmare, so we thought it would be nice if you all joined us on our Discord server.
We're all very friendly, and the writers hang out there as well as fans. It's a place for all Guardians to get together and talk about the game. Today though, it's also all about sharing the streams we're watching for Vault of Glass. If we share them all, we can get a good idea of which Guardians are making the most progress. We can also gather together all the information found on the raid so far to help us and fellow Guardians when they need it.
There's nothing better than a community event like this. It's what Guardians always come together for. Only one team is going to make it to the end of the raid first, and I can't wait to see who that is and what challenges they slip up on the most. It's going to be tense and fast, just like any of your favorite TV shows.
Join us over on Discord to find a good stream to watch, or just talk to us about the game. We're all happy to chat about anything and would love for you to come over. Let us know if you do in the comments.
Destiny 2: Devils Ruin Review