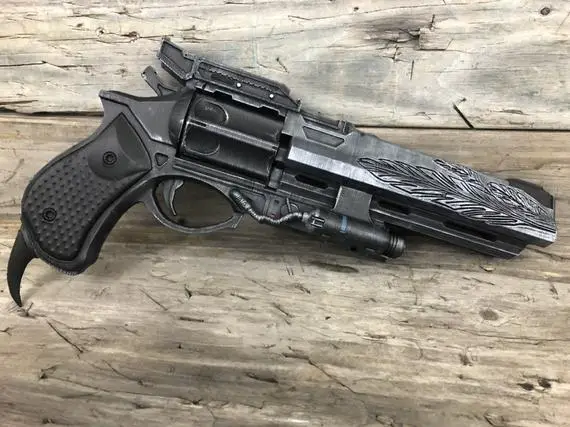 The Destiny 2 community is one of the most impressive and expansive that I've ever seen in games. Guardians have banded together since before the launch of Destiny 1 to celebrate and theorise about the universe the games are set in.
With two games on the market it's only reasonable to expect some Guardians to begin making physical items inspired by them. Lasrig is just one place where you can find a passion project born out of a love for Destiny that's been transformed into a real world business.
Over on Etsy Lasrig sell custom painted Airsoft guns and more. The latest product on sale is a Deadpool 2 cosplay customised Airsoft handgun. The item is perfect for anyone hoping to cosplay as Deadpool at any conventions this year, or even just Halloween.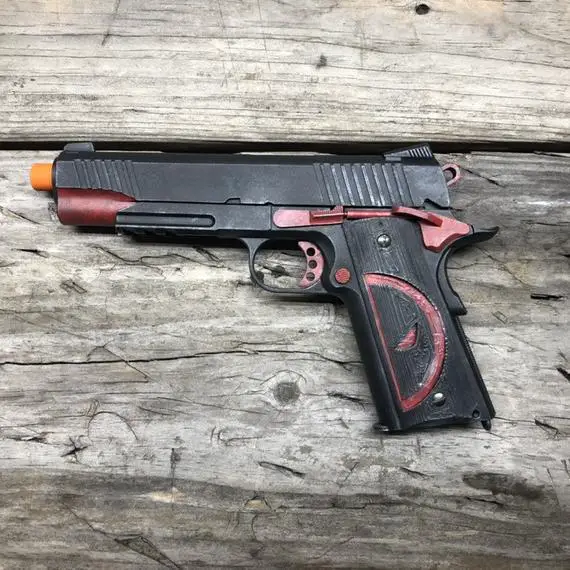 But the gun is so much more than that. Since this is an Airsoft weapon you can genuinely use it in competitions. According to Lasrig it's a great beginner's weapon, perfect as a secondary firearm, and is CO2 powered. That's probably what's most-impressive about Lasrig's custom Airsoft weapons, they can be taken into combat and look incredible at the same time.
However, custom Airsoft guns isn't all that Lasrig do. They've been 3D printing weapons for their own satisfaction, and for paid orders, for a little while now. Currently on the Etsy store you can buy the Hand Cannons Midnight Coup, Hawkmoon, Imago Loop, and Trust. Each of these is a renowned weapon from the Destiny universe, and each one has been carefully recreated so that all of us can own a prop that feels like a true part of Destiny.
Midnight Coup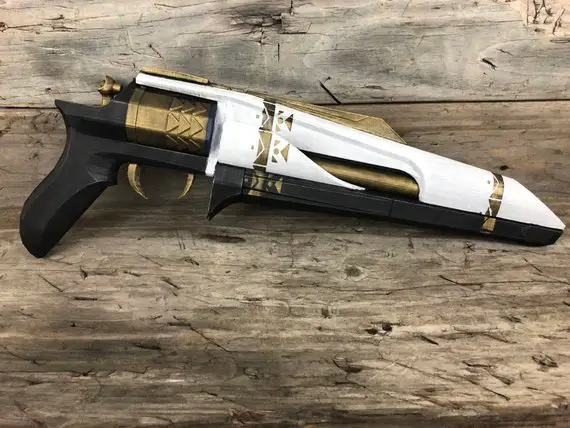 Hawkmoon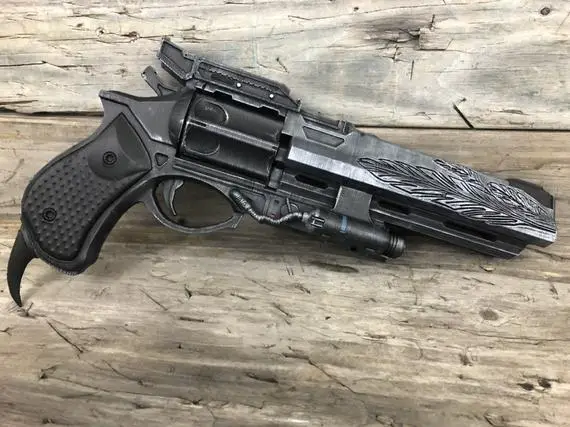 Imago Loop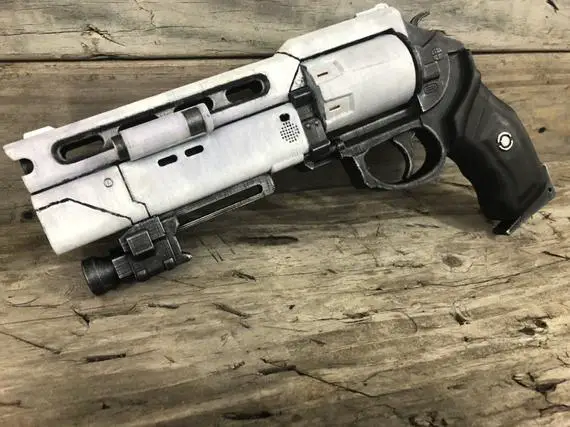 Trust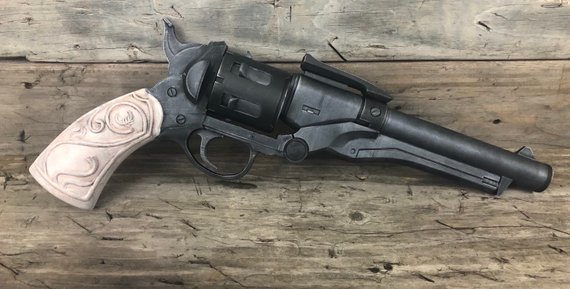 That's not all though. Lasrig has created a number of different weapons in the past, including other variations of the custom Arisoft handgun, and other 3D printed guns like the Borderlands 2 Pistol, Caustic Infinity.
Caustic Infinity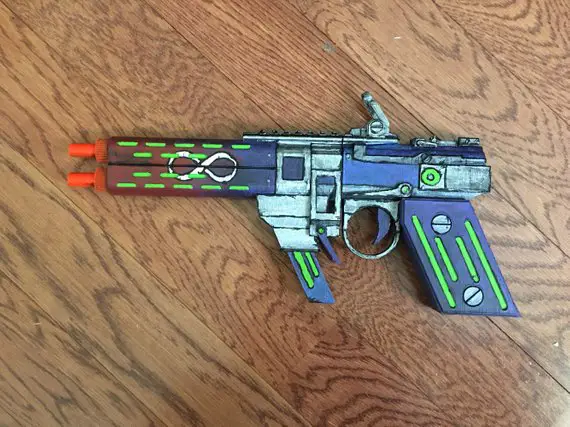 Lasrig has created so many different one-off weapons for Guardians, and every single one of them is a collector's item. Lasrig creates every weapon from scratch, and does something new, interesting, and different, and they're always on the lookout for new projects.
You can enquire about getting a weapon 3D printed, or have an Airsoft handgun customised to your specifications right now over on the Etsy store. Let us know what you think of the weapons in the comments.
Image Source: Lasrig
Destiny 2: Devils Ruin Review