Destiny 2: 'Honoring A Friend' Quest Honors Bungie Developer
It's time to honor a friend who worked closely on Mars.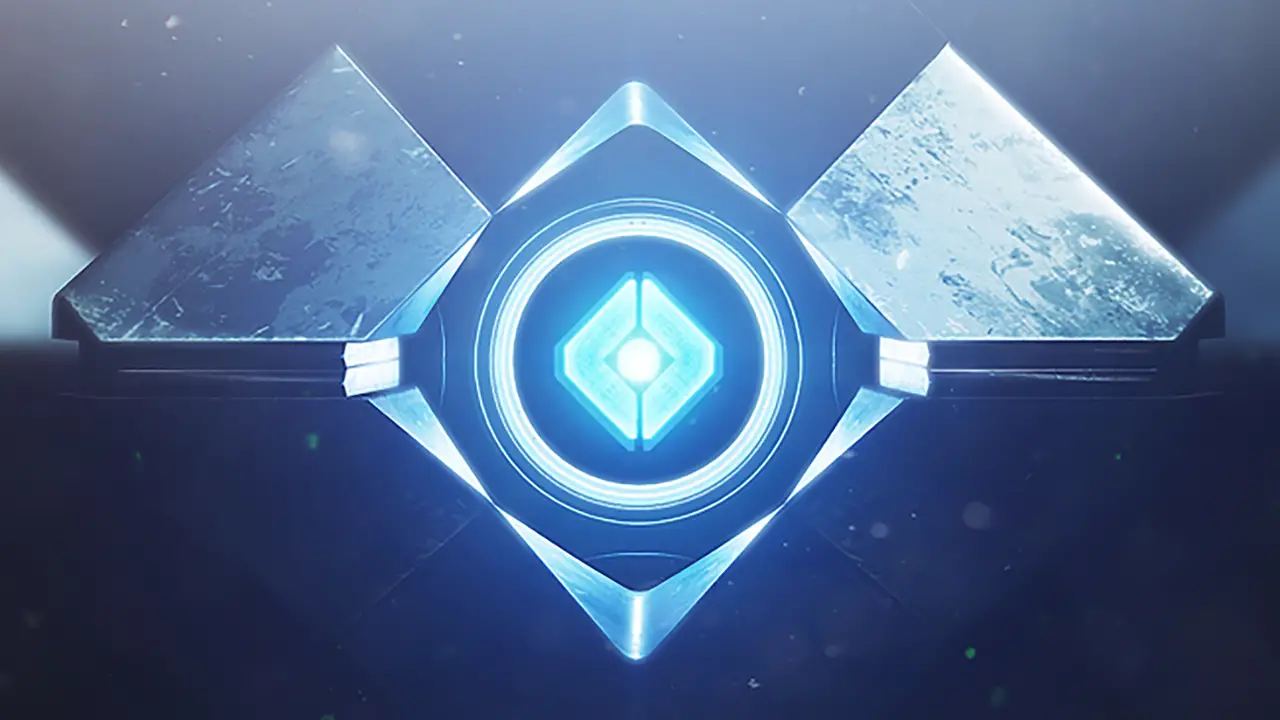 Today in Destiny 2, all Guardians will be able to participate in an incredibly unique quest. It's all about honoring a friend that many of us will appreciate, they worked on Warmind.
The quest will honor Matt Helsom, a dear friend to the team at bungie who worked at Vicarious Visions. For anyone who doesn't know, that's the developer team that worked on the Warmind expansion during the period when Bungie was still partnered with Activision Blizzard.
At reset, the Director is going to prompt all of us to go to Mars for a special quest that will honor Helsom. I have no idea what the reward will be, if there even is one. I think that Bungie is most likely going to send us to Mars in order to take a quiet moment to honor Helsom, and that's it.
Honestly, there doesn't need to be a big reward. I think the Guardian community is mature enough to know when it's right to honor someone's contributions to something they love. We all love Destiny 2, so it's only right that we give Helsom some recognition for the work he did.
I'm sure you could figure out what happened to Helsom if you search hard enough, but we're not going to dive into that here. It doesn't mater what happens to someone when they die, it's the fact that they're gone that's important.
Suddenly the warm person that was a part of so many lives is gone. It brings a sense of emptiness, and so much more to those who were close to that person. Even those who only vaguely knew Helsom have probably felt his loss.
So many people work on Destiny 2, that it's hard to remember that there are actual humans behind all of this. Everything that we experience, all the fun we have, it's all thanks to the passion and drive of others. Sure we might pay them for it, but does that make it any less special? I don't think so.
Today we'll be honoring Helsom by heading to Mars with all the other Guardians out there who do. We sincerely hope that you join us, because it'll only enhance the experience of this game, making us all feel part of something that usually only family and friends are. Bungie is giving us an opportunity, let's take them up on it.
Image Source: PlayStation Lifestyle
Destiny 2: Devils Ruin Review