Happy Christmas From Destiny News Hub!
We love you!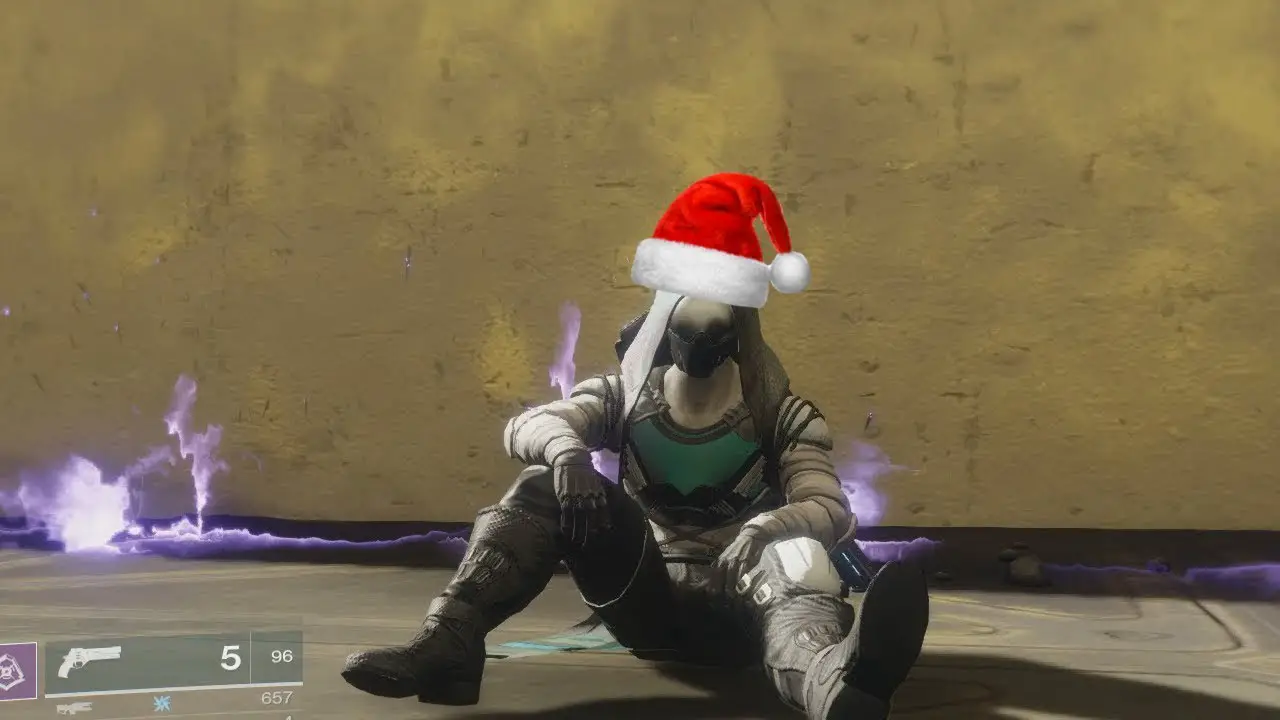 It's finally here, Christmas Day! While we know that not everyone is going to be celebrating, we just wanted to make sure you all knew how much we appreciate you. Christmas is a time of reflection for many, and for us, just like everyone else, this year has been a crazy one. We're incredibly appreciative of everyone who uses our guides and visits the site every day to read our content. It really does mean the world to us.
In early 2020, things were looking up for Destiny News Hub. We were on track to see a big boost to content over the coming year. Then March came, and with it all of the terrible news surrounding the coronavirus (COVID-19) pandemic that's still prevalent now.
You may or may not know that ads are a vital part of supporting this site. Advertisers made the decision to cut their budgets when the pandemic first hit, and it meant that we had to restrict the work we did so that we could keep going in the long run.
Traffic to the site also took a hit. I remember watching it drop by the day, thousands of views disappearing, and I was heartbroken. I've been writing for this site for years, and the readership has been increasing all of that time.
However, a few months later, we started to see ad revenue increase again, and more people were coming back to the site. Views took a serious spike upwards, and they stayed there.
Now, we're sitting at the most views that we've ever had for a month. November was our best month ever, thanks to the launch of Beyond Light. December has still been incredible, and we couldn't be more grateful to you, the readers, for being there for us.
Please do come along and have a chat with us. We're all on the Destiny News Hub Discord server. I can't guarantee that we'll all be online over the Christmas period, but we do drop in pretty regularly to chat about this amazing game that we all love.
Thank you, dear readers, once again for supporting us. We can't wait to see what 2021 brings. Let us know if there's anything in particular that you want us to do in the comments.
Destiny 2: Devils Ruin Review