Hide Your Hamsters: An Interview with Gladd
Chatting with everyone's favorite Hamster Lover!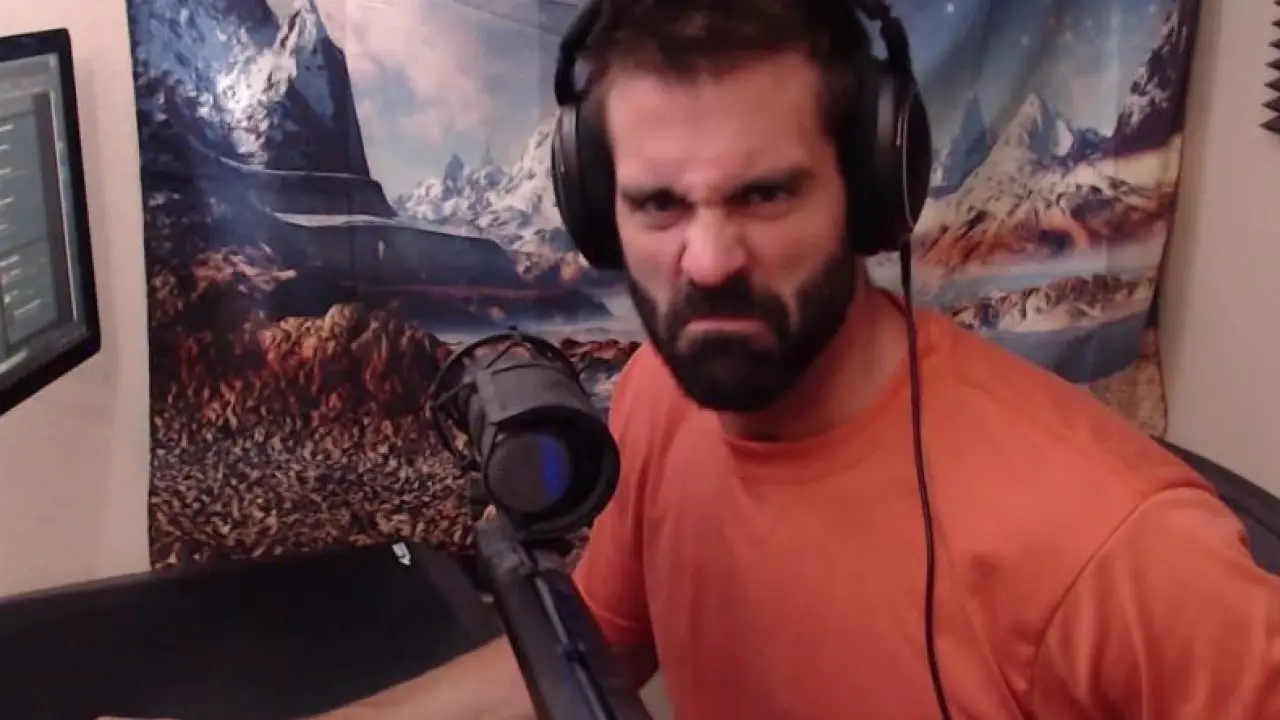 As 2020 comes to a close and we look back at all of the memories we had, I felt as if all of you deserved a special treat for this holiday season. If you've been in the community for a while or if you're fairly new, chances are you know of Gladd. You may call him insane for his long restless streams within the Corridors of Time during the Season of Dawn or insane for his absurd Hamster humor, but no matter how you know about Gladd he's sat down to chat with the Destiny News Hub.
Before we get to the more pressing questions, I asked Gladd to give us a little background on his Destiny experience. Gladd was around toward the beginning of Destiny 1 and informed me that his first Guardian was a Titan. This Titan had a very particular loadout that most Destiny aficionados are familiar with: Fatebringer, Black Hammer, and Gjallarhorn. For the New Lights reading this: Fatebringer was the Vault of Glass hand cannon that will be returning very soon, Black Hammer was the original Whisper of the Worm/ Black Spindle it took up a legendary spot and was earned through Crota's End, and finally we have Gjallarhorn which was an exotic rocket launcher with tracking and Wolfpack rounds that was feared in both PvE and PvP. Now onto the big questions.
What got you into Destiny?
My friends recommeded it after I beat all 3 Mass Effect games
Have you experienced any burnout from Destiny? If so how did you overcome it?
Absolutely. I just listen to my heart and start playing other games. I'm at my best when I'm happy and passionate about what I'm playing. 
How do you feel in regards to the current stand point of PvE and PvP?
This question is way too broad to even try to answer shortly. Destiny's PvE is a magical and brilliant world, but there are many recurring problems each season. I don't play much PvP, but I enjoy it casually with friends. I wish they'd balance them separately.
Are there any other games play or would like to get into?
 I play all sorts of stuff. Basically, any new story game that interests me or any fan favorites from the past, such as God of War, Horizon Zero Dawn, etc. 
When it comes to grinding repeatable activities, what makes an activity fun and enjoyable? Are there any particular repeatable activities you'd like to see return?
Loot and diversity. There must be a REASON to grind something over and over, and it must have fresh and creative loot systems/pools. It also must be fun and have replayability. I miss Menagerie 🙁 
What's your opinion on Crow?
I'm not a huge lore person, so no strong opinions. He seems all fucked up and I do dig the story telling if I'm honest. He's Gigz haha. 
When competing for World's First, how would you describe the nervousness of going against other teams?
I don't think about it tbh. I don't really get nervous, even with 100,000 people watching. I just focus on the game and do whatever my role is. The less I worry about others, the better. If someone else wins and I'm informed, GGs to them and we keep going. It's a personal achievement. 
What're the ups and downs of playing one game consistently?
Ups = You build and become part of a community more efficiently and get exposure if you're a streamer and become good at the game. Downs = Burnout. It's also very scary to leave your main game if you're a streamer. 
What would you like to see happen in future updates or DLC?
Power grind changes, leveling changes, armor 3.0, more raid bosses in raids, new raids, not old ones, incentive to play, LOOT! 
What's your opinion on sun setting content and the Destiny Content Vault?
Sunsetting is a great concept but hasn't really been implemented well so far. The "new" loot just doesn't seem different enough, it seems to be a grind of the same old. DCV just worries me because of the pace of the new content coming in. If we are getting rid of old stuff, how fast will the new stuff be introduced. Pacing makes or breaks it.
And finally the question everyone sent me when I mentioned I may have an interview with Gladd….
What's with the hamsters?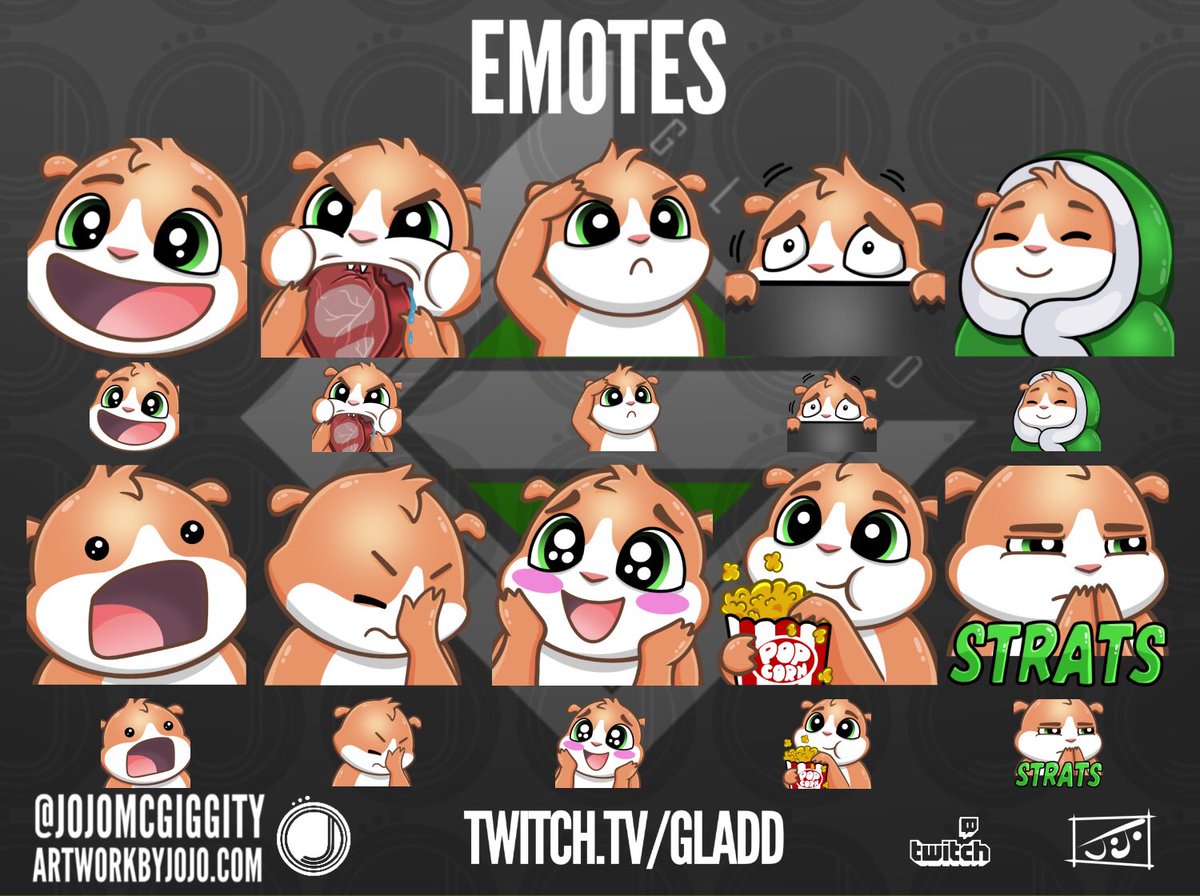 I made a tweet one day: "I wanna fuck a hamster in the ass" and it kinda went viral in my community. It's a reference to Blink-182's "I wanna fuck a dog in the ass" track. I ran with the meme. 
I hope these answers fill the void left open by the unknown. If you aren't already following Gladd a link to his Twitter is down below and feel free to follow him on Twitch as well. Let us know on the comments if there's anyone you'd like to see be interviewed in the near future.
If you're traveling this holiday season or if you're staying in doors remain safe and have a a wonderful time with your friends, family, and loved ones.
Destiny 2: Devils Ruin Review