Happy Bungie Day 2020
Today is Bungie Day 2020! Forget whatever you had planned, just sit down and play something these guys made!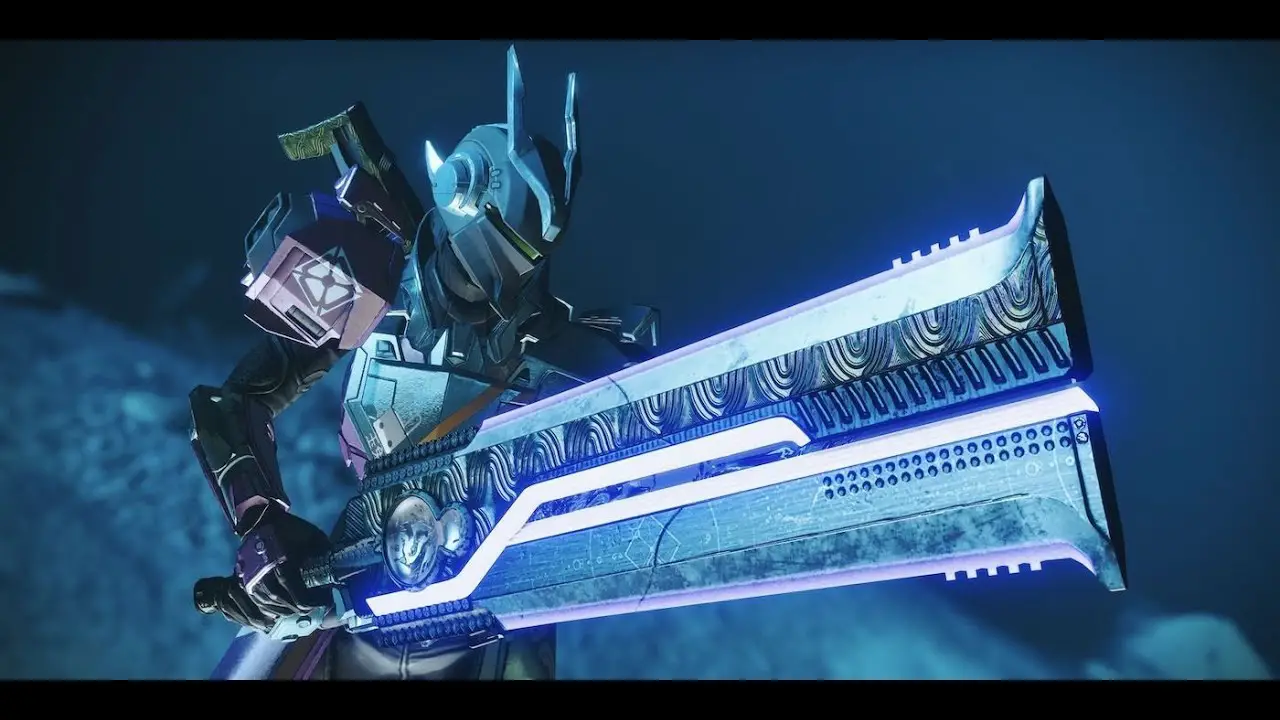 It's finally the 7th of July! That can only mean one thing, that today is Bungie Day! Out of all the days of the year, today is the one that you should really just put everything else aside and sit down to play a game that Bungie made. If I'm honest, I think you should be playing Destiny 2.
Over on the Destiny Subreddit, we've seen one or two Guardians sharing their appreciation for Destiny 2. User RevelTiny posted their most prized possession, a 777 Light Breakneck, with 7,777 kills logged on it. It really is a think of beauty.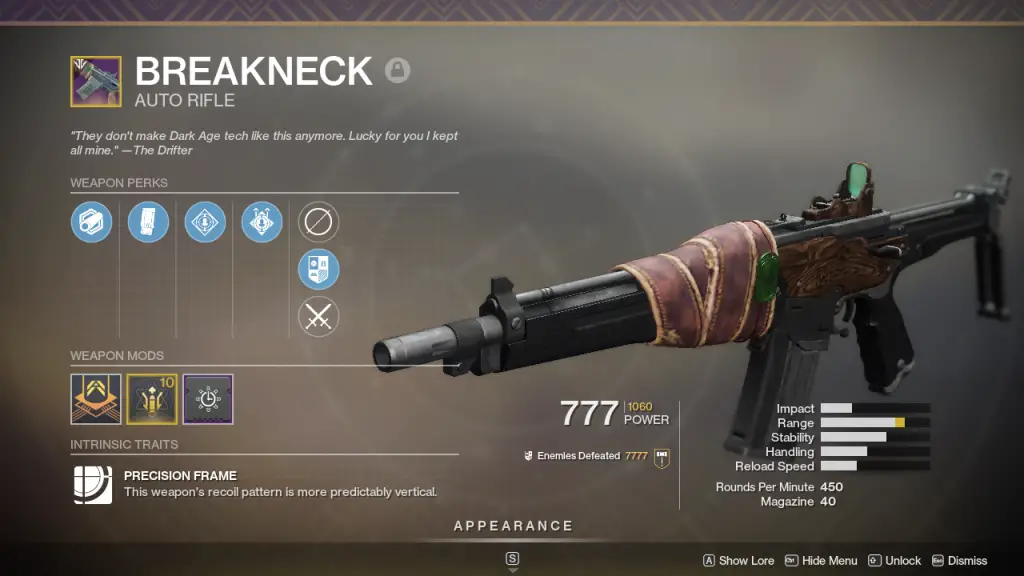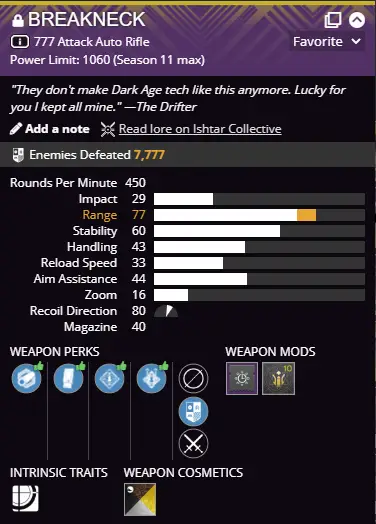 As you can see, this Guardian has obviously reached this number of kills and waited to celebrate Bungie Day. Hopefully they keep it like this as a way to commemorate Bungie each and every year.
Bungie has come a long way since they first released Destiny 1. First and foremost, they've become an independent developer, splitting from Activision Blizzard and finally gaining their freedom.
Since then they've created a new seasonal model for Destiny 2. Whilst this has its problems, it is changing for the better once Destiny 2 Beyond Light launches later this year. I think this is what most of us are excited about, and I can't wait to see how the seasonal changes make the game more accessible.
Somehow Bungie is one of the biggest and best independent developers in the games industry. I think that they've flourished because they've put their players first at almost every turn. They've definitely been blocked by certain issues, such as the partnership with Activision Blizzard, but they're learning from the feedback they get with each new move.
I think something that makes them a developer that's worth celebrating even more is their continued commitment to Destiny 2. Other developers would release a new game every few years, because ti forces players to go out and buy something new, even if they love what they already have.
With Destiny 2, expansions come once a year, and seasons come every few months. However, you can be part of the game without any of these, and everyone's friendly with everyone.
Let us know what your favourite thing about Bungie is in the comments.
Destiny 2: Devils Ruin Review