Bungie Is Worrying Guardians With Their Lack Of TWAB Articles
Is Bungie going to talk to us again?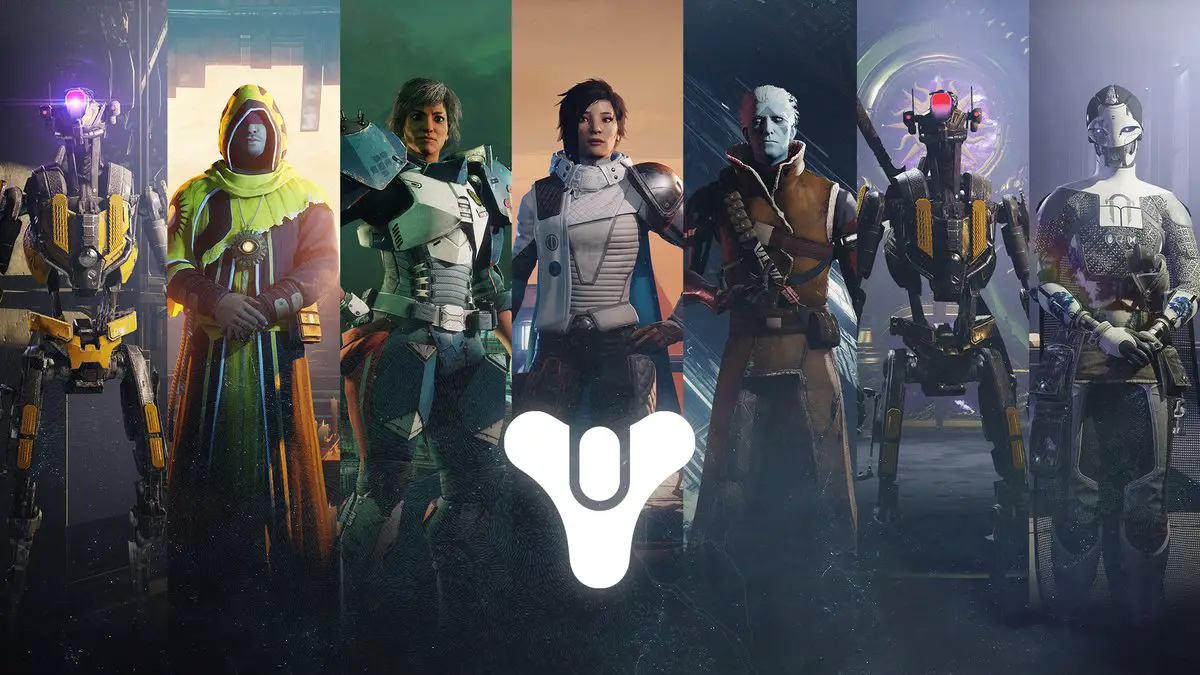 I've been harbouring a little worry in the back of my mind of a few weeks now. I thought I was being silly and that everything would be fine. Now though, I'm not so sure. It seems like other Guardians are echoing my worries because over on Reddit, user Billbo409 has asked when TWAB (This Week At Bungie) articles are coming back.
When Will TWAB Articles Return?
Okay, so it's not all that bad. Bungie has claimed that their article series that tell us about upcoming content and the state of Destiny 2 will return on January 14th. If you're reading this as it's published, that's this Thursday.
However, this long break hasn't actually done much to help the community out. The Subreddit is currently filled with animal versions of weapon Ornaments and complaints. There needs to be some form of input from Bungie, and at the moment it just feels like everyone is being ignored.
This is the state that a Subreddit gets into before a game dies. The developers step back, move onto something else, and the community dies as well. We know that's not the case with Destiny 2 though. We've got 3 big expansions coming over the next few years. That's a lot of content to look forward to, but Christmas 2020 and early 2021 has shown us something that Bungie needs to learn from.
Going a few weeks without TWAB articles isn't good for this community. We need regular articles and updates. Even if those articles are segmented bits of hotfix news, or just lore pieces, we need something.
I don't know if I can speak for all Guardians on this note, but I feel massively disconnected from Bungie at this point. I like seeing the developers get into the community and share stuff with us. Even if they didn't highlight community content, just an article on the game and their plans for it would be enough.
For future holiday breaks, I think that Bungie should probably pre-write a lot of lore content to put out over the weeks where they can't produce TWAB articles. I know that's asking someone in the office to write something extra, potentially a few extra items, but for the sake of the community I think it's worth it.
At the very least, lore gives us something to speculate over. Nothing though, that just leads us to fight about what we hate about Destiny 2.
Let us know what you think about this in the comments.
Destiny 2: Devils Ruin Review