Petra And Crow Meet Thanks To Two Incomplete Destiny 2 Expansions
This is a little awkward…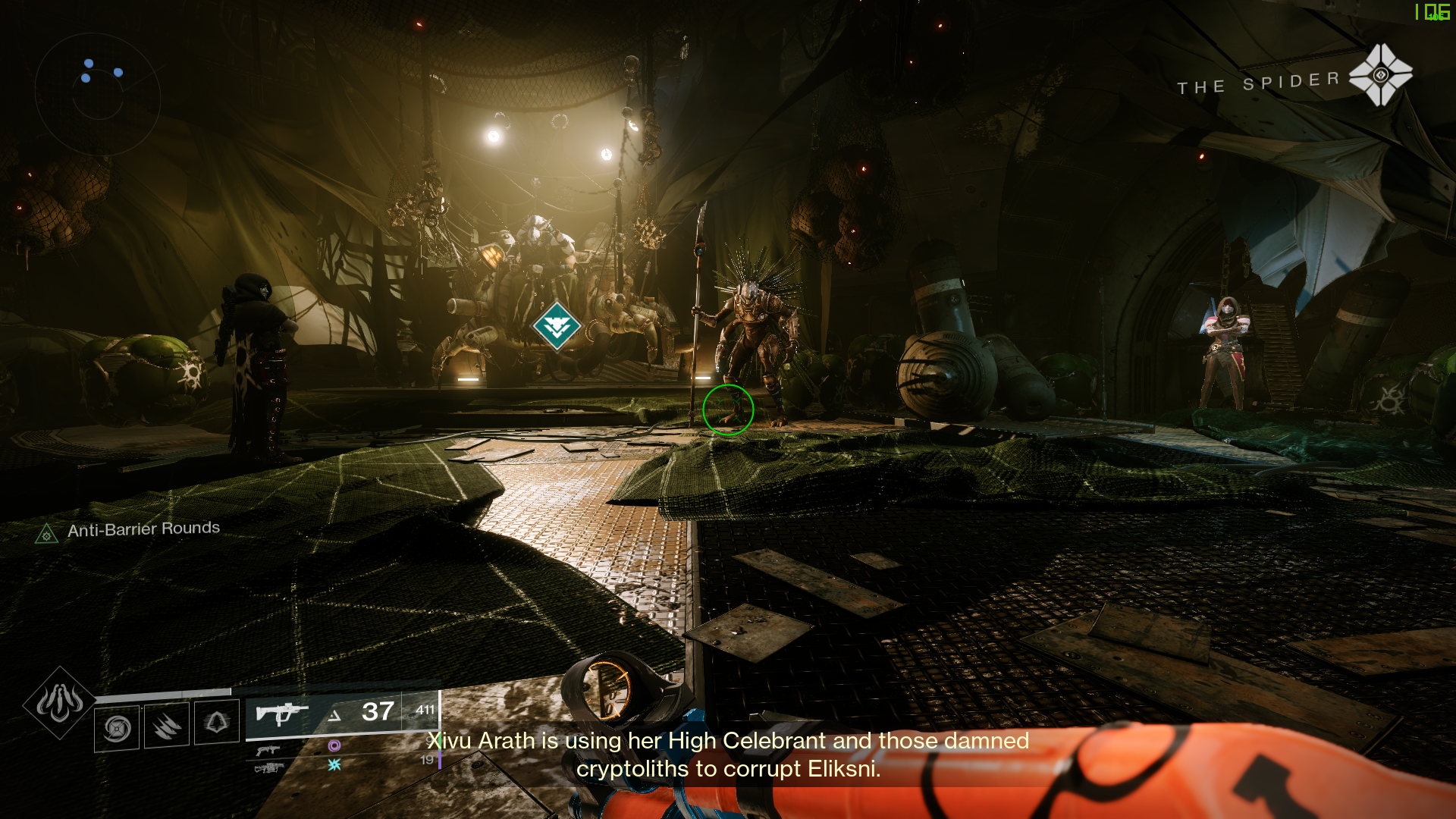 Scouring the Destiny 2 Subreddit for tips and tricks on how to complete everything in the smallest amount of time in Destiny 2 Beyond Light lead me down a rabbit hole of funny images that culminated in the featured one for this article. It shows Petra Venj at the start of her path of revenge against Prince Uldren in Forsaken, and Crow at the beginning of Season of the Hunt. It's super awkward, and I love it. Here it is again in case you missed it.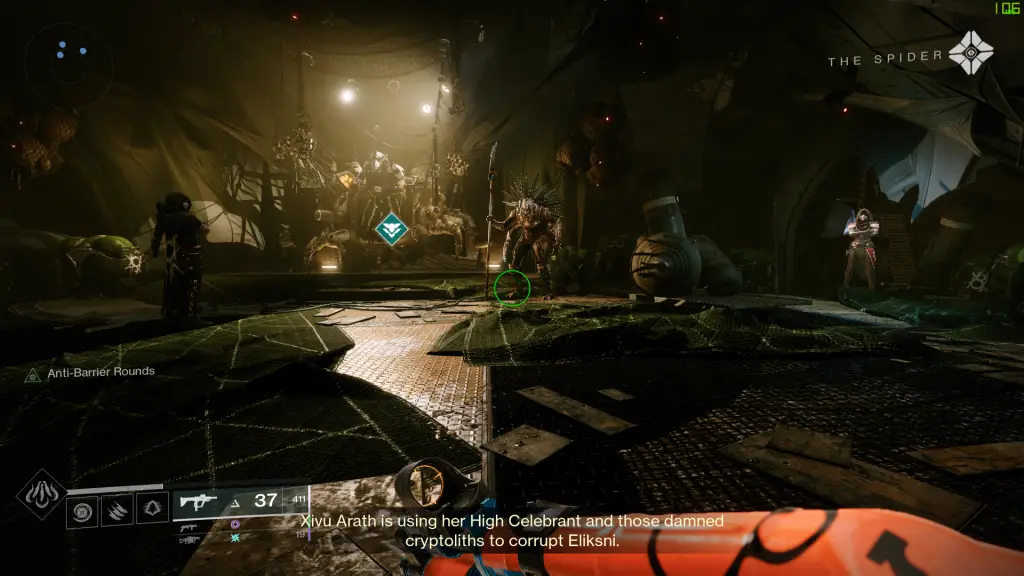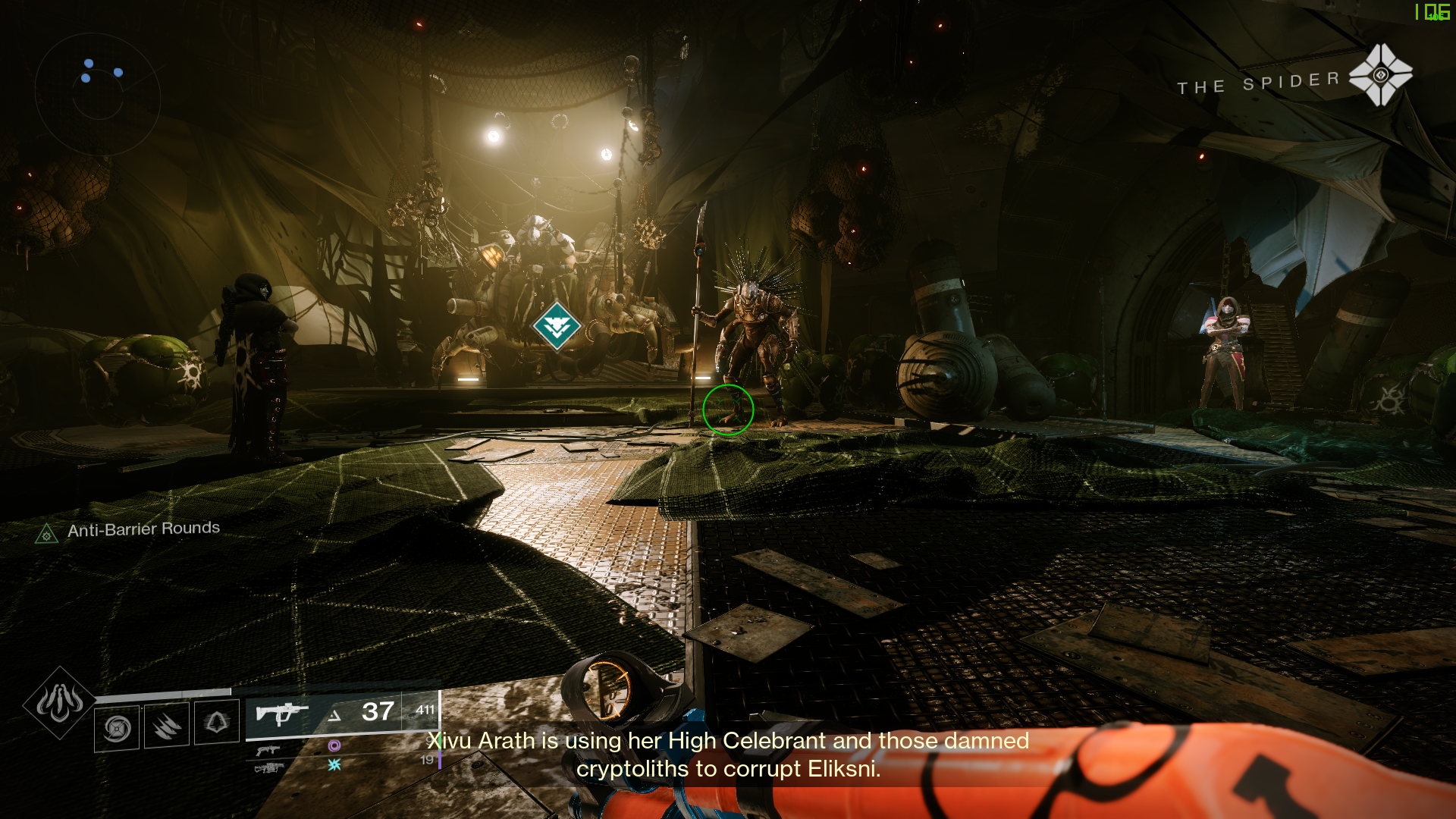 So how do these two actually end up being in the same room? Well there are two expansions that have barely started going on here.
Forsaken Timeline
The first aspect here is Petra Venj. She only appears down here where Spider lurks while you're in the process of completing the Forsaken storyline. Once you've completed the campaign, she'll move off to the Dreaming City. For now though, she's down here. She'll tell you all about how much Prince Uldren needs to die, and how she wants ot be the one to capture and kill him.
While Crow has no idea who Prince Uldren is, I'm sure Petra Venj would shoot him in the head all the same if she saw him across the room like this.
Beyond Light/Season of the Hunt Timeline
So technically Crow has appeared here as part of Season of the Hunt. Whether you want to deem that as part of Beyond Light's content is up to you. I'd say it's not, because everyone has access to the season.
Regardless, he's appearing here because this Guardian has just finished the opening mission to the season. It's when Crow and Spider show off their relationship, after which Crow will move into the back room on the left-hand side of the area.
How is This Happening?
As I've pointed out, the first mission of Forsaken has just been finished with this Guardian. They then went on to complete the first mission of Season of the Hunt, and upon entering this area were greeted with this scene. Don't worry, it won't last forever. As soon as the Guardian chats to Spider, Crow will move off to the left.
It's interesting that this is possible though. The only lore-friendly explanation I have is that all the exposure to the Vex, and their general presence in the system, has caused a rift in the timelines. Since this scene is only temporary, it could be seen as as simple blip that only your Guardian can see. Which is why Spider sees nothing wrong here.
Let us know what you think of this in the comments.
Image Source: Reddit
Destiny 2: Devils Ruin Review