Robert Brookes Confirms That Osiris And Saint-14 Are Together in Destiny 2
We all knew it deep down.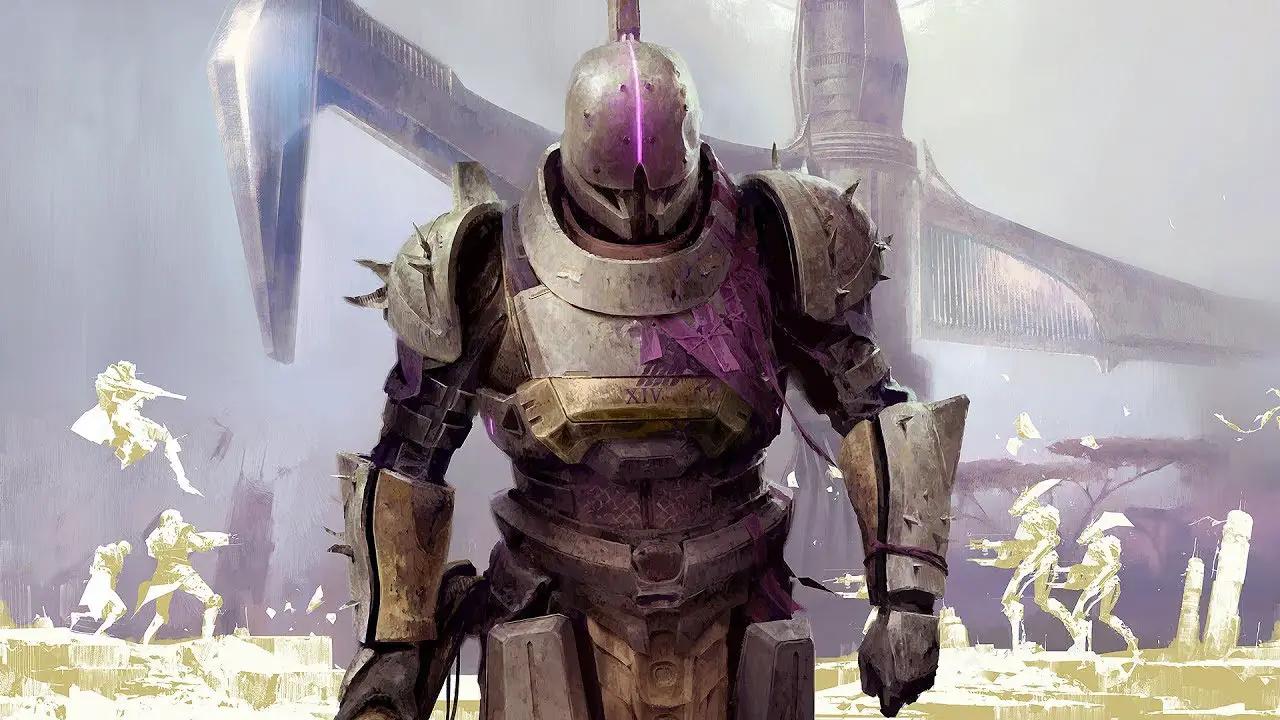 This weekend was an absolutely fantastic one for Destiny 2 lore fans. Narrative Designer for Bungie Robert Brookes revealed what we all suspected. Osiris and Saint-14 are together. This is something that's been hinted at, and now we finally have a big old thread going into the background of these guys and the fact that they're in a relationship. Hopefully, Saint-14 is looking after Osiris now because that guy is way too reckless.
In the thread, Brookes writes about he never saw any bi representation in the media or around him while he was growing up. As he started playing Destiny 2 though, he got the feeling that two characters, Osiris and Saint-14, were romantically involved.
When he then joined Bungie as a Narrative Director, he talked to the team about this. It turns out that he was right on the money. These characters had been written into a relationship from the word go, so Brookes continued that story into the lore we have today.
As for why it's taken so long for all this to come out in as many words as this, it's because there hasn't been a good opportunity until now. To be fair, Destiny 2 has had all sorts of characters coming and going, and there's been a lot to handle with the Darkness and Stasis and all lately. However, with the things that happen to Osiris in Beyond Light (I won't spoil), I think this is the perfect chance for us to see the two in a closer environment.
The core message of the thread was that representation matters, something we wholeheartedly support. There are a few confirmed straight characters in the Destiny universe, such as Cayde-6, and others who might be something closer to pansexual. We won't know until it's all explored in the lore though.
Right now, I think we all need to lean into this, and celebrate the love these two characters have for each other. I've always thought of Saint-14 as one of the manliest men in Destiny 2, and to find out that he's gay doesn't change that. he could still out bench me or punch me through a wall. It's nice to see that he too could be tender and raise a child with love though.
Let us know what you think of all this in the comments.
Image Source: PlayStation Lifestyle
Destiny 2: Devils Ruin Review