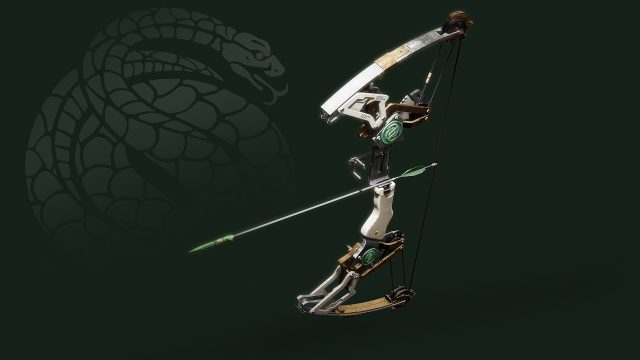 With each new season in Destiny 2 we get a brand new set of Pinnacle weapons to collect. These weapons are always among the most powerful for the season, but they require a number of tasks to be completed before Guardians can earn them. The effort of earning a Pinnacle weapons is nearly always worth it, and Season of Opulence is no exception. Let's take a look at the three new Pinnacle weapons we can earn after this week's reset.
Vanguard Pinnacle Weapon: Wendigo-GL3 – Arc Adaptive Grenade Launcher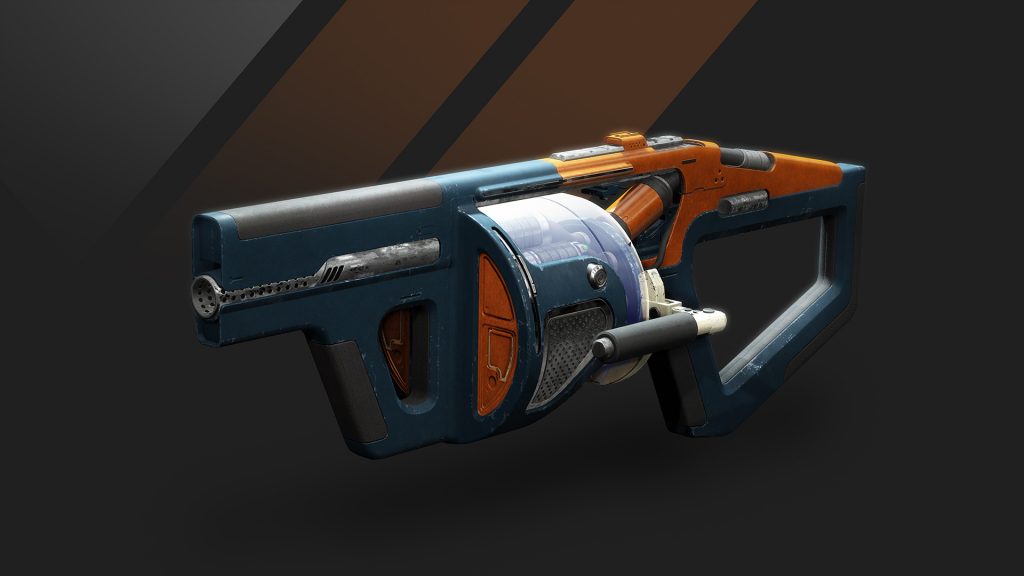 The unique perk on Wendigo-GL3 is 'Explosive Light'. The perk increases the next grenade's Blast Radius and Damage after you pick up an Orb of Light.
Interestingly Wendigo-GL3 comes with Blinding Grenades as its magazine option. Biungie say this is to both add variety, as well as give you the upper hand when a pesky Taken Captain teleports up to your face, or a Cabal Gladiator makes your life miserable by getting far too close for comfort. With the weapon we'll be able to carry up to six grenades that are enhanced by Explosive Light at any one time. Letting Orbs of Light slip away uncollected while this weapon is equipped would be a very unwise thing to do.
Crucible Pinnacle Weapon: Revoker – Kinetic Agressive Sniper Rifle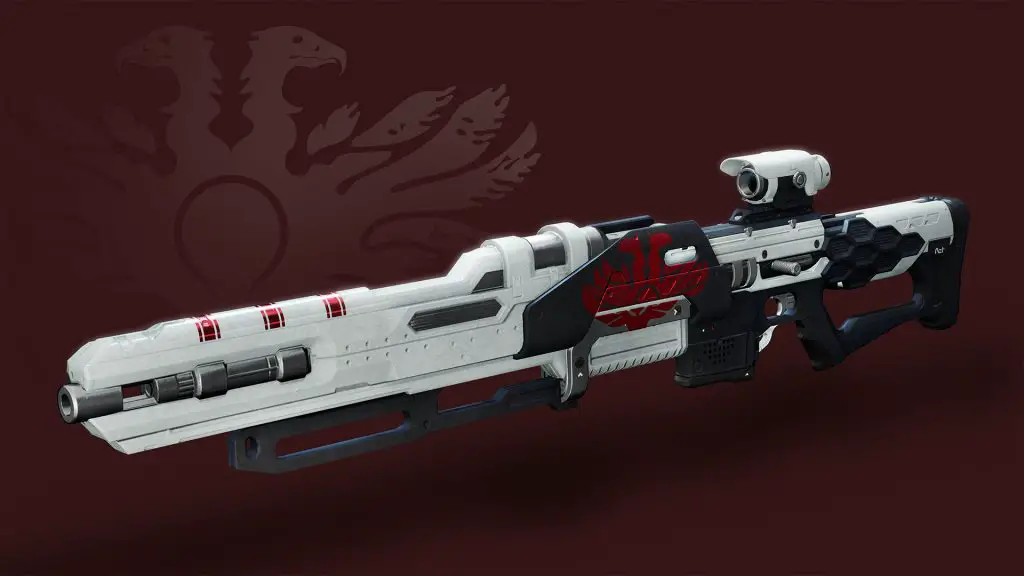 The unique perk on Revoker is 'Reversal of Fortune'. This perk returns a bullet to the magazine after a short moment if you miss a shot. The idea behind this perk is to give those who miss the occasional shot a chance to make that shot again. Not every Guardian can make all their Sniper shots count.
Revoker was built, so Bungie say, to give everyone the chance to take every shot they think they should. However, they're keen to point out that the unique perk only returns one bullet at a time. To me this says that if you miss two shots in a row without waiting for the perk to return one, you're only getting one bullet sent back to your magazine. Taking your time is going to be essential with this weapon still.
Alongside Reversal of Fortune Revoker has Ambush SHL25 scope, a custom low zoom. It also has Snapshot to ensure that close encounters aren't the only combat situation that can take you by surprise, you're ready for anything with Revoker.
If you're worried about needing to reach the Fabled rank in Competitive to earn Revoker, then don't be. Instead Guardians need to earn 3500 Glory points, and we won't lose progress for losing a match like we do with the actual ranking system.
Gambit Pinnacle Weapon: Hush – Solar Precision Combat Bow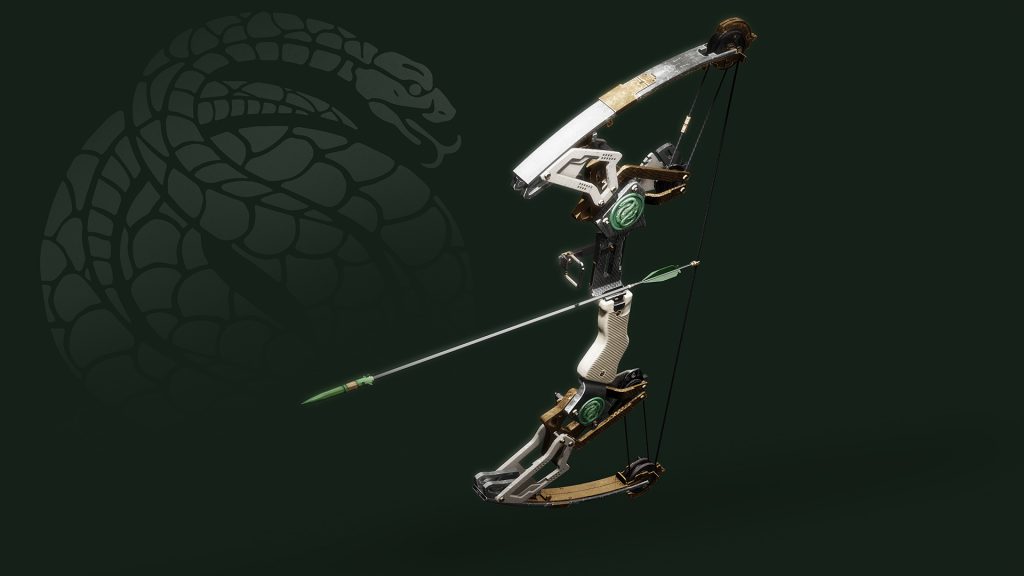 The unique perk on Hush is 'Archer's Gambit'. This perk gives a Guardian a huge draw speed bonus for a little while after they get a hipfire precision hit. Bungie say that this is the Bow for those who think they're masters of the Combat Bow, which sounds ominous to me.
Apparently Archer's Gambit is a significant improvement on Archer's Tempo, but it will take a much more skilled hand to make the most of it on Hush.
Those are the three new Pinnacle weapons for Season of Opulence. Unfortunately all we know is the vague questline for Revoker right now, but we'll have some guides up for all three once the new season goes live.
Let us know which Pinnacle weapon or weapons you're excited about earning in the comments.
Images Source: Bungie