Optative Hand Cannon Review (Stability at its finest)
The Vex Offensive is up and running and I've spent the past couple of days playing through the activity dozens of times to try and grab all of the new weapons available. They all feel great in both PVP and PVE but there's one weapon I wanted to review first before moving on to the others, and that weapon is the Optative Hand Cannon. Let's take a look at some of its stats;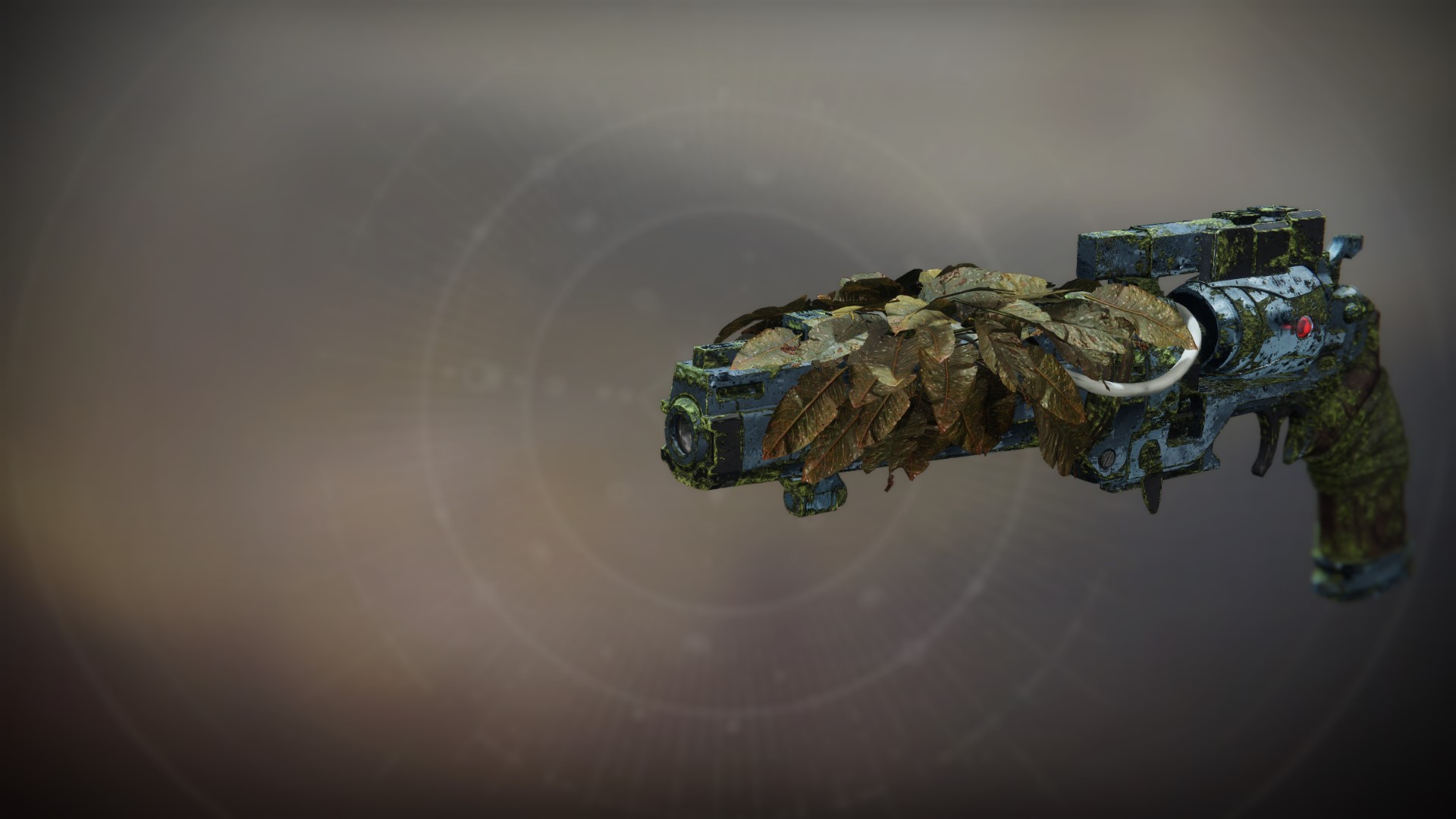 The Vex Offensive is up and running and I've spent the past couple of days playing through the activity dozens of times to try and grab all of the new weapons available. They all feel great in both PVP and PVE but there's one weapon I wanted to review first before moving on to the others, and that weapon is the Optative Hand Cannon. Let's take a look at some of its stats;
Impact
78
Range
41
Stability
60
Handling
33
Reload Speed
58
Rounds Per Minute
180
Magazine
9
PVP
Optative is a monster in PVP and you'll see why when you use it. It's got some of the best stability I have ever seen on a Hand Cannon like this, and it comes with a tonne of great perks to maximize its stability and range. One of the obvious rolls that you're going to want to grab is Kill Clip and Outlaw, with a range masterwork, and maximize its range with Hammer-Forged Rifling and Accurized Rounds. This gun is a monster at long to medium range, and I was often outclassing Guardians with Auto Rifles and even Pulse Rifles with this weapon. Combine that with Kill Clip, which will boost your damage up enough to 3 tap Guardians in the Crucible, as well as Outlaw for that extra reload speed (Which is pretty slow on its own) and you have yourself a very reliable weapon.
Another roll that I would recommend picking up is Rapid Hit + Opening Shot, which turns the weapon into one of the most stable Hand Cannons in the game. It also makes it that much more forgiving, as you can safely 4 tap enemies at almost any range. This also applies to the Kill Clip + Outlaw roll which provides more damage, while the Rapid Hit and Opening Shot provide more stability, so pick your poison.
There are 2 other weapons in the same slot however, that may cause some people to drop the Optative entirely. Namely, Luna's Howl and Not Forgotten.  So should you use this Hand Cannon over Luna's and Not Forgotten? I'd say it comes down to preference. The potential rolls you can get on Optative means that it's much more stable and forgiving than something like Not Forgotten, but at the same time if you're looking for more damage then I would recommend Luna's or Not Forgotten. 

PVE
While Optative isn't bad in PVE, it's nothing to write home about, and there are certainly better choices out there. Optative's perks are certainly meant to make it more of a PVP weapon, and weapons like Spare Rations and Austringer do perform much better in this area than Optative does. I guess you could roll something like Kill Clip? Optative can roll with Mulligan, but come on. Who needs Mulligan on a Hand Cannon? Just use something else.

So will you be picking up an Optative, or are you going to stick with your Luna's Howl? (Or Trust, Trust is pretty lethal as well.) Expect an Imperative Scout Rifle review very soon!

Destiny 2: Devils Ruin Review