Tips That Will Improve Gaming Experience on Mac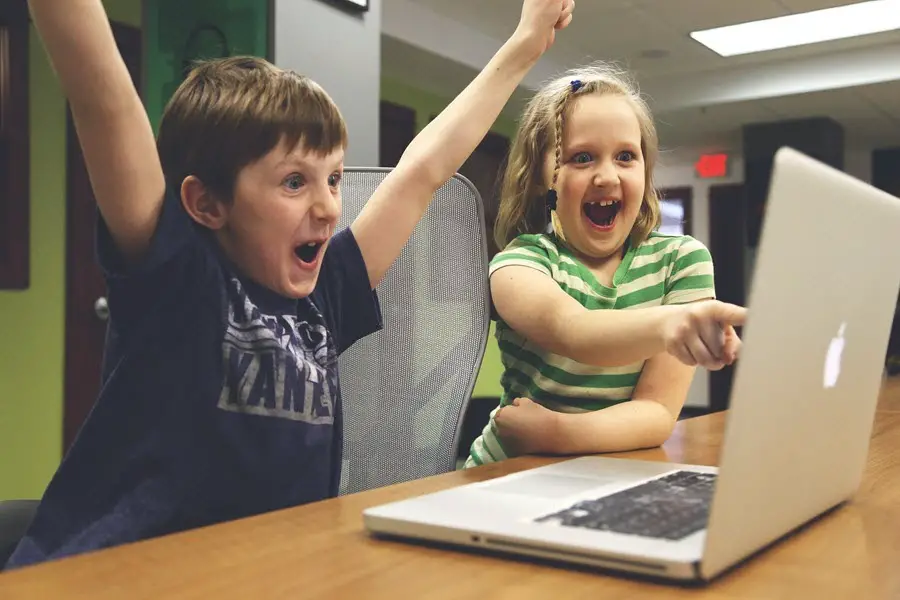 Gamers have long argued which offers the best gaming experience: PC or consoles. Typically, users recommend Windows PCs over Mac as they come with excellent gaming options at much cheaper pricing. Windows offer a wide variety of games and hardware components in comparison to Mac. However, if you are a Mac user, you can optimize your gaming experience with these little tweaks and updates.
Check Your System Specifications
Yes, that's something that you should consider before installing any new game on your system. Online games available in the market come with minimum recommended system requirements. Make sure that your system is well equipped with the latest operating system, sufficient hard drive storage, a high-performing processor, adequate RAM, and so on.
Click on the Apple icon in the menu bar and click About this Mac to keep track of your system specifications and make sure that it's ready for the new game. It is recommended to check the System Requirements section while you invest in a new online game to ensure it will perform well on your system.
This information is usually available on the packaging of the physically purchased games, manuals, or you can find it on the affiliate websites. You can always update your macOS and free up hard drive space to make it suitable for your new game.
Make Hard Drive Storage Space
If you are a gaming enthusiast, this is probably something you should frequently do to ensure that your hard drive is up and running under all scenarios. Well, it is recommended that you must always make sure that your hard drive is 20% available at all times. 
Else, your system will slow down gradually, and it will degrade the MacBook's performance significantly.
If you have very little hard drive space left, you might not be able to play games, as your system will refuse to run them due to a lack of resources. In that case, try to delete all the unused applications, junk files, temporary and duplicate data that is lying on your hard drive. This will free up ample space on the hard drive and optimize it for gaming.
In addition, you can also delete applications and programs that are consuming huge system resources. Moreover, you can move some high-volume files to iCloud to make additional storage space on the hard disk. Also, check what alternatives there are to keep the system clean and optimized.
Disable Dashboard and Notification Center
Notification Center and Dashboard are two native Mac features that most users hardly use. Launching these programs will result in the apps consuming a lot of resources which will impact the system performance. These resources can be allocated by other gaming applications when required.
You can easily disable the Notification Center from the Terminal. By doing this, you will no longer receive any notifications and alerts for the apps stored in the Notification Center. You can get the Notification Center back whenever you need it from the Terminal.
You can also disable Dashboard from the Terminal and activate it later as per requirement. On disabling the Dashboard, your Dock will disappear. This may help optimize storage space and to make your system available for gaming.
Remove Unnecessary Login and Startup Items
When you log in to your Mac, a couple of applications start automatically and begin to consume your system resources. These startup apps sometimes make it difficult for new applications to run smoothly on the Mac as they are eating up significant CPU resources.
Disabling these applications and programs can help you improve your system performance. Later, if you try to install and run a new game, it will be able to gain access to all the resources it needs to perform better. Please note that disabling login items will not delete them but only make them sit silently when the system starts.
You can stop these applications by opening the System Preferences window and then selecting Users & Groups. Next, click on the Login Items tab, select the applications that you want to disable, and click the – (minus) sign available in the bottom section of the Users & Groups window.
Update Your macOS Software
Sometimes, you may feel that some of the applications on your Mac are not performing appropriately and are causing a slowdown. Gaming or no gaming, your system has to be up and running at all times, so a regular health check is important. Make sure that your macOS is updated with the latest available version, as it will improve its performance and make it good for gaming.
Go to the Apple icon on the menu bar and click About this Mac. Click Software Update and update the applications, including the macOS, with their recent software versions. Now your system is all set to go, and you can enjoy gaming. Make sure to repeat these steps frequently to ensure better performance of your Mac. 
Destiny 2: Devils Ruin Review