New Skill Tree and Power to Control Time Are Coming to Destiny 2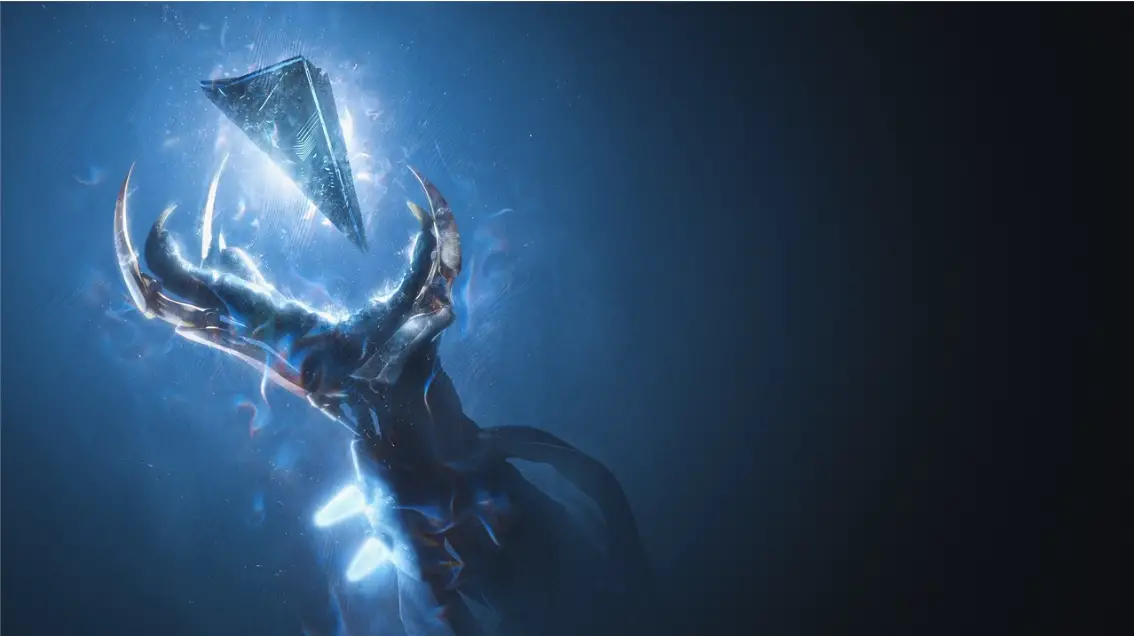 A few days ago, Bungie announced Destiny 2: Beyond Light expansion, which will come on September 22. They've introduced few updates to the game that got fans excited, and players will gain access to their first new element in game history: Stasis.
If you've played Destiny 2, it might be familiar to you since it is a mysterious power that came from The Darkness and has been a threat for players for six years now.
Let's see what's new.
Updated Skill Tree
Currently, Destiny 2 has minimal skill trees where players can get access to three groups Arc, Void, and Solar, and there is no customization. The lack of customization has troubled players for a long time, which is why Luke Smith, Destiny's game director, announced that Stasis would have a highly customizable skill tree.
They also informed us that this new tree would highlight the players' choice and flexibility. So, just like you see different gameplay styles in the NFL betting scene, you will also be able to see this kind of versatility in Destiny 2.
However, this new skill tree will be an experiment to see everything how it goes, as Smith said. He also mentioned that the latest Skill tree would come as an update to the current one so players might lose some options and have to re-do their skill trees.
There were few clips showing us Stasis in action, so let's see from the perspective of each class
Hunters
In the short trailer, we can spot that the Hunter creates small sickles made out of ice. When it comes to the action, we can spot that the Hunter can throw the sickles in mid-aid, and when they hit, they explode with a burst of ice. There is a lack of information about it's Super, but we can spot a melee element to it as well.
Warlocks
You've probably seen short gameplay where Warlocks hold an icy staff used to shoot some sort of projectile to a group of Vex. It seems like the projectile will do damage as well as freeze enemies in combat.
Rumors suggest that Warlock's staff will be used to support their allies, such as debuffing enemies or slowing them down.
Another interesting thing in the trailer is that the Warlock dies at the end. This might not seem like an important thing, but if you pay close attention, this might suggest the return of the Warlock's self-revive ability from the original Destiny.
Titans
Unfortunately, there is no Titan gameplay in the latest Destiny 2 trailer, which maybe suggests that the biggest changes we will see in this particular class. In the trailer, Titan appears using Stasis for less than a second, so it is hard to predict their abilities.
However, we've seen a screenshot that might give us some information. We can spot the Titan with ice covering his hand, which will definitely be his Stasis weapon. This means that you will be able to smash through things with the ice boxing gloves.
You would bet that this melee fighting character that will blast through enemies like there is nothing there.
As we can see from Destiny's website, different classes will interact with Stasis differently. Things might change if you upgrade your abilities and unlock new ways of using that icy power in your hands.
Bungie will release Destiny 2 for Playstation 4 Google Stadia, Windows PC, and Xbox One on September 22, and the same will come for the next generation Playstation 5 and Xbox Series X at the end of this year.
We feel like this personalization changes will be the next big thing on Destiny 2, and they will be successful since so many players demand some changes. The latest skill tree will let you customize your character to fit your playing style, and we will see a lot of versatile combat.
Destiny 2: Devils Ruin Review