Say Goodbye To Destiny 2's The Dawning 2020 Today
Pick up everything you can before the weekly reset!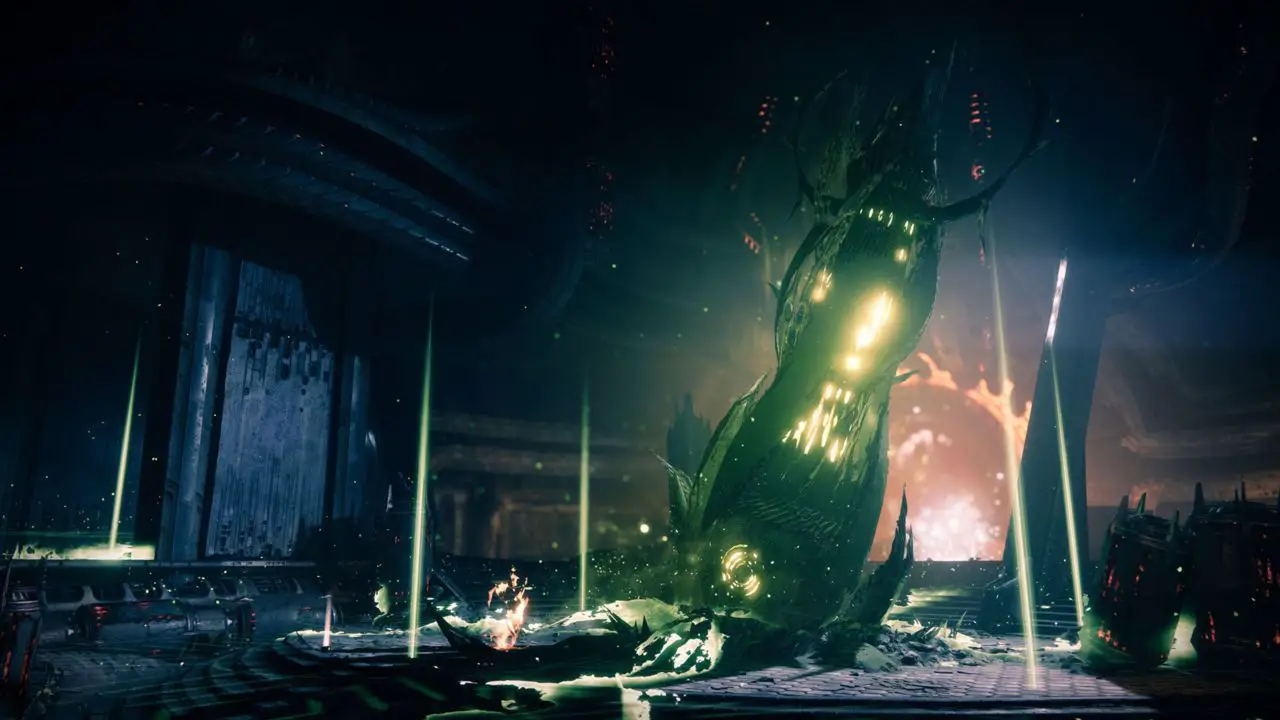 Good morning Guardians! Today we're putting out an article a little earlier than usual so that you can benefit from being reminded that The Dawning 2020 ends today. As of today's weekly reset, the event will disappear and you won't be able to claim any of the rewards from it. It's a sad time of year, akin to taking your Christmas tree down from the living room, but it's necessary. It wouldn't be special if it was available all year.
The weekly reset is 5PM GMT, so convert that to your local timezone and that's how long you have until the game removes all the Christmas joy from your life. It's been fun, although there were some issues with event progression, but overall it was a welcome distraction at the end of an awful year.
Now though, it's time that all Guardians looked forward to the months ahead. Go on, get onto the game and pick up everything you need to before the reset, then swell on the seasons to come.
An interesting article from Forbes over the weekend reminded me that seasons in Destiny 2 are going to be very different this year. Bungie made it very clear just before Beyond Light launched that they're reworking seasons with Guardian feedback. They know that we want seasonal activities to be meaningful, so they're going to be sticking around for the whole year.
This also means that the seasonal activities, and seasons, are all linked to the upcoming expansion this fall. That's when The Witch Queen Savathun is going to arrive and mess the system up once again.
We don't know how this is going to look though. Bungie has always introduced a new area to meld the seasonal activity into the game. With Season of the Hunt, that's changed. I think we'll be seeing more of this as we go on, until just before The Witch Queen drops, when the game will be filled with four seasonal activities for us to enjoy.
Whether this results in the game being bloated and messy is yet to be seen. It's a good think to look forward to. I can't wait to see what the community thinks of having access to all these seasonal activities at once.
Let us know what you think about the new seasonal format in the comments.
Destiny 2: Devils Ruin Review