Destiny 2 On PS5 And Xbox Series X Is Incredible
A meaningful upgrade from the last-gen versions.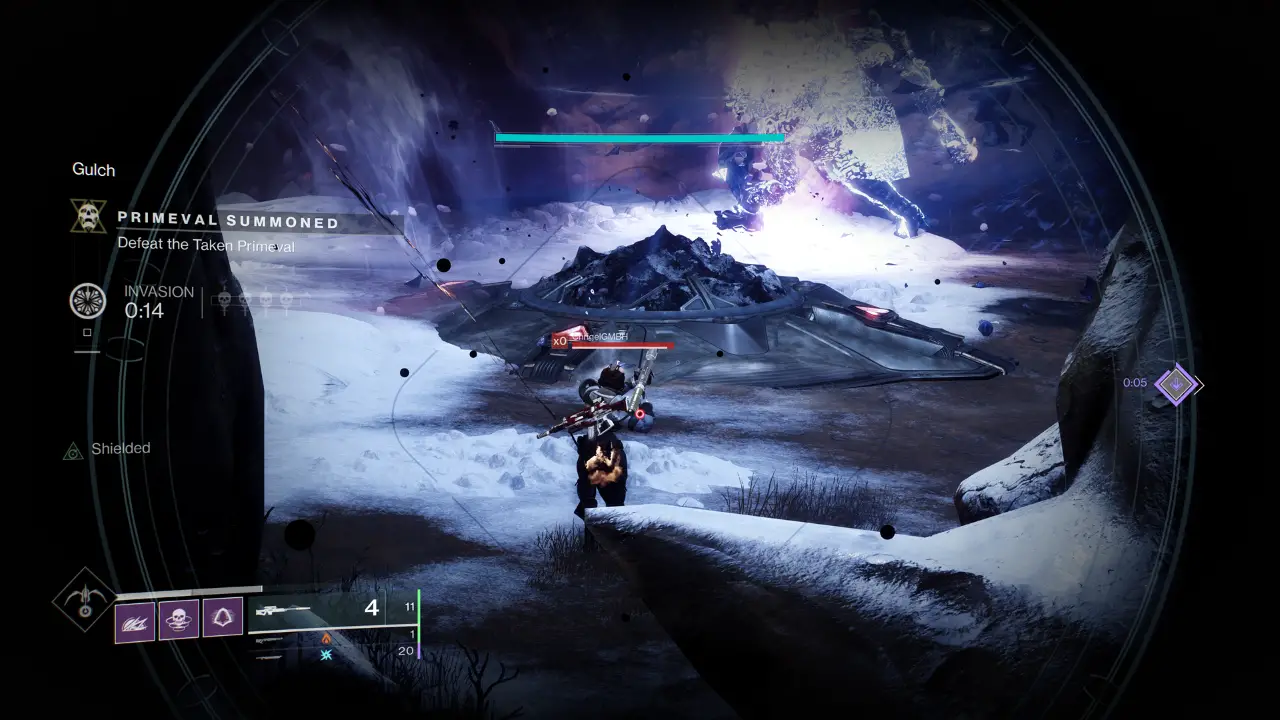 Since they launched, I've been messing around with Destiny 2 on the PlayStation 5 and Xbox Series X. For a few weeks I've been playing around with the PS4/Xbox One version through backwards compatibility. Now though, I've had the chance to enjoy the true next-gen experience, and it's phenomenal.
I want to point out that the backwards compatible versions of Destiny 2 are still great. The work that Bungie has done it optimise the experience, get the game moving faster, and looking better, is fantastic. Just playing the games on these new machines, and the upgrades they offer in terms of looks and performance, feels like a next-gen experience.
Bungie officially launched the next-gen versions of the game on December 8, 2020 though, and I've been messing around in both for the PlayStation 5 and Xbox Series X.
Obviously, this game looks absolutely phenomenal. I have a 4K monitor, and it's like nothing I've ever played before. Every part of the game has been given a makeover to bring the colours and textures to life like never before. If you're looking for a free next-gen experience, I can only recommend Destiny 2 New Light. You can also get all the expansions for free on Game Pass right now.
Let's talk about performance though. Prior to Beyond Light, Destiny 2 was a bloated game that took around 5 minutes to load into orbit on consoles. Now, the time between starting the game up and being in orbit is under 60 seconds.
All UI movement has also been given a boost. It's not so fast that you can't control what's going on, but it's much more akin to playing on PC now. For me at least, this is Bungie taking their game and giving it the ultimate upgrade.
I can't speak for the Stadia version just yet since I haven't played it. Given the game's performance on the two highest-spec next-gen consoles though, I'd say there's no better place to play. You've got trophies/achievements, a comfy controller, and all those other free games at your fingertips. Destiny 2 feels like a natural fit for anyone with a next-gen system, and I don't think that's going to change any time soon.
If you've picked the game up on these systems, let us know what you think in the comments.
Destiny 2: Devils Ruin Review