Destiny 2 PS5 And Xbox Series X/S Update Is Out Today
Don't miss the update!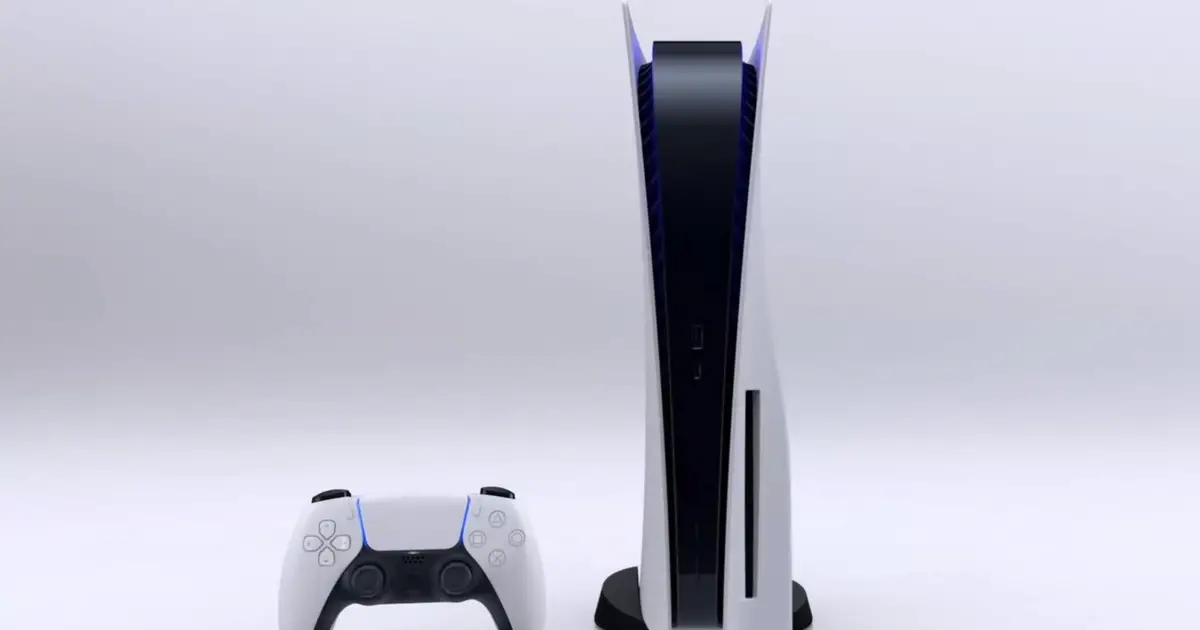 As was discussed back in November, Destiny 2 is getting a free upgrade for the PS5 and Xbox Series X/S. This is in line with what most big developers and publishers are offering. Since Destiny 2 is free-to-play already, and you can get Beyond Light on Game Pass right now, there's no point in avoiding this free update. For many Guardians who are just getting into the universe, the version for new consoles may even be the first time you play the game. What a time we're all in for.
Destiny 2 PS5 And Xbox Series X/S Update Time
We've known for a while that the update is coming to our brand new consoles today, December 8. However, we now have details on the exact timings of this too.
Destiny 2 will go down for maintenance at 3pm GMT. The update is then going to release at 5pm GMT, with the servers coming back online at 6pm GMT.
All in all, the game will be down for about three hours. That's not a lot, but it does mean that it's down in that sweet spot between school finishing in the UK, and dinner time. For me, that was always the time to blast through any homework I had and then get into gaming. For those of us who are a little older, it just means that we'll have to ensure the update is installed for when we finish work.
I'm telling you right now to go and put your console into rest mode, or instant on mode, or set the update to download in some way while the console is in a power saving state. This will mean that the update gets installed whether you do anything about it later or not.
Power saving modes were designed for this sort of thing. Don't get to 6pm GMT, load up Destiny 2, and suddenly realise that you've got to download both an update, and a new version of the game. Save yourself all of that stress, and set everything up now.
There's nothing more to say about this, other than I hope you listen to me. Get Destiny 2 downloaded while you're busy, and spend a cosy night in playing the game on your new console, at a higher frame rate, for the very first time.
Let us know what you think about this in the comments.
Image Source: CBS News
Destiny 2: Devils Ruin Review