Yes, Destiny 2 Is Getting A Free Next-Gen Upgrade
The only thing you need to know about next-gen consoles.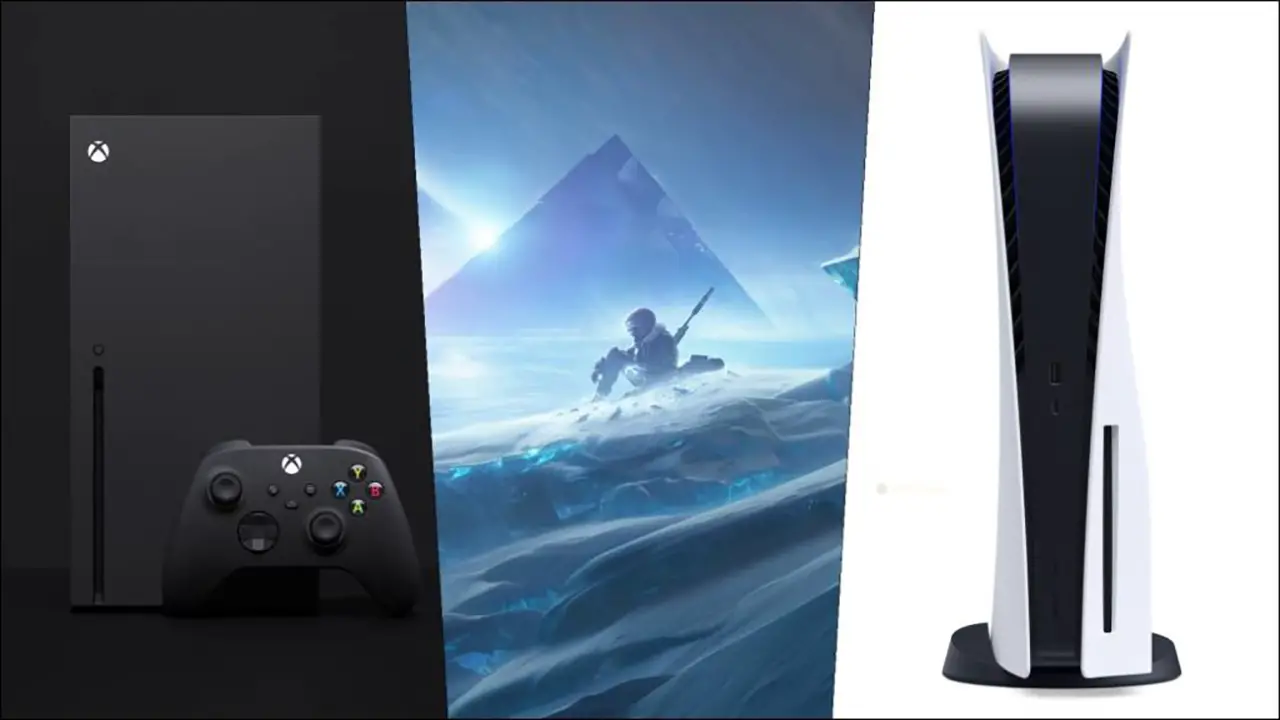 Initially I wasn't going to write about this, because I thought it was obvious. However, it seems like everyone else wasn't aware, and to be fair Bungie has only confirmed it so far in a livestream. So here it is: Destiny 2 is free on PlayStation 5 if you already own it on PlayStation 4, and free on Xbox Series X and S if you already own it on Xbox One.
A number of games are getting free upgrades for next-generation consoles. Whilst Sony is being extremely awkward about the whole thing, insisting it's all on the publishers to do the work, Microsoft are very clear. As long as a game has Smart Delivery, you'll get it for free on the next-generation consoles.
All you'll need to do when you get your PlayStation 5 is head to the PlayStation Store, and download Destiny 2. As long as Sony gets everything right, and they might mess it up still, you'll be able to get Destiny 2 on the day you pick up your console.
On Xbox Series X and S things are much simpler. Destiny 2 has Smart Delivery. That means that you can download it on day one of getting your new console too, but it's a dedicated system that ensures you get that game. Therefore, it should be way simpler, and much easier when you pick up the hardware.
The next-generation of Destiny 2 is going to have faster loading times, a bit less content, and of course, Beyond Light. The expansion comes out on the same day as the Xbox Series X and S, November 10. Personally I'd opt for getting the game on Xbox if you can, because it's going to allow you to play the expansion much sooner. If you're a PlayStation fanboy or fangirl like me though, then you've got to wait until November 12 at the earliest.
Bungie is putting all of the next-gen speed into Destiny 2 on November 8. This is probably a way to allow them to experiment with the update, and make sure everything works well on the new hardware. It also means that if you accidentally get a new console early, the game is going to be far better.
I can't wait to get my hands on next-gen Destiny 2. It's going to be fresh and new, and everything we want it to be. Let me know what you think of it in the comments.
Image Source: FreeGameTips
Destiny 2: Devils Ruin Review