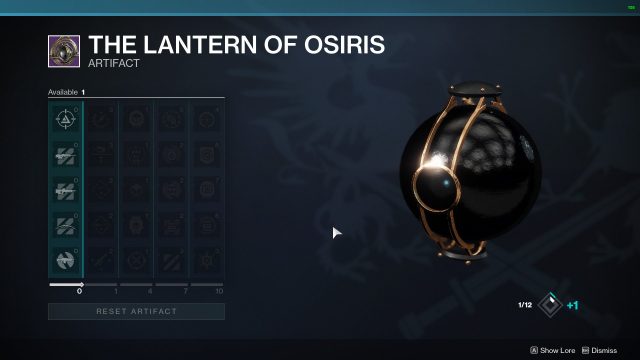 A new season has begun in Destiny 2, Season of Dawn, and with that new season comes a brand new Seasonal Artifact. The Gate Lord's Eye will have vanished from your inventory, so now you need to get your hands on the Lantern of Osiris as fast as possible so that you can start levelling it up throughout the rest of the season, but how do you get it?
A Matter Of Time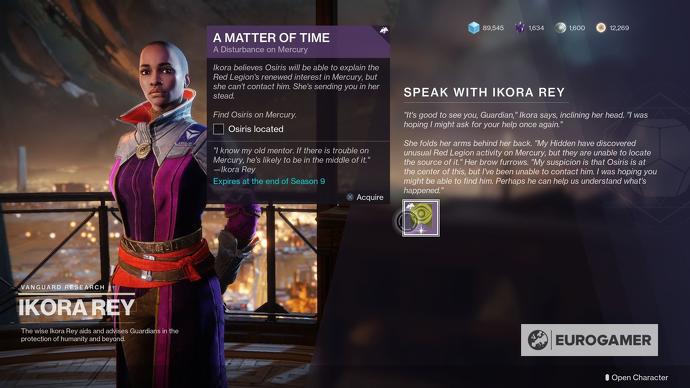 Unlocking the Lantern of Osiris requires Guardians to complete A Matter of Time, which is a quest. The quest is from Ikora, who thanks you for your work in the Black Garden, but points out that the Red Legion are making a mess of Mercury. The first part of the quest is to find Osiris. Find him by selecting the Disturbance on Mercury and running straight ahead past the few enemies.
Getting past these enemies will lead you to The Sundial, and Osiris, who will give you the next quest step. It's pretty easy, just kill Cabal on The Tangled Shore and earn 50 Sundial Components from them. Our tip for this step is to head to Sorik's Cut. Each Cabal will drop three Sundial Components, so you'll smash the quest step fairly quickly.
The Obelisk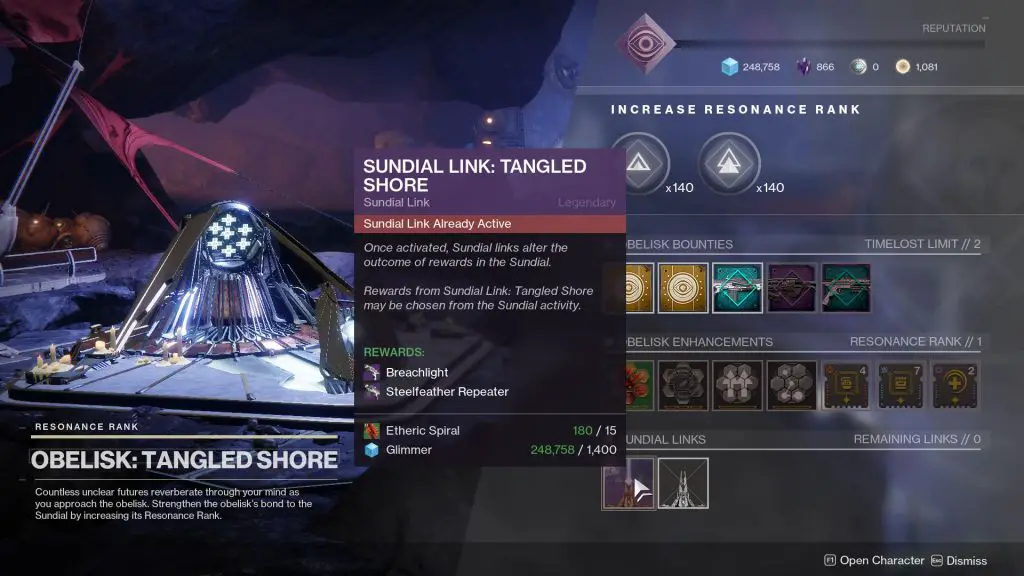 With those components gathered, you need to head to the Obelisk on The Tangled Shore. This is a new addition with Season of Dawn, and it's right in front of the southern fast travel point in the area. Once you've got there you'll need to defeat enemies with abilities, Supers, and collect some Orbs of Light. It'll take a bit longer to accomplish this step, but once you have, head back to the Obelisk and get ready for using the Sundial.
The Sundial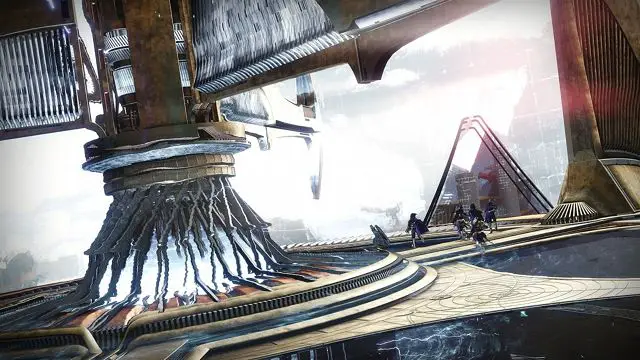 We'll get a full Sundial guide up as soon as possible. In the mean time for this quest step you need to complete a run in the new six player activity. It's a bit like The Menagerie in that you need to score points by defeating enemy waves and bosses in order to access the final area.
When you've completed your first run in the Sundial, you can choose from a selection of rewards from The Tangled Shore Obelisk, which are Steelfather Repeater, an Auto Rifle, or Breachlight, a Sidearm. The perks are randomised, so good luck getting a great one.
Get the Artifact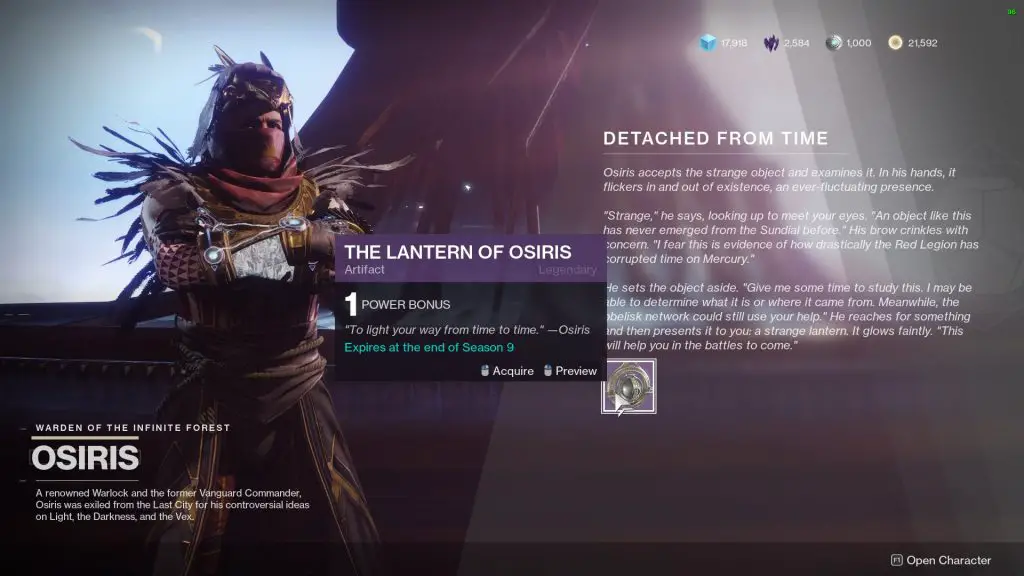 With all that done, now is your time to go and get the Lantern of Osiris from the big time travelling Warlock himself. Head over and see him to claim it.
We hope this guide helps you get on track with the new season as fast as possible. It seems a bit less annoying than the process of getting the Seasonal Artifact for Season of the Undying, so that's nice. Let us know what you think of the quest, and if you get the artifact, in the comments.
Image Sources: ShackNews, Eurogamer, Hold To Reset, HITC, ShackNews