How To Get Extraordinary Rendition In Destiny 2
Get yourself a super powerful SMG early on this season.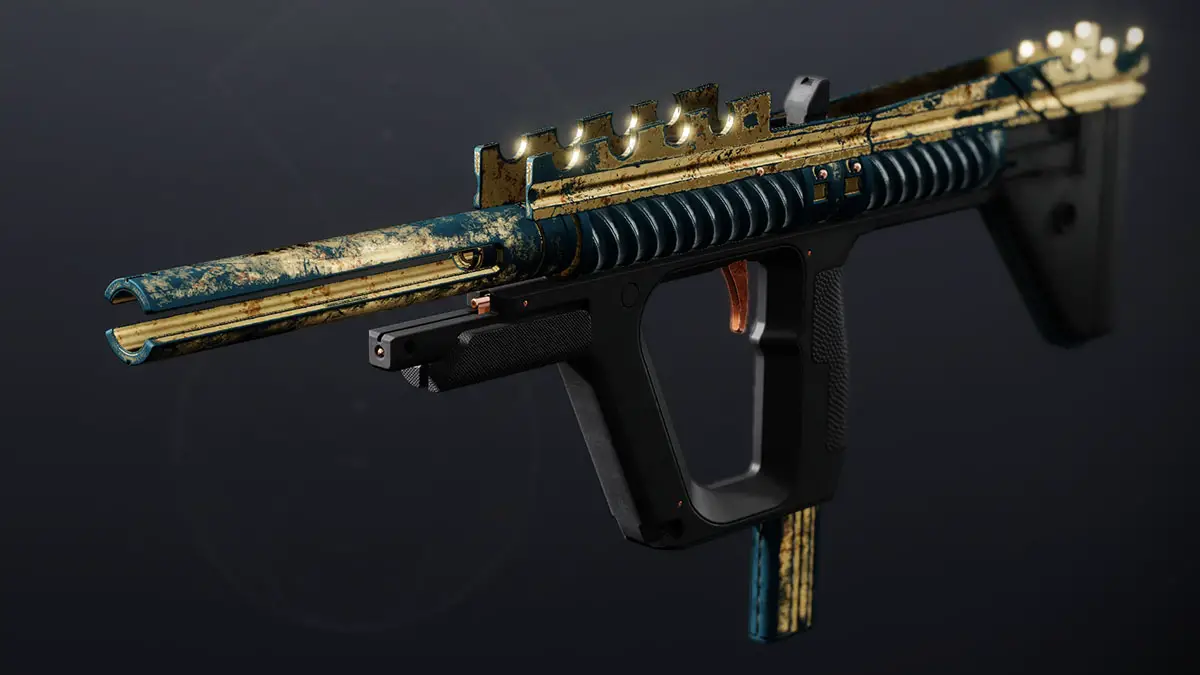 Season of the Chosen has been here for almost an entire week, and Guardians are starting to hone in on which weapons they like best. We've already covered how you get the incredible new Hand Cannon Bottom Dollar. In this guide, we'll be looking at Extraordinary Rendition, a new SMG that came with this season, and how to pick it up.
How To Get Extraordinary Rendition
To pick up this brilliant new Legendary SMG, all you need to do is complete Contender's Ascendant Challenge 7. That's it. while that might seem like a bit of a grind, the chances are that you'll be smashing through this questline anyway. So you may as well pick up the new SMG and run riot with it.
When you first start out with Season of the Chosen, you'll be following a brand new questline called the Contender's Ascendant. This is a 12-step challenge that basically takes you through most of the new stuff in Season of the Chosen.
I took the time to do this questline on the day Season of the Chosen dropped. I can tell you now that it feels like a slog, but getting it out of the way leaves you free to take on whatever else you fancy doing faster. You'll be collecting the Seasonal Artifact, learning how Battlegrounds work, and get a good feel for how the next three months are going to feel.
As you get to the seventh step in this challenge, you'll be faced with a particular enemy. You need to kill this enemy with an SMG, which you should have picked up over the course of the previous six steps. Kill it, and you'll get Extraordinary Rendition as a reward.
With that said, I'm also sure I got this in my initial Season Pass package. The package contained Ticuu's Divination, a new armour set, and (I'm almost certain) this SMG. I felt like it was a weird drop, but after using it for a while, I know that it was a good decision from Bungie.
Hopefully that helps you pick this SMG up. Don't neglect the early quests in a season because they're pretty easy, and they often have half decent rewards. If nothing else, you'll get a tonne of XP to count towards the Season Pass. Let us know if you get Extraordinary Rendition in the comments.
Destiny 2: Devils Ruin Review