Destiny 2 Penguin Souvenir Locations Guide
Need to find one more Penguin? Us too.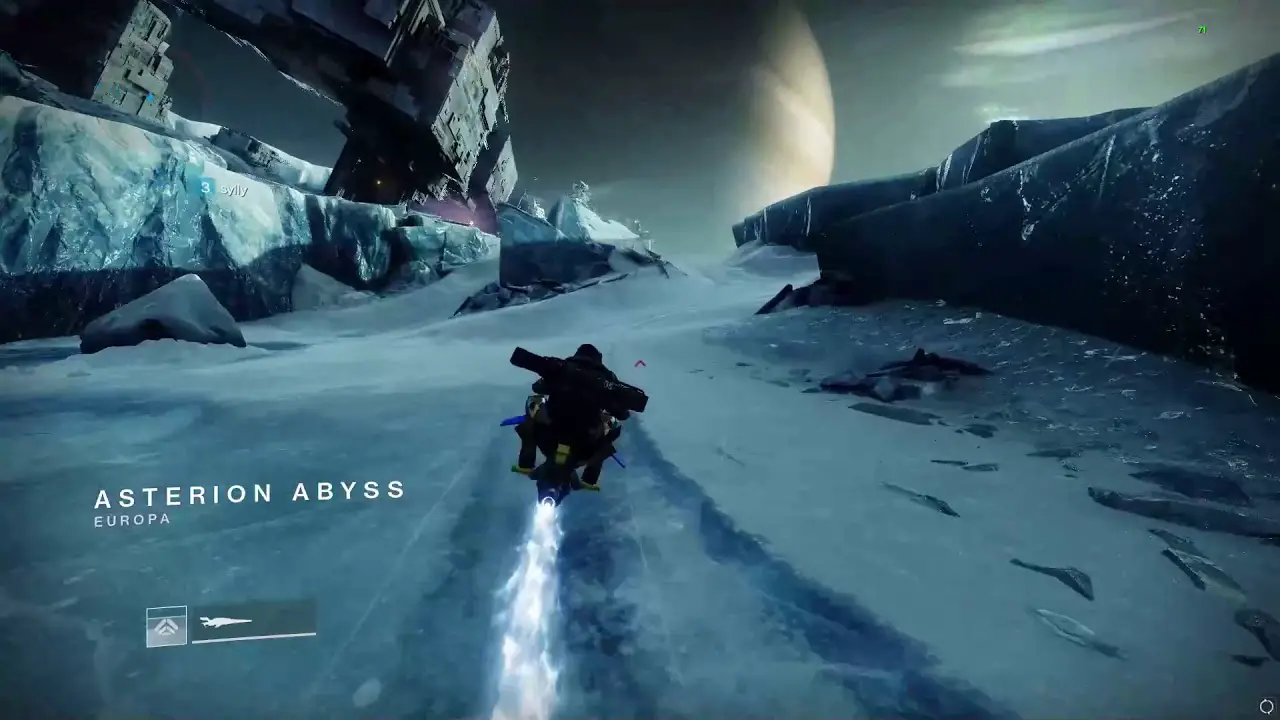 Most Guardians have spent the past couple of weeks scouring Europa for Penguin Souvenirs. These guys are collectibles that look like little robotic penguins. Locating all of them is part of a Beyond Light Triumph, so most hardcore Guardians have been searching for them in earnest. Right now we know of seven locations, but there are nine in total. We'll update this guide when we have the eighth and ninth location, but for now these are the seven we know about.
Europa
While they might all be on Europa, at the time of writing these are the Penguin Souvenirs we know are on the new moon.
Penguin Souvenir Location 1 – Cadmus Ridge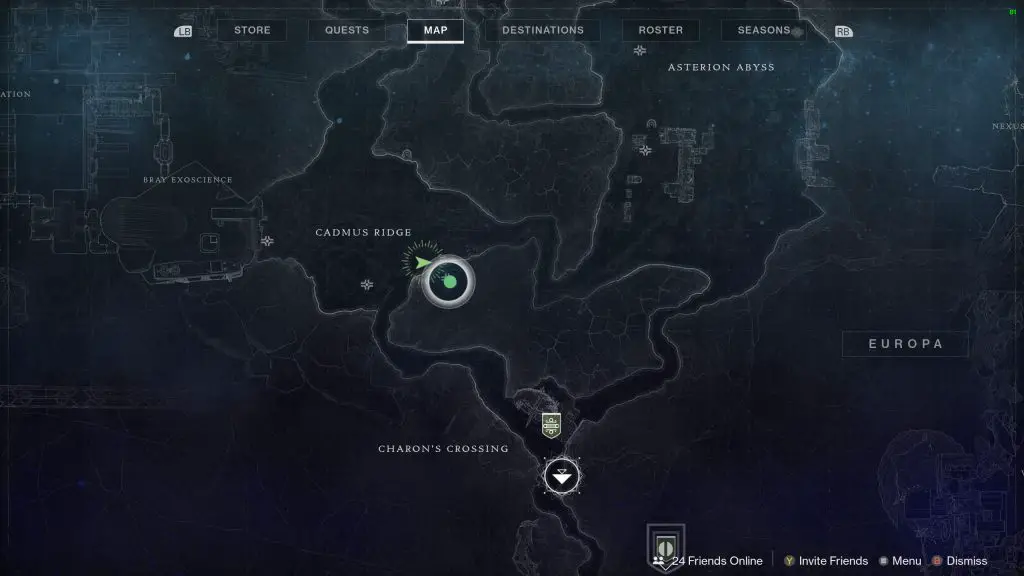 This first one is in a cave in Cadmus Ridge. If you look at the area on the map, you'll see a Regional Chest in the south. This is the cave that you need to head into to find the Penguin Souvenir.
Penguin Souvenir Location 2 – Well of Infinitude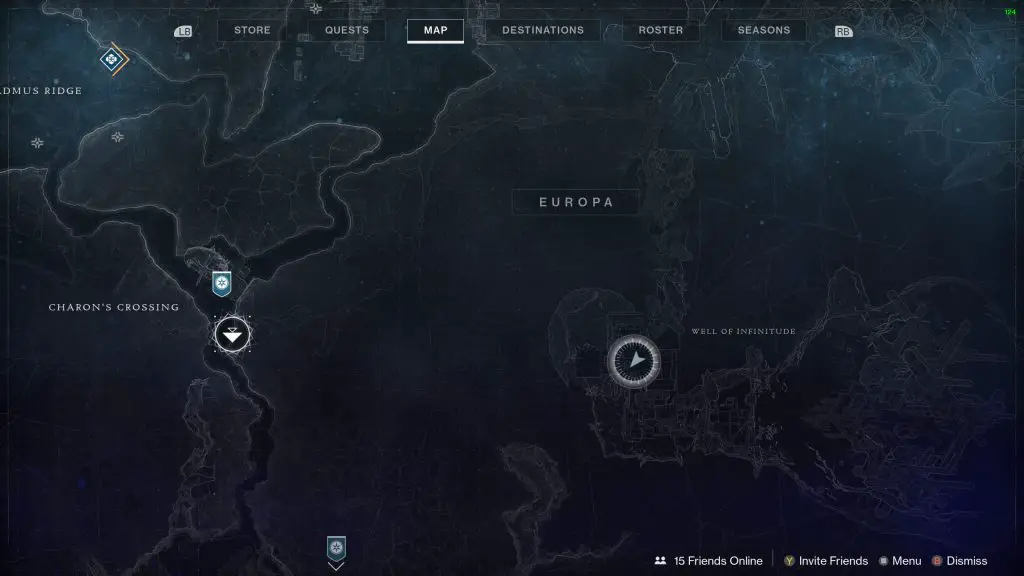 This area is on the right-hand side of Europa's map, you get to it through Asterion Abyss. As you approach the area you have to head down a chute on your right. Instead, when you reach this point look to the left. The Penguin is there.
Penguin Souvenir Location 3 – Eventide Ruins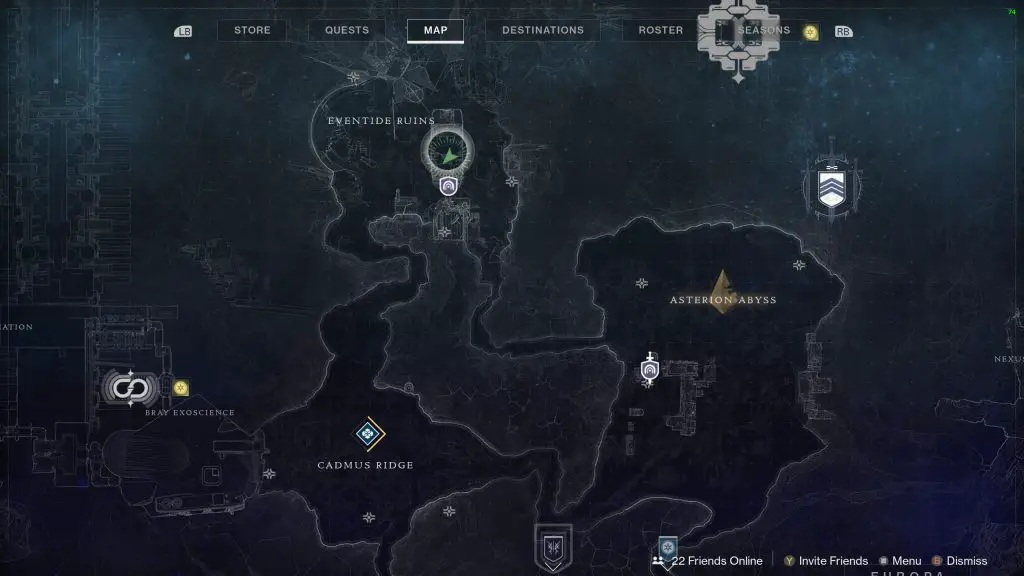 Head to the Eventide Ruins and then look to the right of the stairs that lead to the Bunker E15 Lost Sector. The Penguin is frozen in some ice to the left. To get to it, you need to defeat anew enemy nearby that has a Scorch Cannon. Use that to melt the Penguin out.
Penguin Souvenir Location 4 – Bray Exoscience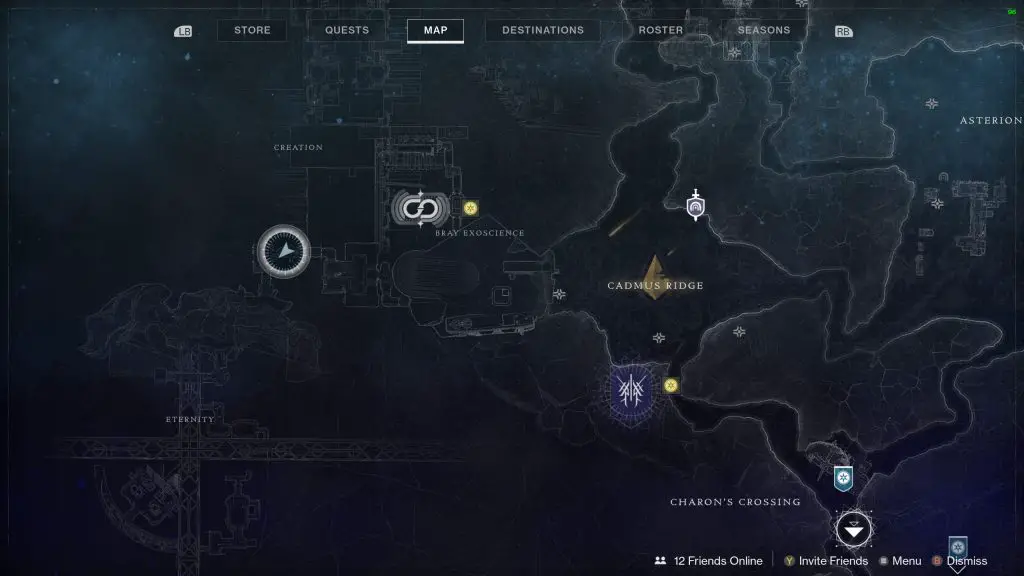 This area is the large structure to the left of Europa's map. Head toward Eternity and you won't miss the Penguin, it's along this main route. Enemies are going to spawn around it, and you'll have to kill them all to unlock the shield covering it.
Penguin Souvenir Location 5 – Asterion Abyss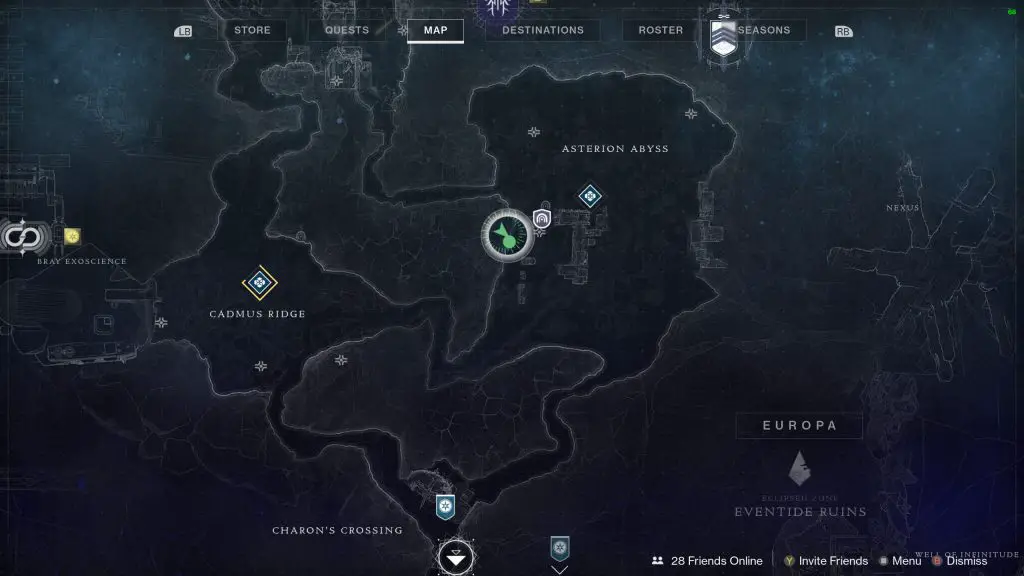 This Penguin is close to the tunnel leading to the Eventide Ruins. Look to the left, there are some stairs created out of a Vex structure there. Up at the top are two strong Goblins that you'll need to kill before grabbing the Penguin.
Penguin Souvenir Location 6 – Riis-Reborn Approach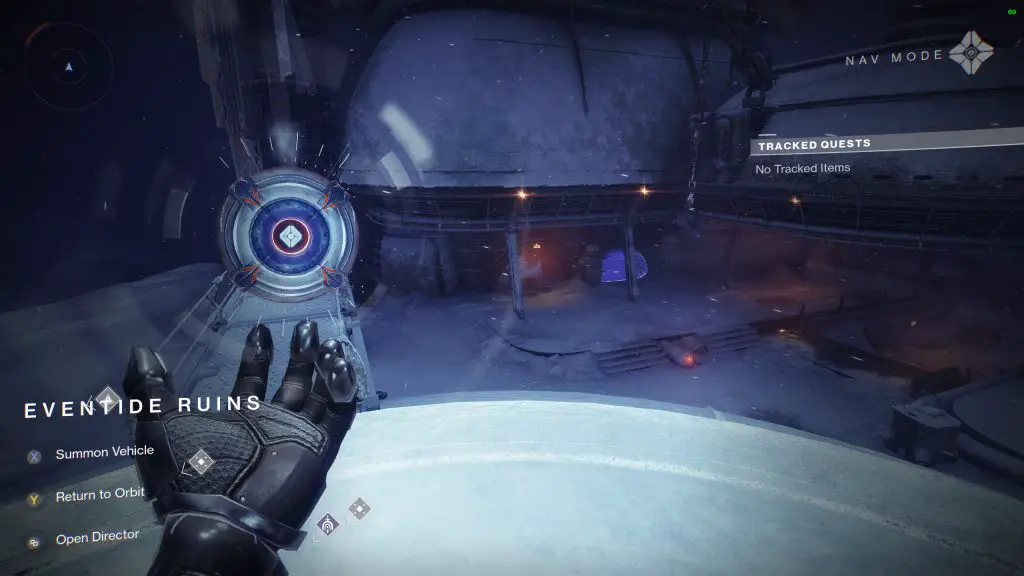 To get here you need to go through Eventide Ruins. You'll need to go up the gravity elevators and keep heading forward. You'll eventually get to a room where there was a powerful Fallen enemy trying to freeze and kill you right at the start of the campaign for Beyond Light. Kill everything in this room, and the Penguin is yours.
Penguin Souvenir Location 7 – Nexus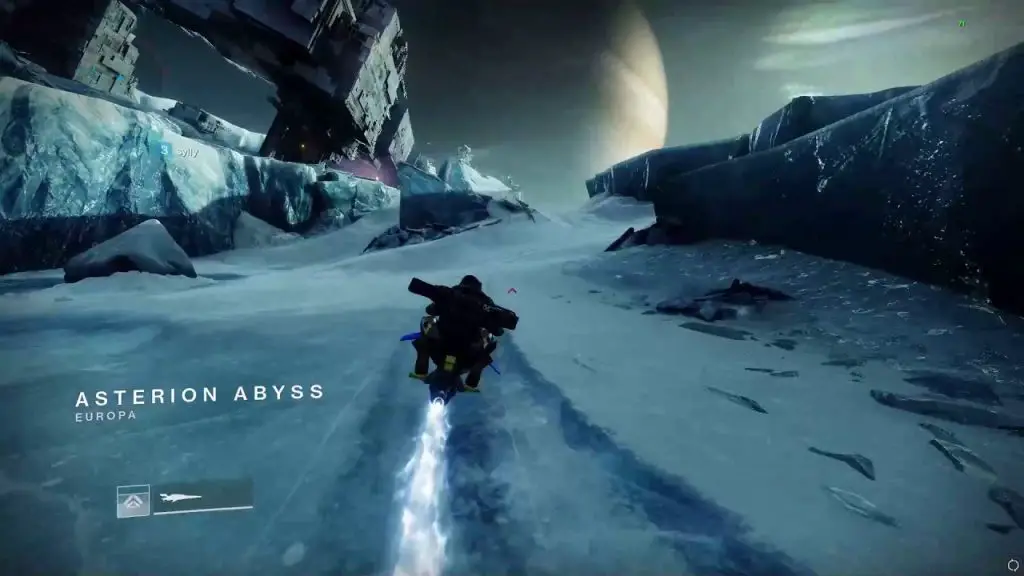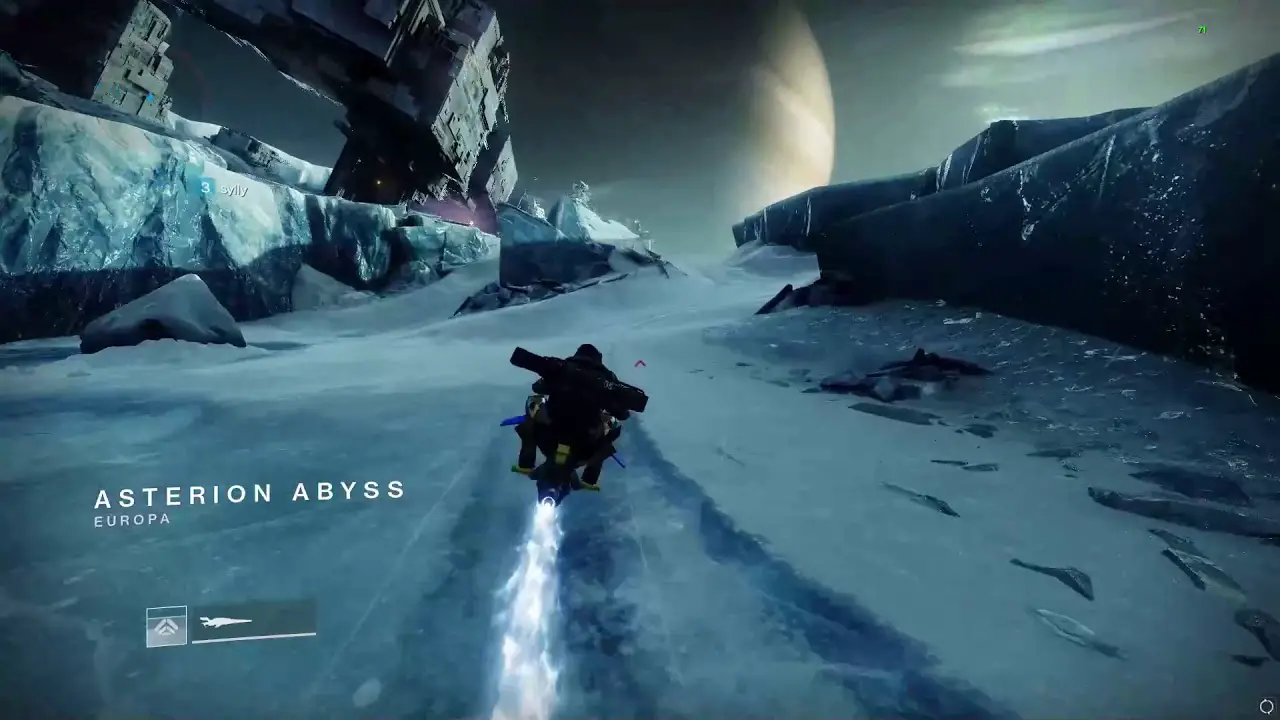 This Penguin is in the underground Vex area known as the Nexus. Once you're there, you'll need to shoot the Vex diamond in the sky. It'll spawn another, and you need to follow it and shoot it. There will be a third that spawns, but you need to drop down onto a lower Vex structure to see and shoot it. After that, the Penguin is yours.
Penguin Souvenir Location 8 – Eternity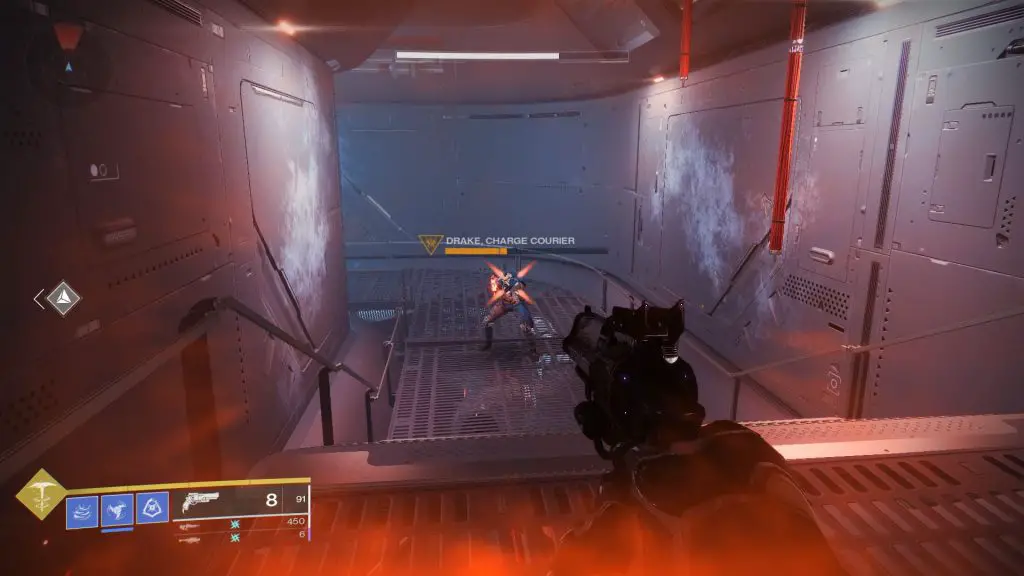 To get to Eternity, you're heading as far south-west as possible. Go past Bray Exoscience and follow the route through it to get here.
You should reach a long corridor with a huge cylinder in the middle. There's a door to the left, and an enemy named Drake. Kill it, pick up the orb, and continue along the path. You should reach a point with red platforms. Go up to each one until you find a device you can plop the orb into. Then the Penguin will be yours.
Penguin Souvenir Location 9 – Kell's Rising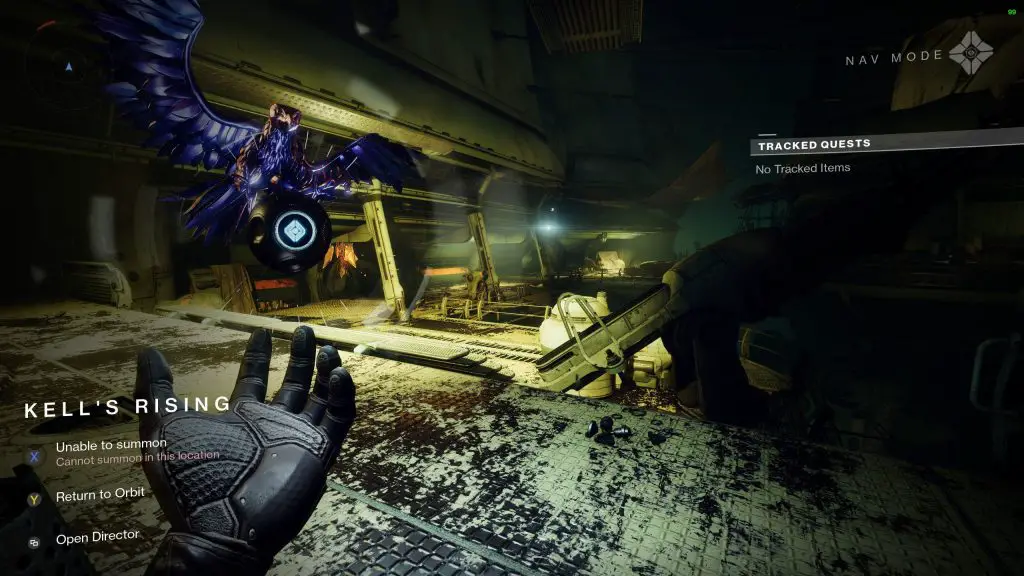 This final Penguin is in Kell's Rising. To get here you go through Riis-Reborn Approach and take the open door when the paths split. Eventually, after following the route, you'll come out into an open area filled with platforms.
Turn right and you'll need to face off against a Stasis Captain. Take it down and look behind the crates, the Penguin is located there.
As we mentioned at the start, we'll update the article as we know more. Let us know if you're getting all these in the comments.
Destiny 2: Devils Ruin Review