Will There be a Destiny 2 and Halo Crossover Announcement Today?
Lack of information makes it look unlikely.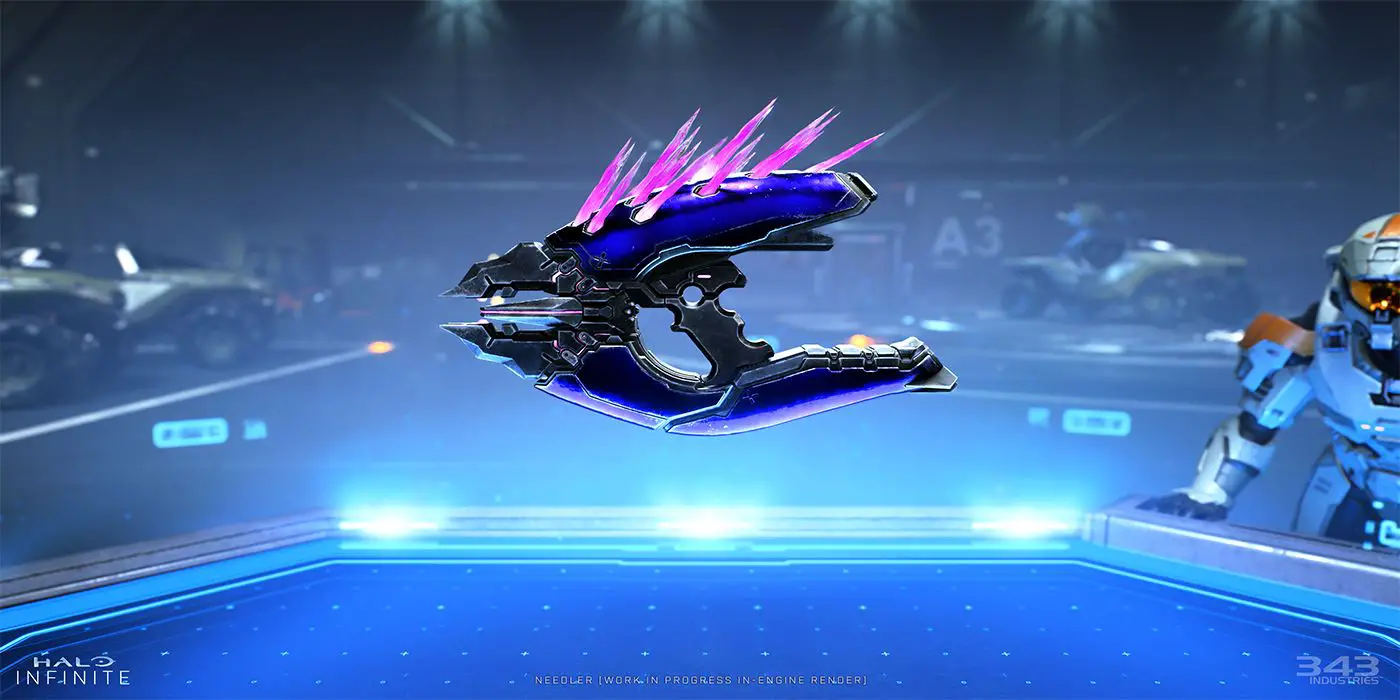 Today, there are a couple of things going on. First, Bungie is officially revealing The Witch Queen. This entire event is what the Guardian community has been looking forward to for weeks, if not months at this point. We're all waiting for that serotonin to be delivered directly into our brains, and it's going to happen today. However, Xbox is also kicking off its Gamescom stuff, and there are those of you out there who think that this could lead to the announcement of a crossover with Halo.
To be clear, we have no sources telling us what's happening either way. I'm writing this based on what the industry at large seems to be saying, and the signs aren't good. The best indicator for whether this sort of thing will happen is usually Forbes. In a post last week, they explained that things don't look good on a number of fronts, and I'm inclined to agree.
If something like a Halo crossover was coming, there would be people leaking it everywhere. Bungie couldn't even keep all of Season 15 under wraps before some Iron Banner content names were leaked, so how could they keep something like this a secret? Basically, no one thinks that Bungie could keep this out of the public eye being the leaky ship that it is. Sure, the game and story it's producing is fantastic, but loads of stuff leaks out every day.
However, there is a faint glimmer of hope for those of us who like to hold onto such things. It would really make sense for there to be some sort of crossover, and having the Needler in Destiny 2 would be absolutely fantastic. I'd personally love to see Master Chief thrown into the Destiny universe in some sort of weird event. However, I think we'll have to wait until all the livestreams and announcements are over before we can tell what's going to happen.
What do you Guardians think? Is there some part of you that believes this event could happen today, or are you so jaded from everything else that's happened in your life that there's no way you can ever hop again? We'd love to hear your thoughts as we get into it later today.
Destiny 2: Devils Ruin Review