Watch the Destiny 2 Deep Dive Livestream Into the Exotic Presage Quest Today
Get deeper into the Presage quest alongside the devs.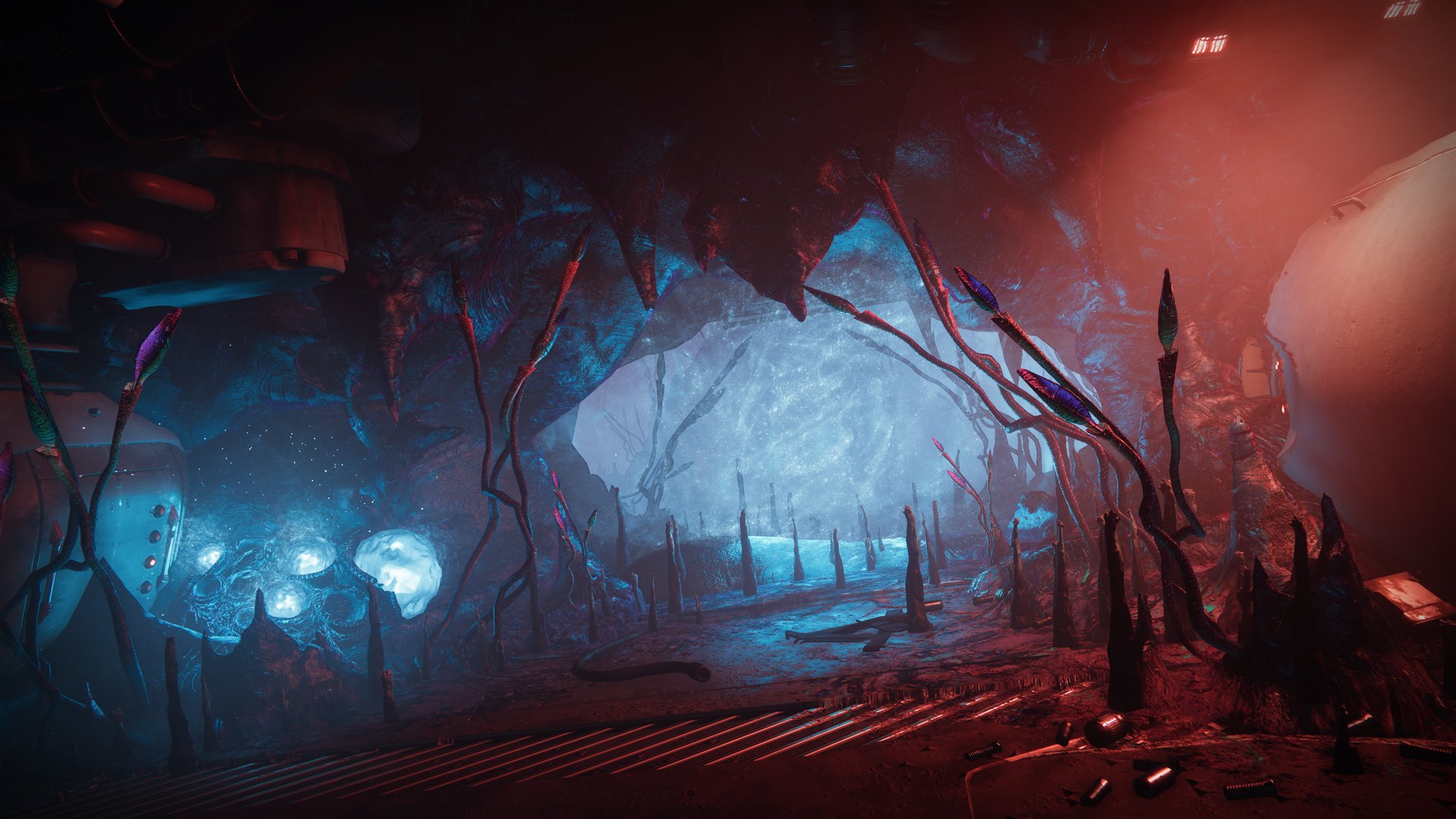 Today is a chance to hear what the developers behind the Exotic Presage quest have to say about one of the best activities in Destiny 2 Season of the Chosen. We've really been spoiled with content this season, and the Presage quest is no exception. Today, developers will outline their thoughts about this quest, giving all of us a chance to learn a bit more about what goes into making the best activities in the game.
This is a similar deep dive to the one developers did on Deep Stone Crypt. The people who worked on the Presage quest will sit down and explain several behind the scenes facts about it whilst someone else plays. There could even be an opportunity to see the area in a new light since the developers will be able to do all sorts of magic like make their Guardian invincible, or just turn off all enemies.
The stream will be live on Bungie's Twitch channel. You can tune in at 10 AM PDT. Afterwards, come over to our Discord server where you can have a chat about the whole thing with other Guardians. We love to talk about this stuff, so it'll be nice to have some new faces around if you want to speak to some like-minded Guardians about it all.
The thing that I'm really keen to know is where the design inspiration for the quest came from. I'm a sucker for game design details, and developers always have the most interesting answers. While I always appreciate the effort that goes into building encounters and making them memorable, I could listen to someone talk about why a wall is a certain color all day and never get bored.
With this being a particularly spooky part of Destiny 2, I think it would also be nice to get some in-universe references. By this, I mean why a particular aspect of the quest is how it is. I want to know what type of enemy inspired one wall, and what gods of a race inspired the other. These always come together to make the area more intersting, and I think that's something worth learning about. Especially if you love Destiny 2.
Let us know if you're tuning in in the comments.
Destiny 2: Devils Ruin Review