Watch The Bungie ViDoc Here Today
Bungie has a ViDoc going out today, so watch it with us!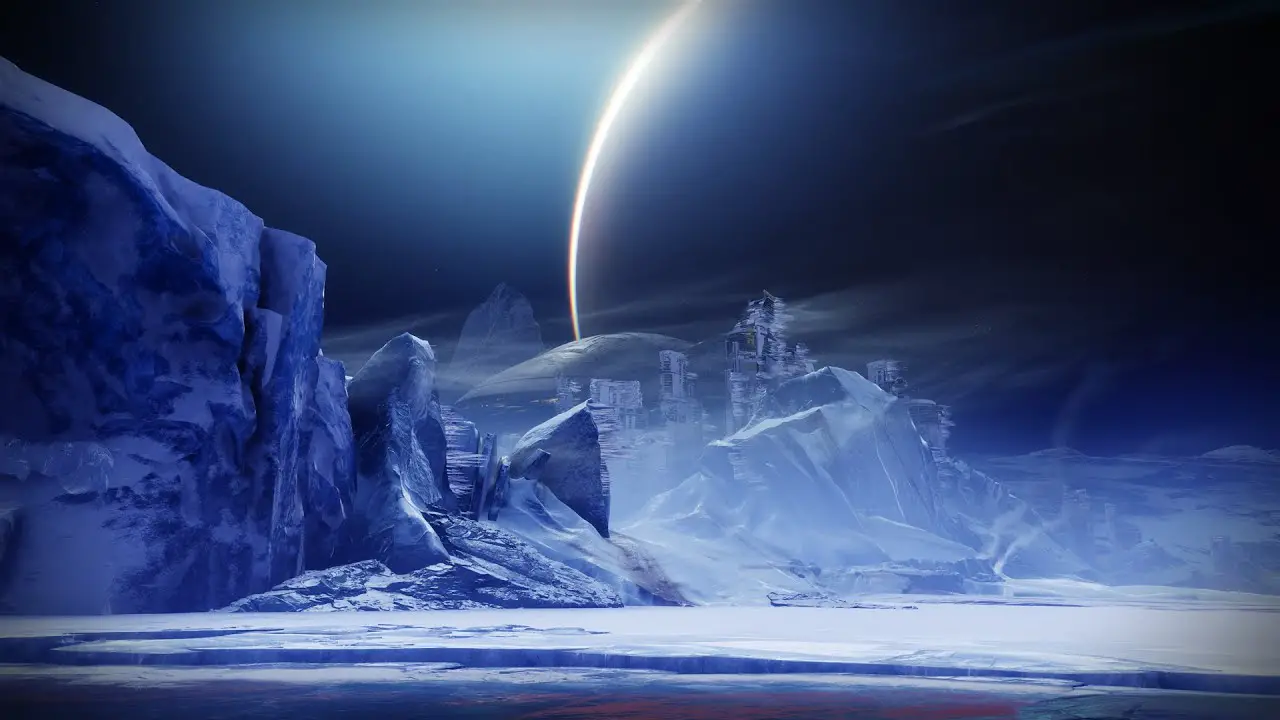 As if you weren't already aware. Bungie is putting out a new ViDoc today. Can you guess what it's going to be about? If you guessed anything other than Beyond Light I can only hope that it was one of the planned future expansions. Yes, of course it's going to about Beyond Light. The expansion is so close that we can taste the cold in the air. We want you to watch it with us, which is why we've put together this article.
At the time of writing, we do not have the video to hand. However, at 7AM PT, or 2PM GMT, we're going to add it in at the top of this article for everyone to enjoy. We'd be honored if you'd stop by to watch it with us here first.
Where Can I Watch The ViDoc?
If you don't fancy watching the ViDoc with us, don't worry, we're only slightly offended. We don't want to limit you though, so here we've got some places you could check for the video if you want to avoid spending any time here.
The first is obviously YouTube. Here is a link to Bungie's channel. While the company is generally quite good at getting their videos out on time, they often stream them live once first on Twitch. As a result, you might want to use YouTube as a backup.
Twitch is most likely where Bungie will stream the ViDoc first. You can get to Bungie's channel here. There will almost certainly be a watch party going on somewhere, so get into the chat, share some memes, and wait out the time between now and when we finally get the ViDoc.
If you don't have the time or patience to wait on a video streaming platform, then Twitter is the final place that I'd recommend. Bungie is pretty good at sharing their videos as they go live. Follow them here.
On the other hand, Bungie has been known to be a little late with certain tweets. Just to be safe, I'd follow Destiny 2 News here. These guys are great at getting the Guardian news out when it's needed, and I always opt for their feed over Bungie's when it comes to catching up on the important stuff.
That's it! Keep an eye out on this page for the ViDoc. If you don't see it for 5 minutes or so, try refreshing a couple of times. I am waiting to put the video up as soon as I find it.
Image Source: YouTube
Destiny 2: Devils Ruin Review