Trials Of Osiris Still Isn't In A Good Place In Destiny 2
Guardians just don't care anymore.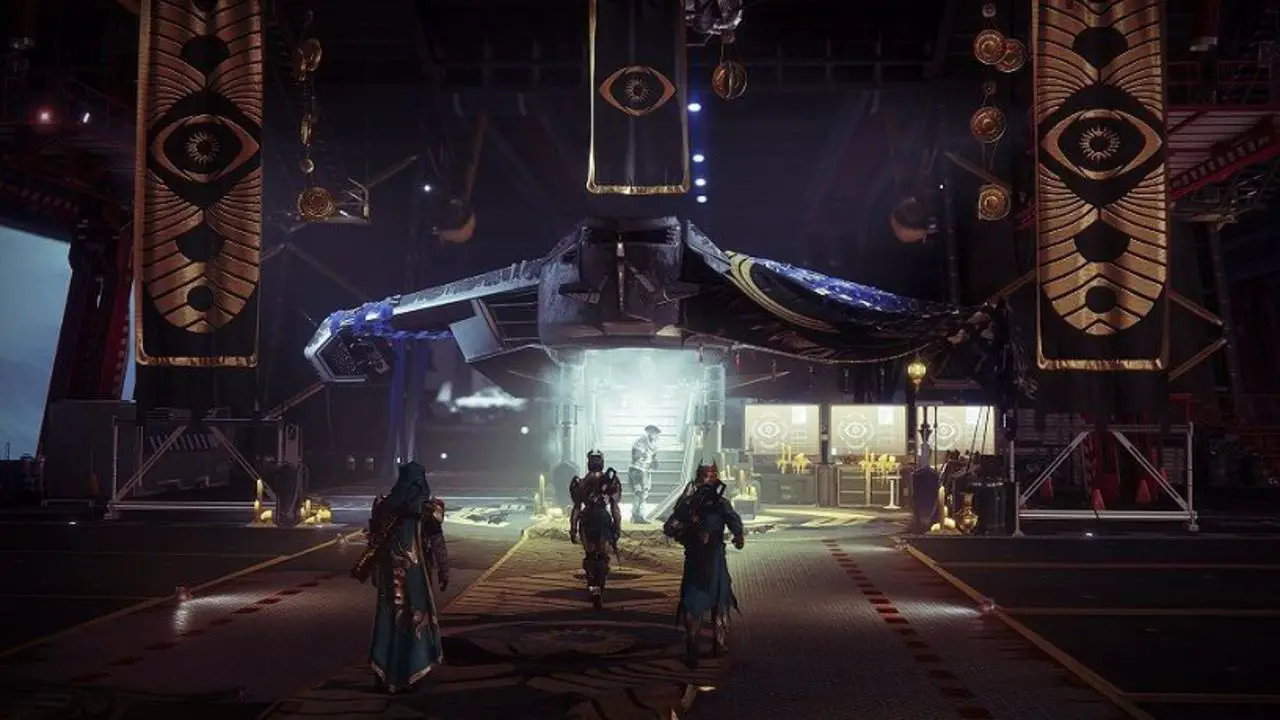 Trials of Osiris is the pinnacle PvP activity in Destiny 2. In terms of content, it's supposed to be akin to a raid. Bungie has said time and time again that they're looking at it, but nothing has come of their 'looking'. Now, things are getting to a ridiculous point. After checking the Destiny 2 subreddit, I've seen two posts that mention the state of this 'pinnacle' activity, and they don't inspire me to want to play it at all.
Suicide For Win
What Trials seems to be boiling down to is a grind for players to pick up nice armour, weapons, and Emblems. The thing is, no one actually wants to play the game mode. They'd rather play Elimination in the Crucible playlist, or not have to put any effort in at all.
I mentioned two posts that pointed the state of the community in this area out to me. The first was from user s_i_n_g_h who made a pretty funny post about what Saint-14's thoughts must be upon witnessing a team of Guardians throwing themselves off the edge of the map after spawning. They did this so that the other team could win some rewards, and the other team then did this for them.
The second post was from user ZephyrTheMLGPro who posted an image from some sort of LFG site. The post was looking for Guardians who will actively jump off the edge of the map to help others get an Emblem.
I write about this a lot, but it's getting exhausting. Trials was fun for a while, but Bungie now seems to have completely ignored the game mode altogether. When there's a game-breaking issue, they'll jump in and fix it, or take Trials away. When Guardians need something, Bungie doesn't seem to care.
I know this is a controversial view, but Trials needs to be removed if it's ever going to be improved. Bungie needs to take some time to work on it and really focus on making it fun. They're so concerned about Guardians being engaged with the current season that they're ignoring the cracks that are appearing everywhere else.
Let us know what you think about this in the comments.
Destiny 2: Devils Ruin Review