Bungie Is Expanding The Destiny Universe
Where does Destiny go from here?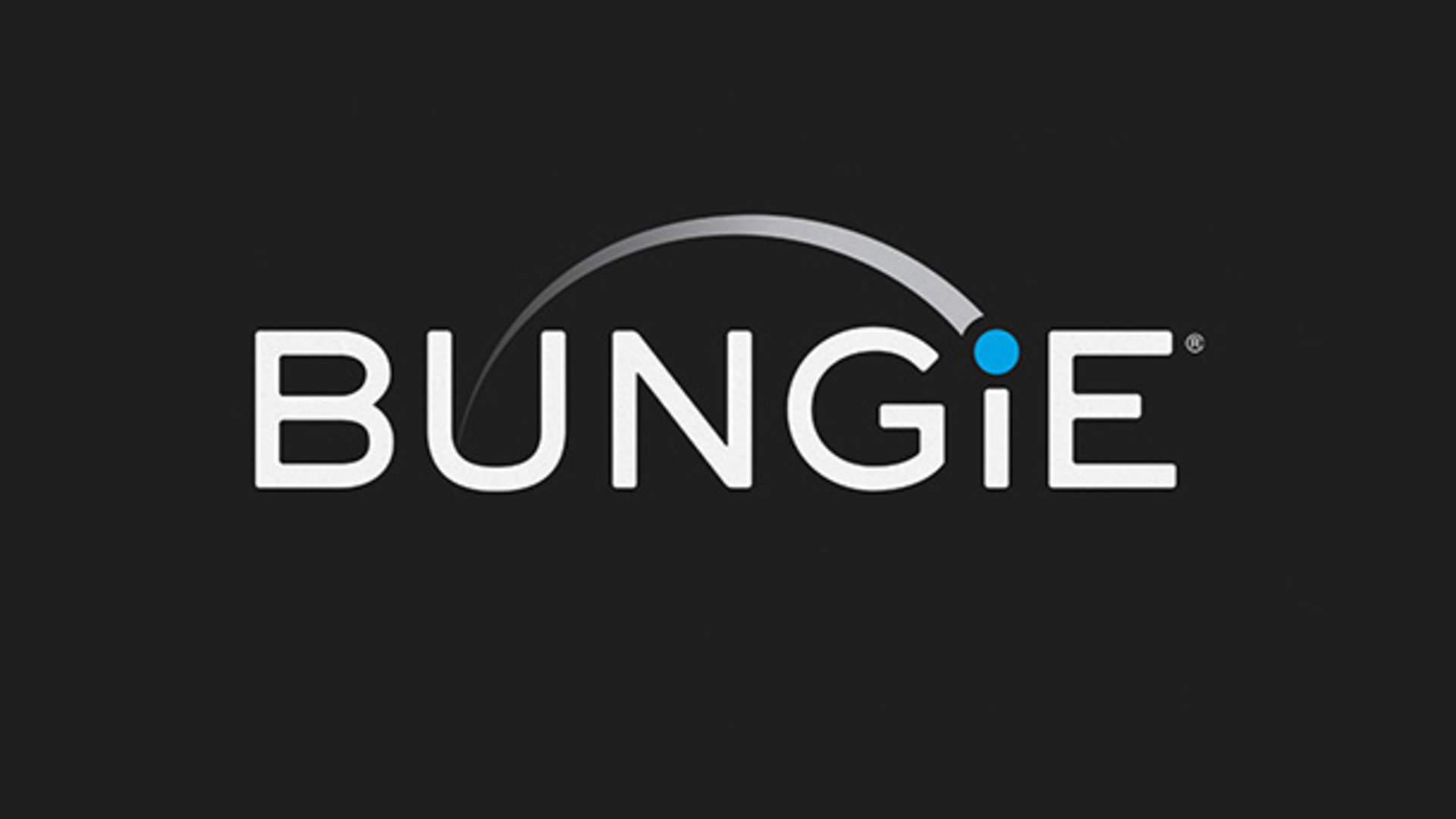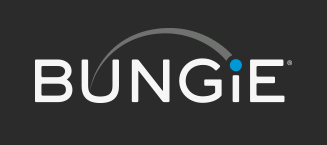 For the past seven years, we've seen Destiny as a multi-platform first-person RPG. We've traveled the solar system thwarting empires and gods as they attempt to destroy the Last City. We've lost allies to dark foes and made friends out of enemies. Even with all of this, the Destiny universe as a whole is going to get much bigger. Bungie has made a press release discussing the expansion of their studio. What does this mean for Destiny? Let's dive in.
New Media
Destiny is expanding to new forms of media. In the past Destiny has only branched off into lore books and a few short run comic books, but now Bungie intends for Destiny to release more than just games and comics. The expansion of the studio leaves room for movies, series, novels, and more comics based in the Destiny universe. Two Bungie employees, Mark Noseworthy and Luke Smith, have been moved to run this division. With the move, Justin Trueman has been appointed to take charge of new independent properties released for Destiny.
The End Of Destiny As A Game
With last year's reveal of Beyond Light, Witch Queen, and Lightfall, many guardians believed we were at the end of the road and this news here seemed to make it seem just as much. However, the press release made sure to include Destiny does not end with Lightfall. Long time fans can rejoice that Lightfall won't be the end of all things, but most likely the start of something new for guardians.
All of this news only raises a few questions, what's next for Destiny? With the momentum of the Season of the Chosen and rejuvenation, it's brought to the community, I can only see very big things for the future.
Destiny 2: Devils Ruin Review