Stay Tuned for Some Destiny 2 Film and TV Stuff
Don't want to play? Soon you can watch.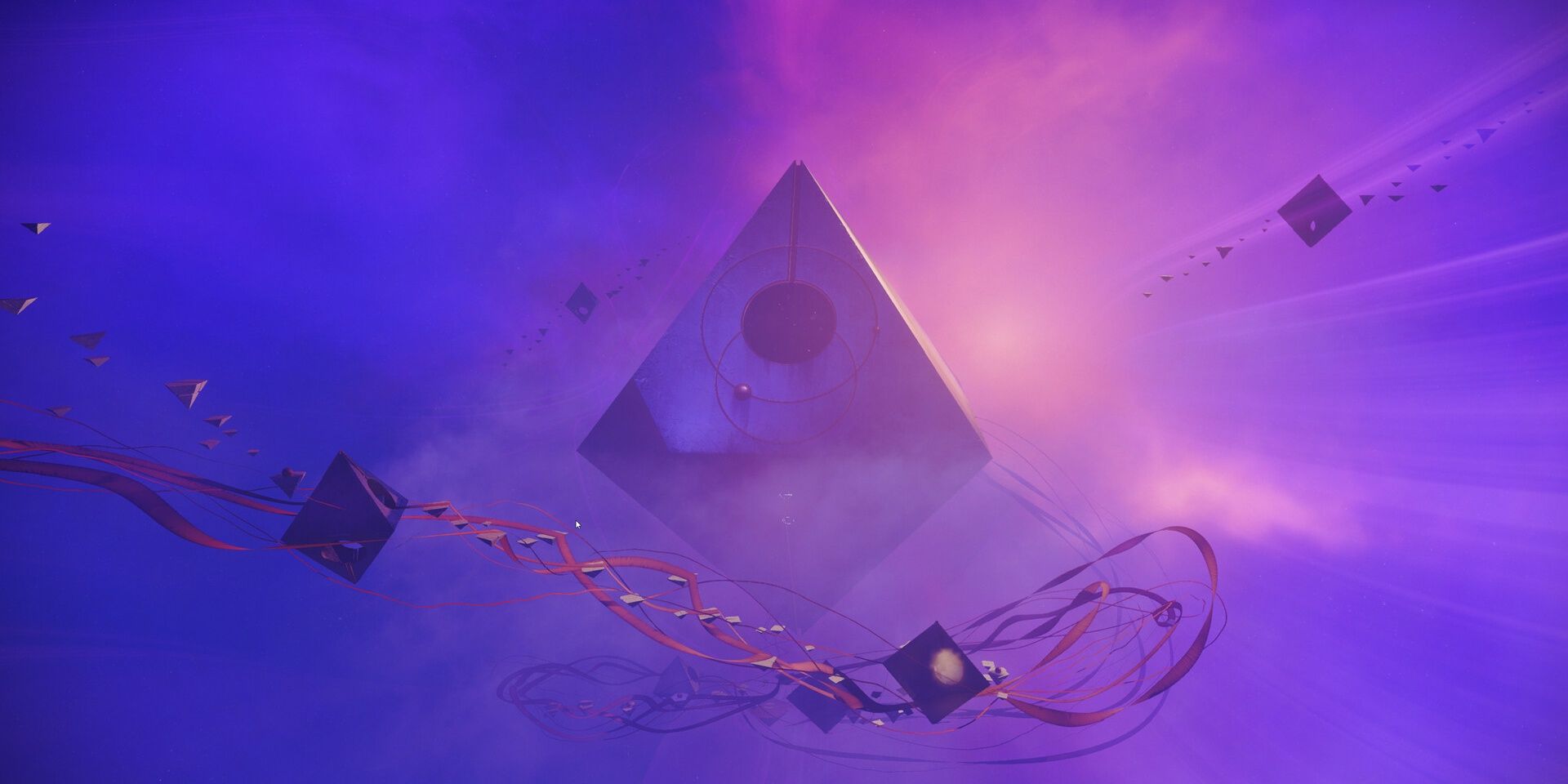 While we've known that Bungie wants to expand the Destiny universe into film and TV for a while, we've not seen much movement on it for a good long time now. The last I believe we heard was that there was an intention and that maybe the expansion of the Bungie HQ was going to enable the team to potentially work on these projects in the future. However, in all this time, we've just not seen anything. Now though, we've got a bit of movement.
TheGamePost has spotted a new listing for a job with Bungie that is all related to film and TV work. Obviously, this has nothing to do with Destiny 2 the game, other than it being the influence and inspiration for everything that these jobs revolve around. the job listing is pretty in-depth, but there's this one very interesting part that's worth reading.
"Reporting to the Destiny Universe Executive Creative Director, you'll drive projects that extend the Destiny franchise into new categories including TV, films, books, comics and audio formats. As a storyteller and "guardian" of the Destiny IP, you will identify, select, guide, collaborate, and provide feedback to third parties and partners enabling them to tell additional myths in the Destiny universe that delight our fans while capturing the hearts and minds of new audiences."
If you want to apply, you'll need to be able to establish WA state residency within 45 days of starting the role. It's office-based or remote, but it looks like Bungie wants the employee to be able to commute in fairly often and not be so out of the way that they have to arrange visits months in advance. I get that, because sometimes last-minute meetings are necessary.
Forbes reckons that this role is basically what Luke Smith did before becoming the face of Destiny 2 and Bungie on a wider level. It's something that he must have struggled to keep on top of in amongst everything else, which is why the job is being handed off to someone else. This role will basically be overseeing every media project related to Destiny 2 and ensuring that it all meets the game's lore. Pushing things too far and not adhering to the lore is something that will kill a book or comic, so it's essential that the person in this role knows what they're doing.
Everyone is probably going to tell Byf to get this job, but he's already said that he's not moving for a role with Bungie. If it wants him, it can make the job fully remote to anywhere in the world. While there are reasons that's not good, having Byf under you belt would be a brilliant opportunity for the developer, especially considering the projects he's put together in the past.
Let us know if you're going for the job in the comments.
Destiny 2: Devils Ruin Review