Destiny 2 is Becoming More Popular Every Season
There are more Guardians than ever before.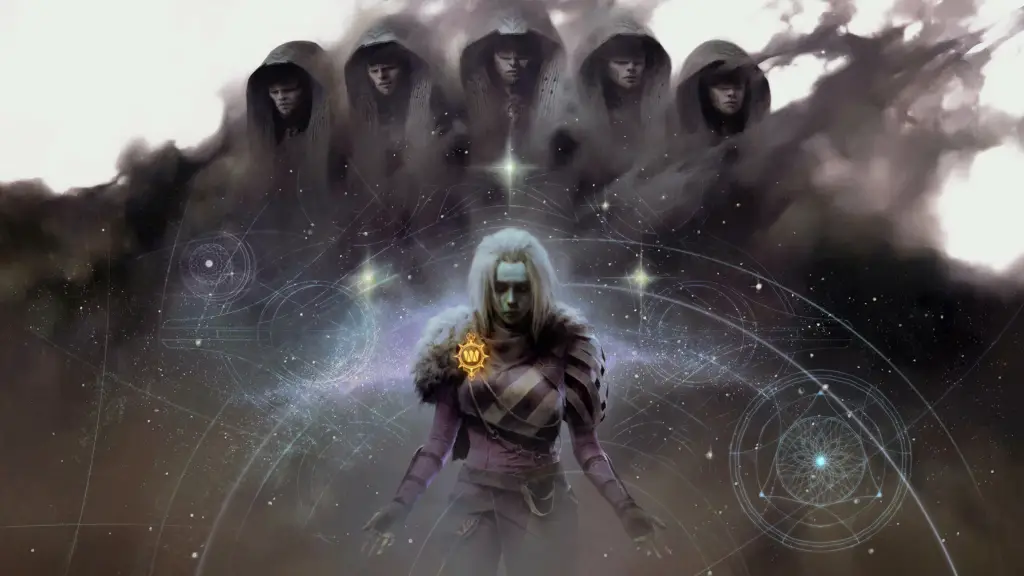 I see a lot of comments on Reddit and Twitter calling Destiny 2 a dead game. The thing is, all of those claims are categorically wrong. This game is not only filled with Guardians that play it every day, it's growing with every single season that releases. The expansions are what brings older Guardians back into the fold, but season after season, the player base is growing in numbers. Not only that, but the number of Guardians looking for content outside of Destiny 2 is growing too. We're seeing that in traffic to Destiny News Hub.
Season of the Lost is just the latest season to grace Destiny 2. It adds yet more impeccable storytelling and has blown everyone away. Bungie has a great team working on the story of Destiny 2. They know what they're doing, and it's paying off in the number of Guardians who stick around each season just to check in on the new story missions and figure out what's new each week.
There are quite a few reasons that Destiny 2 has grown and continues to grown. One of the biggest factors is seasons and the regular release of both them and expansions. These are the new content that MMO fans are always eager to get their hands on, and Destiny 2 feels like it strikes the right balance between enough every week with drips of new stuff and big drops during the expansions.
Going free-to-play is another big reason Destiny 2 is so popular. It now has enough paid content that there's a timeline for Guardians to work through, each one giving them something new to enjoy. It's a book you can buy extra chapters for if you want, but you'll never need to pay for the base story.
Finally, Xbox Game Pass. Making Destiny 2 and its expansions free on Xbox Game Pass blew Destiny 2 up. More Guardians than ever flocked in from that, and I personally now only play on my Xbox Series X. The game is more accessible than ever, and accessibility breeds a larger player base. Bungie is in a great place with the content in Destiny 2. All it needs to do is stick with what it's doing, maybe make the expansions more exciting, and the game will never slow down.
Destiny 2: Devils Ruin Review