Season Of Arrivals Solstice Of Heroes Starts Tomorrow
Solstice of Heroes 2020 is about to be here! Grab you rubbish armour and get grinding.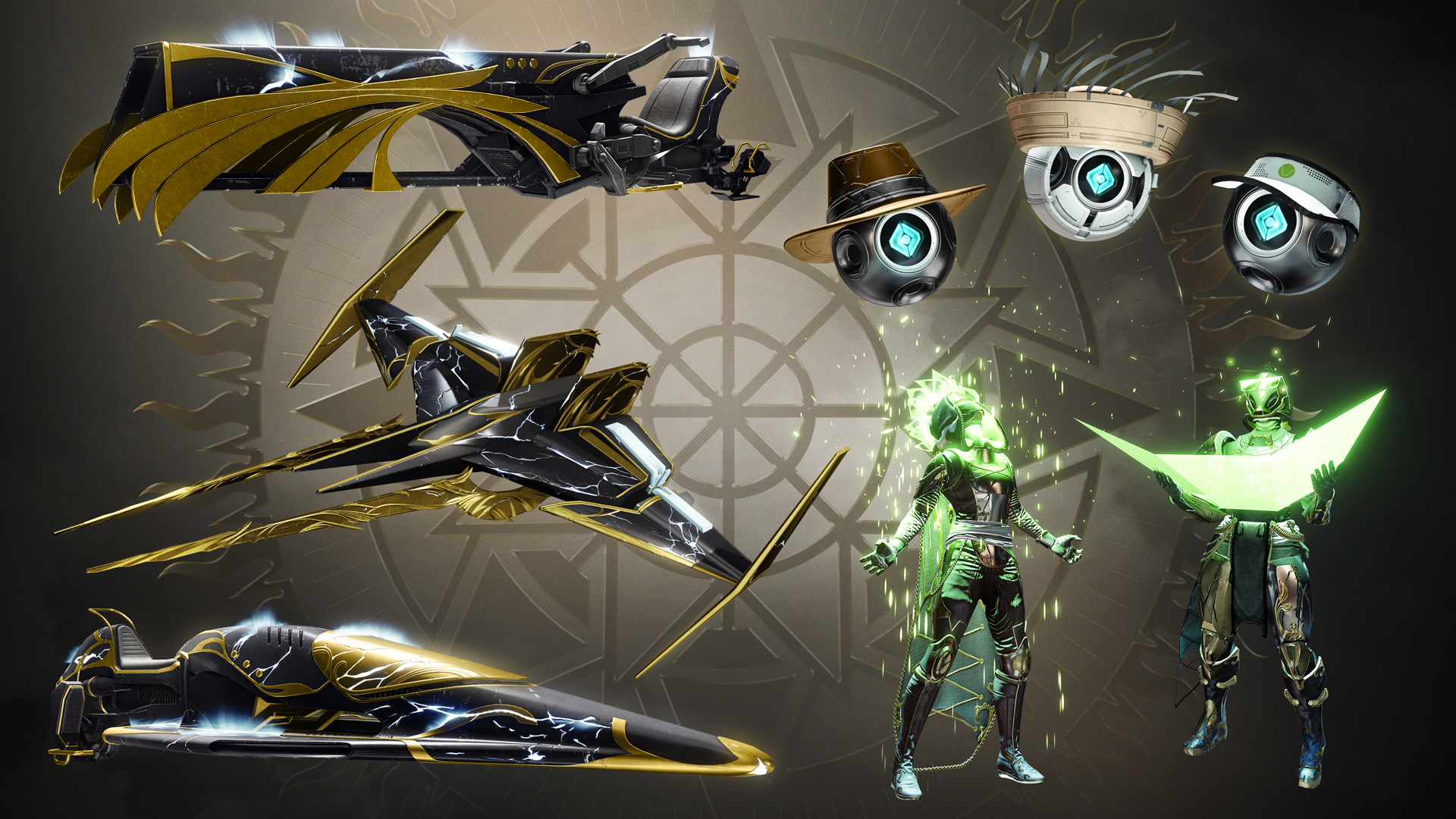 At the end of last week Bungie confirmed that Solstice of Heroes for Season of Arrivals is going to drop tomorrow! This will see the return of an activity I love, as well as some more potential grinding for all of us to work through.
Solstice of Heroes will kick off on the 11th of August, and run until the 8th of September, giving you plenty of time to complete all of the time-limited content that's being thrown our way.
The EAZ Is Back
The European Aerial Zone is set to see a return from tomorrow. This is where you need to work your way through as many bosses as possible in the time limit. Upon completion of the event, you'll have to hunt down as many chests as you can find within a new time limit. Remember, the more bosses you kill, the more chests there are available to you.
Armour
With a new Solstice of Heroes comes some brand new armour to work on. As with previous years, we'll get a Rare set of Armour, and we'll need to upgrade it all the way to Majestic/Legendary. However, once you've managed to get it to Legendary, there is one more et of objectives to push this Armour up even more to a Magnificent set. The objectives are as follows.
Complete one Nightfall Ordeal on the difficulty Master
Complete a Nightmare hunt
Complete the Pit of Heresy
Win seven separate Trials of Osiris matches, so not all on one Passage
Complete Tier 5 of Alter of Sorrow three times
Doing all of this will unlock the Majestic white glow on your Armour. You can only earn this during Solstice of Heroes, but you can show it off for a full year once you've earned it.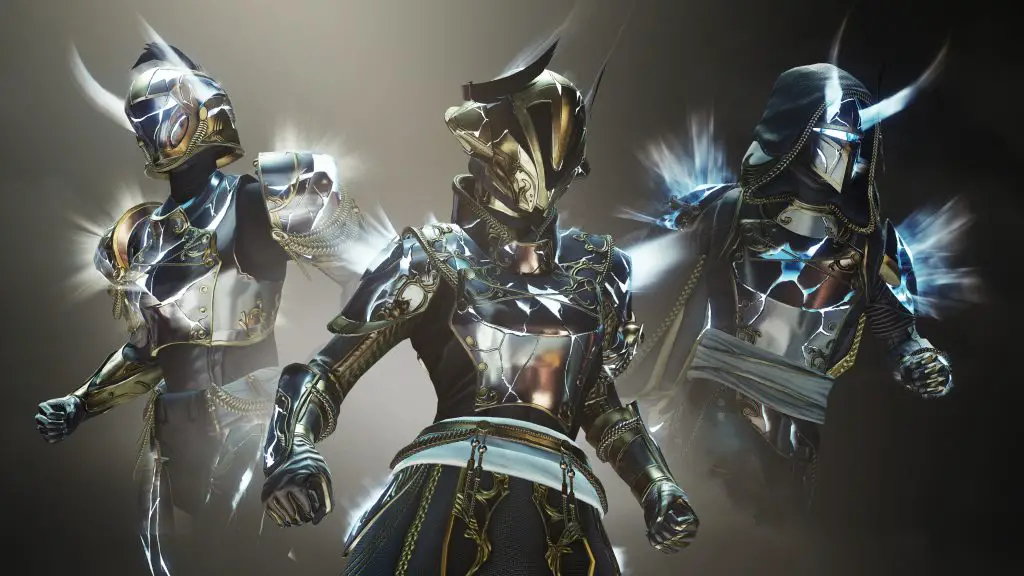 Once you have the glow, you can purchase an Ornament that will allow you to change the glow to any colour. There are no restrictions on colour this year, it's one Ornament for everything. There's also going to be a Stasis glow available when you get into Beyond Light, and it looks incredible.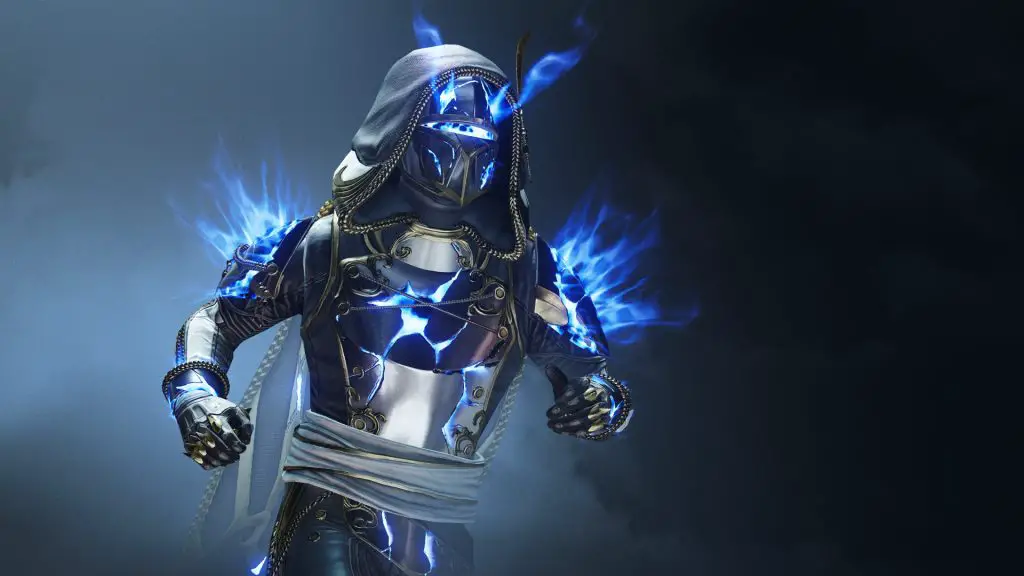 Bungie has confirmed that they want this Armour to be relevant for the entire year. This means that we will be able to use it up until Destiny 2 Year 4 ends, which is a ridiculous amount of time.
Let us know how awesome you think this is in the comments.
Image Source: Bungie
Destiny 2: Devils Ruin Review