Kiss Your Destiny 2 Season Of Dawn Favourites Goodbye Before The End Of The Season
Don't talk….just close your eyes.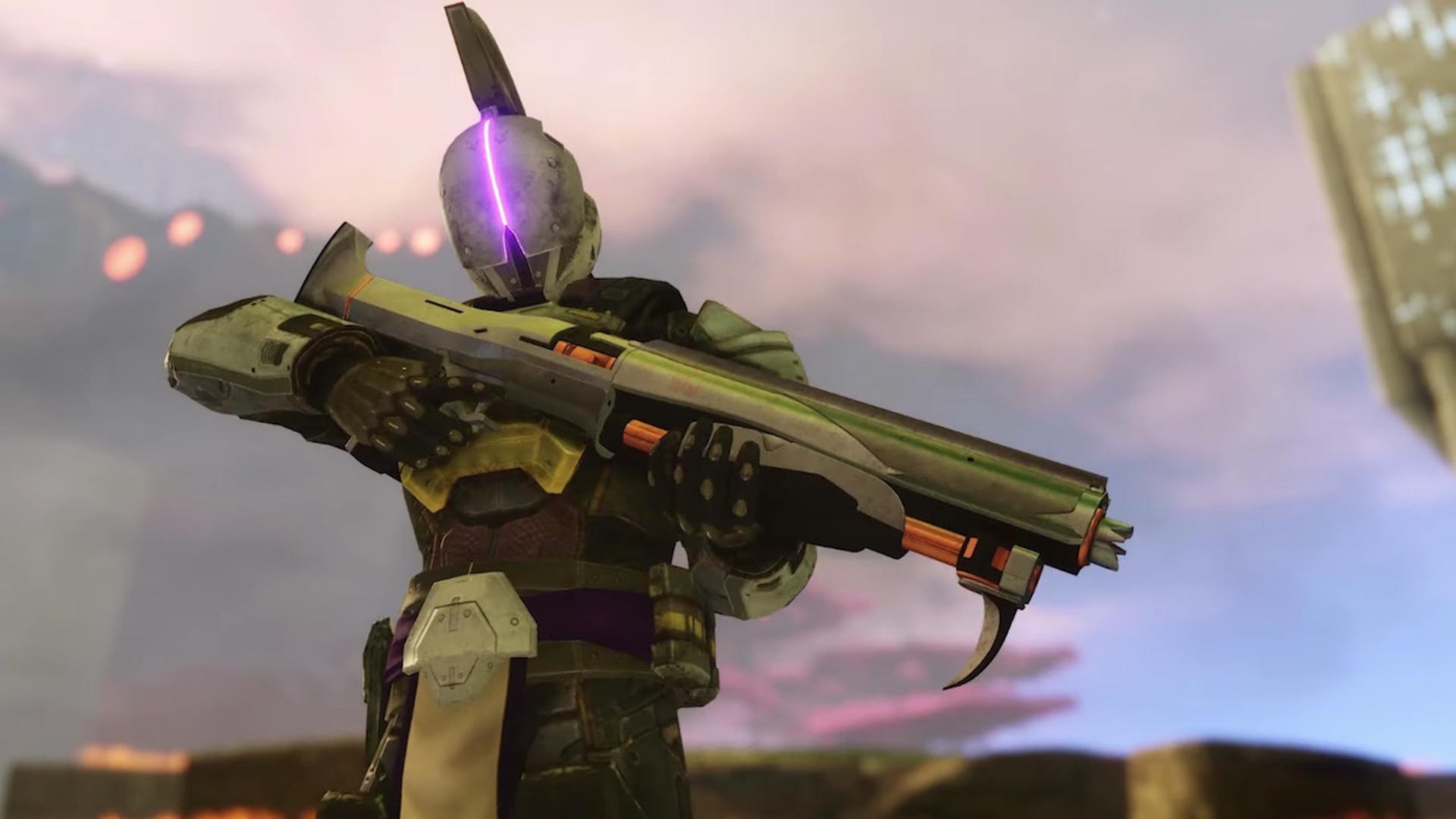 As Forbes so poetically put recently, every season in Destiny 2 now comes with a bitter aftertaste. For all the new content we get, we lose a good chunk from the game's past. With the next season after Season of the Hunt, we'll be losing a total of 21 Season of Dawn weapons. That's no small number, and some of these weapons took a lot of grinding in specific activities to earn. All good things must come to an end though, and at least Destiny 2 is still going to be live.
I wanted to write this article so that all you Guardians who put the effort in with the Sundial and everything else that was part of Season of Dawn know to take one last look at these weapons before they're gone. Give them a knowing look that says they were the best, and they'll stare right back at you with that same look. It might be painful, but don't cry, just take them out into an activity one last time for the sake of those good times you had together.
The weapons being sunsetted at the end of Season of the Hunt are as follows.
Uriel's Gift
Last Hope
Old Fashioned
Elatha FR4
Hawthorne's Field-Forged Shotgun
Mos Epoch
Buzzard
Python
Komodo
Trophy Hunter
Pyroclastic Flow
Infinite Paths 8
Jack Queen King 3
Traveler's Judgement 5
Breachlight
Patron of Lost Causes
Steelfeather Repeater
Martyr's Retribution
Perfect Paradox
Gallant Charge
Line in the Sand
Look, I know it's hard to lose content. What's worse is that you'll still have the weapons in your inventory, but you won't be able to infuse them any higher than they're now very low cap. As I mentioned here, I don't see the point of this. Every weapon should just be removed, and Guardians awarded the raw materials that come from dismantling them.
I'd like to know what you Guardians think of all this. It's a hard situation for those who have been running with these weapons for a long time. You might love them, and rely on them to do well in the Crucible or Trials. On the other hand, you might just not care, which is totally fine! Either way, leave a comment to tell us your thoughts.
Destiny 2: Devils Ruin Review