It Looks Like Gambit Prime Won
When it comes to Gambit modes, things are going to completely change in Year 4.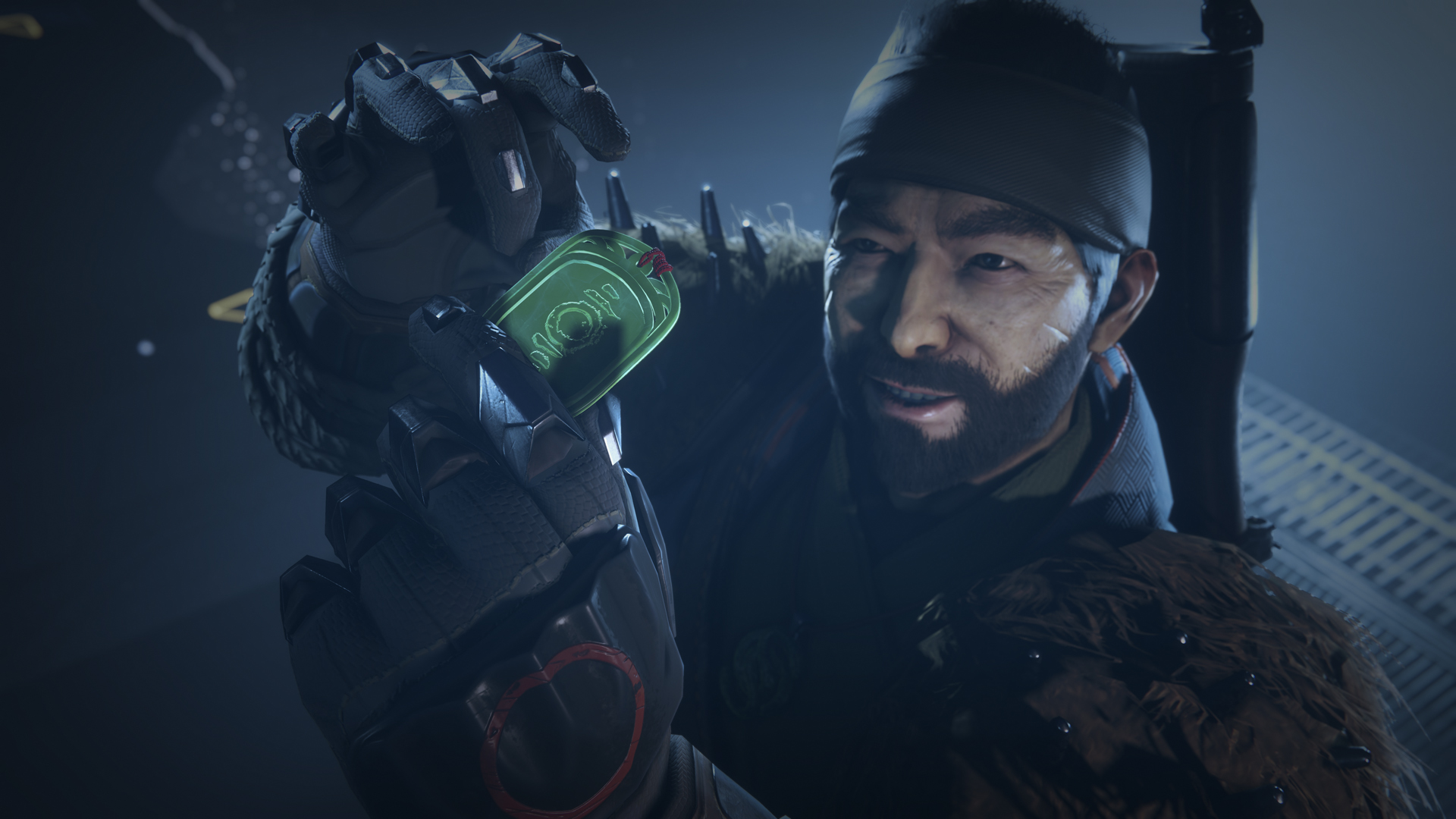 A while back, Bungie warned us that Gambit and Gambit Prime couldn't coexist in Destiny 2 forever. They said that the game was never meant to support both game modes at once, at least for an extended period of time, and with Year 4 it looks like they're finally about to kill one of them.
In last week's This Week At Bungie article, Bungie elaborated more on what they'll be doing with Gambit come Year 4, and Beyond Light. They start out by reminding everyone that Gambit and Gambit Prime will be merging into a single experience as on the start of Year 4 on November 10.
What Does This New Gambit Look Like?
When it comes to the new Gambit mode, this is where we can see just how well Gambit Prime has won in the battle for Gambit supremacy. The new Gambit mode will be very similar to Gambit Prime, featuring a single round with tweaked blockers, heavier mote drain, and some changes to the fight against the Primeval.
In Gambit Prime you have that one round to prove yourself as a fireteam. You need to get motes as quickly as possible in order to start the fight against the Primeval, and then you need to fight that tougher enemy across a few stages.
I quite enjoy the tactical element of Gambit Prime's Primeval fights. Since you have to get to a certain point before you can attack the enemy, it forces Guardians to work together with both their Supers and standard loadouts.
With that said, I love the traditional Gambit match. I've played countless hours of it, and I'll be sad to see it go. On one hand, I dislike how long these matches took, particularly if you went into overtime, but they were really tight and well-designed.
My hopes for Gambit Prime in Year 4 are that is resembles traditional Gambit a little closer, but brings the intensity of Gambit Prime to the forefront. At one point this game mode was designed to be the pinnacle PVE activity, but that idea then got scrapped for a more replayable and fun experience.
I really want Bungie to bring a version of Gambit to Year 4 that is a pinnacle activity. Something I can look forward to once a week to push me to my limits, but something that doesn't require me to team up with other Guardians and fight in the Crucible. If this new Gambit is challenging enough, we should be able to get the best rewards by playing with randoms, and we shouldn't need to make our own team outside of the game.
Let me know your thoughts in the comments.
Image Source: GamesRadar
Destiny 2: Devils Ruin Review