Get The Be Heard Pin And Emblem Today
If there's one thing you ever bug from the Bungie Store, let it be this.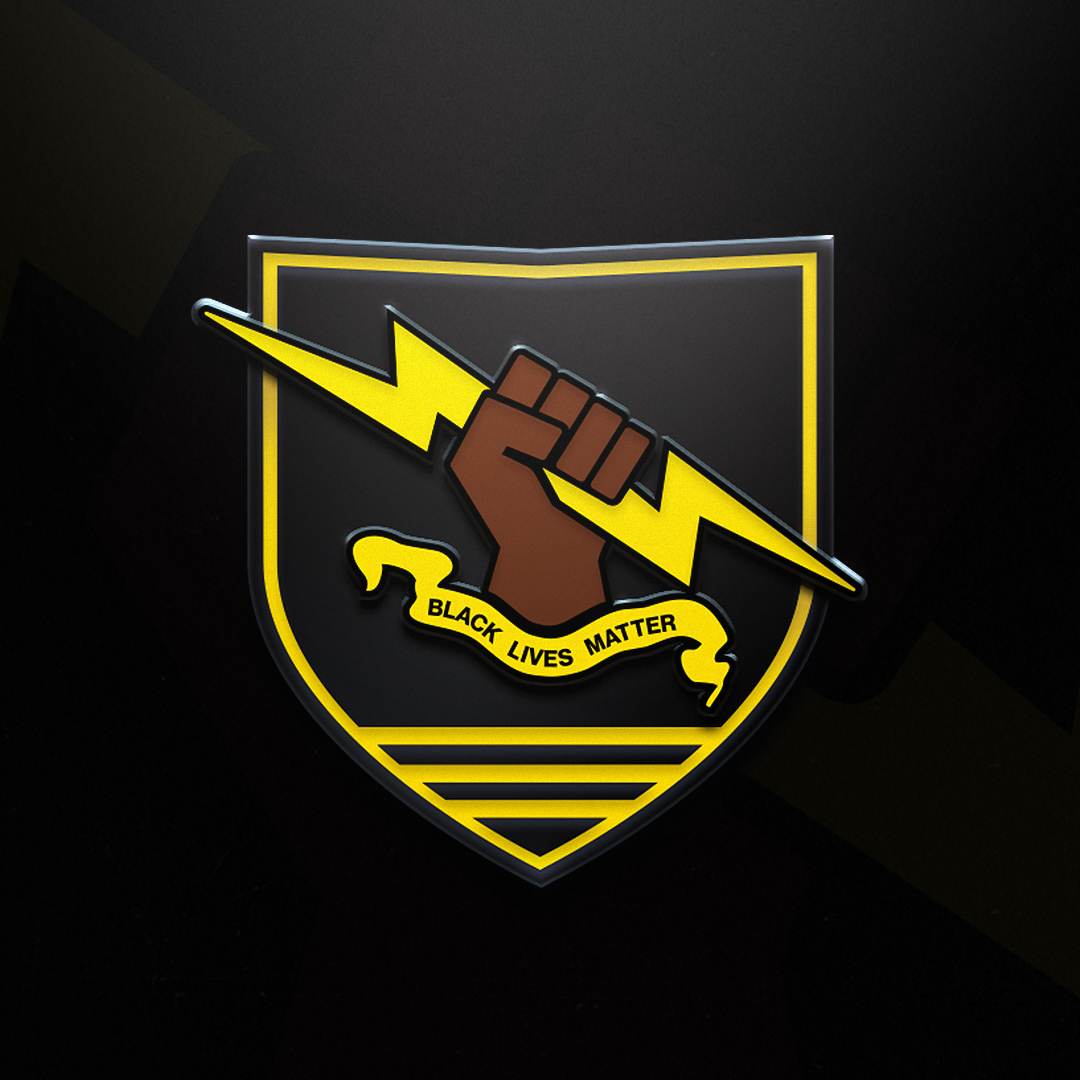 Last week Bungie announced that a new product would be hitting the Bungie Store today, and it's really important that as many of us grab it as possible.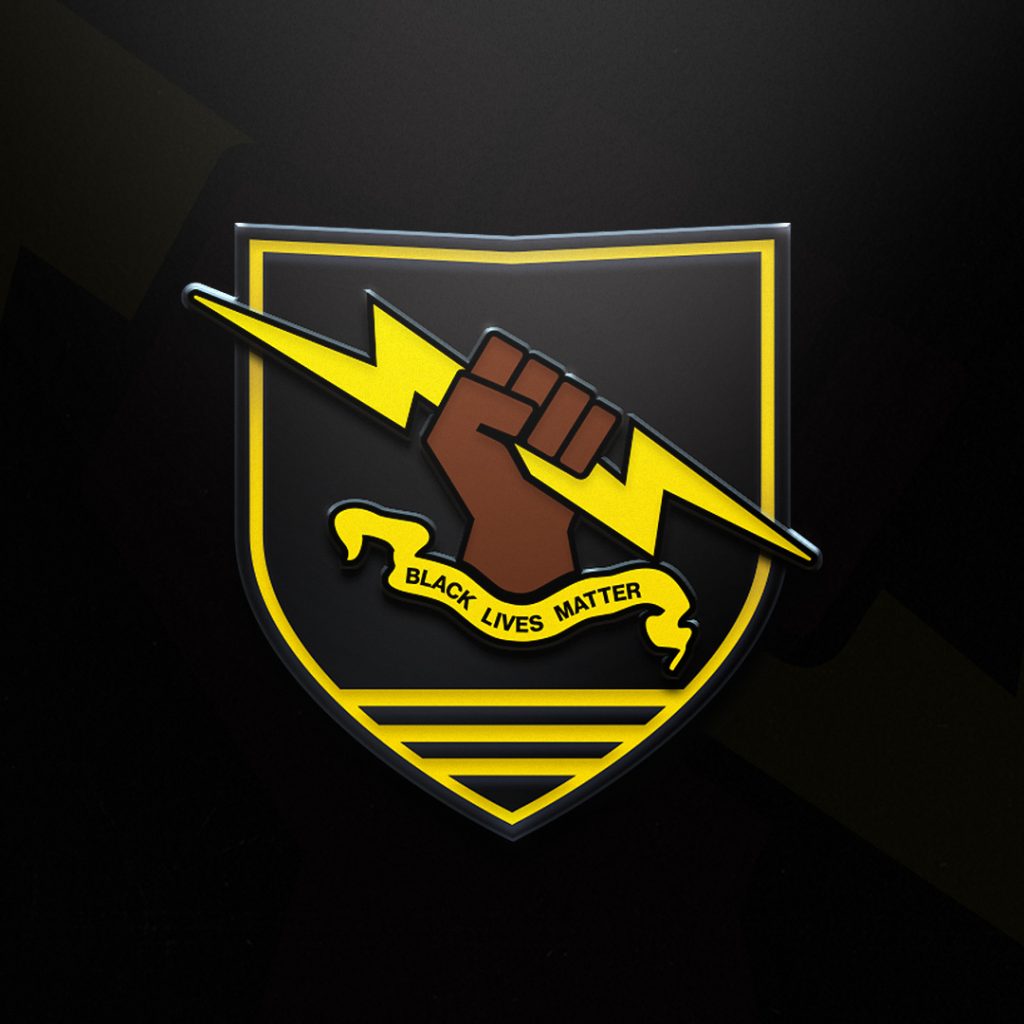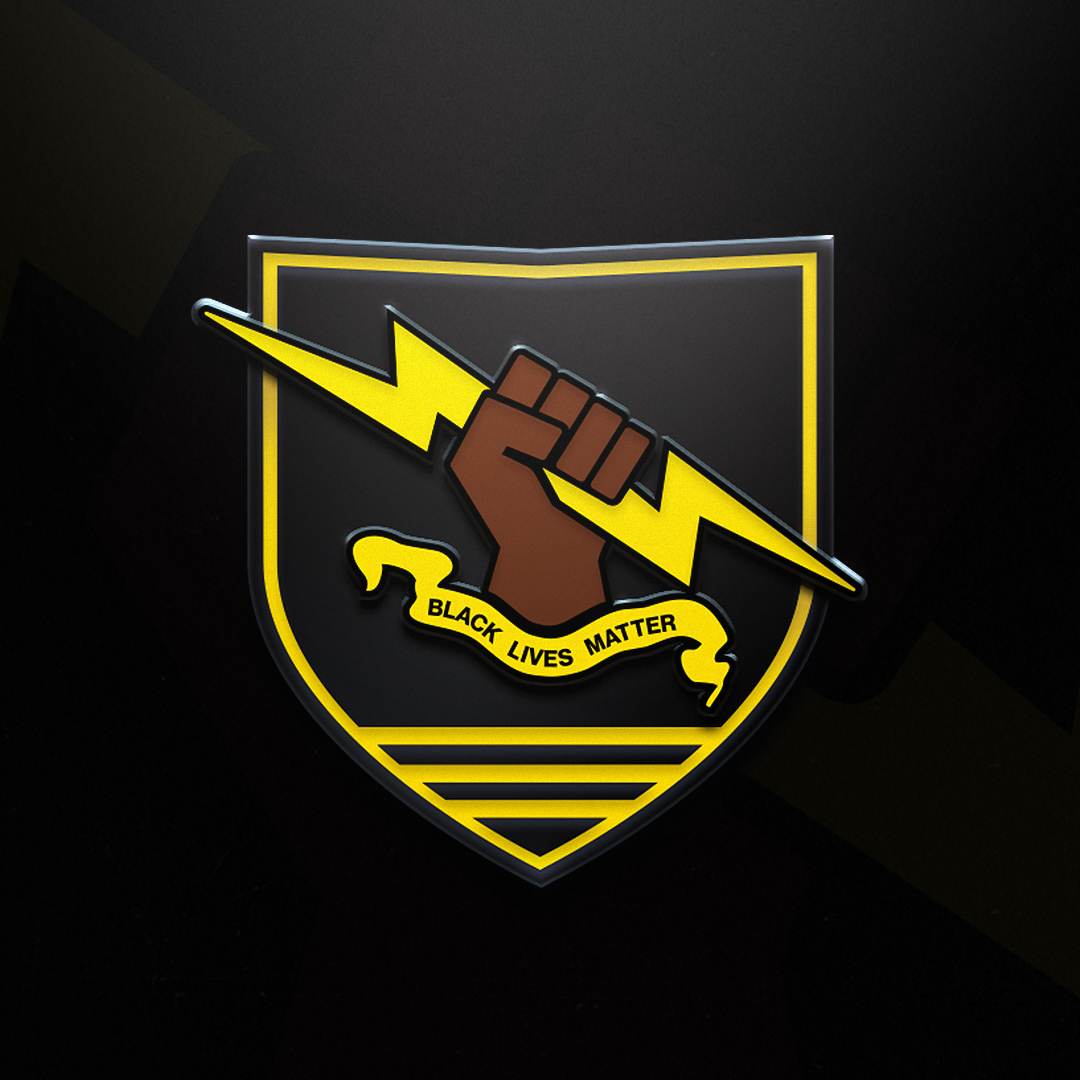 This is the Be Heard Collectible Pin, and it comes with an Emblem to use in-game too.
Bungie made the announcement on Juneteenth, or Freedom Day. This is the day in 1865 when slaves in Texas were told for the first time that they were free. The celebrated, and now we need to recognise the monumental changes that have happened, and have not happened, since.
With the reveal of Beyond Light, Bungie did something that I think took us all by surprise. They opened up their event with an 8 minute and 46 second silence. This was the length of time that George Floyd's neck was knelt on by a police officer as he cried out for help.
Off the back of this, Bungie promised that they would commit more time, energy, and resources towards the fight against systemic racism. This pin is part of that fight.
While they haven't explained how the money share will work just yet, I imagine it will be exactly the same as every charity shirt that we've seen them do. All profits will be given to charities that have been chose for the work they do in this area.
I really love it when Bungie does something for charity. Not only are the items they put on sale only available for a limited time, but they feel good to buy because they help out such great causes.
Bungie understands what their community wants from them, even if they don't listen all of the time. Yes, they make some stupid changes in Destiny 2 that we don't all love, but they get a lot more than that right.
On top of this, they also put out these awesome charity products that we can buy and wear with pride. These are collectibles that we'll look back on and be proud of buying. They aren't some piece of pointless plastic that we're being scammed into buying, they hold real value in what they represent.
Let me know if you're picking the badge up in the comments.
Image Source: Bungie
Destiny 2: Devils Ruin Review