Destiny 2 Will Be Part Of Gamescom 2020
Destiny 2 is going to be part of Gamescom 2020, make sure you tune in!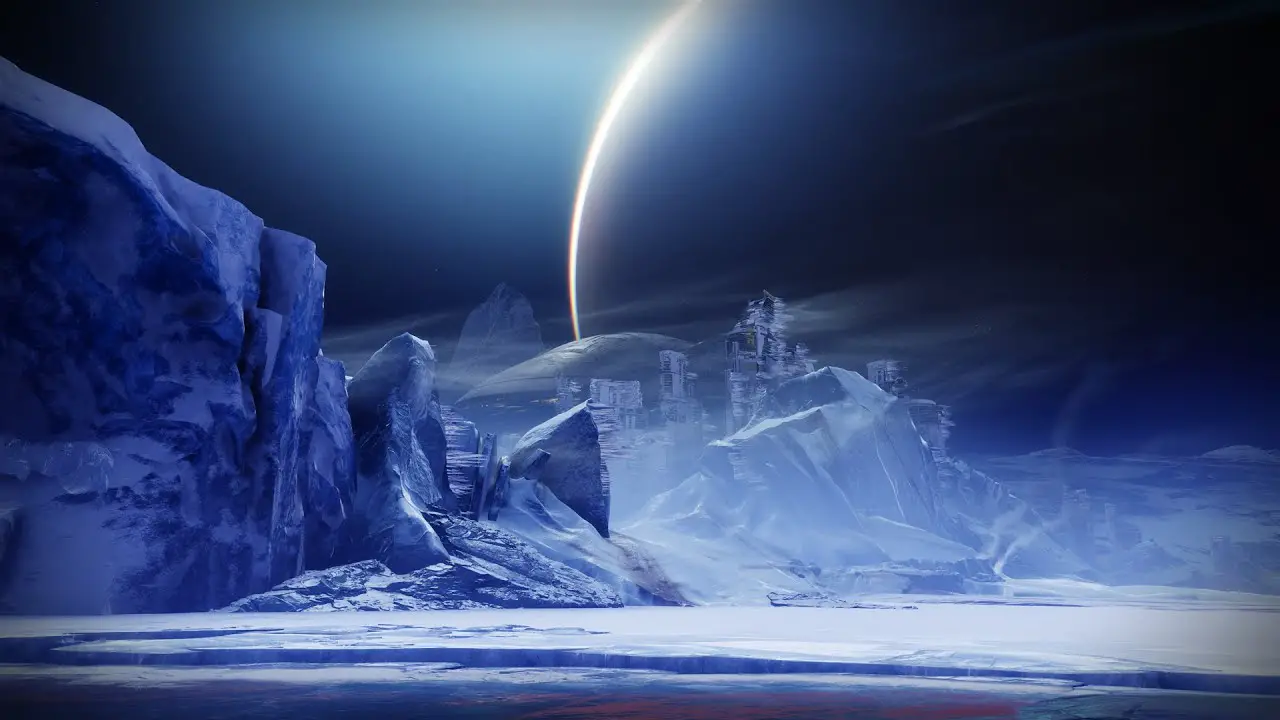 Geoff Keighley is a really busy guy this year. Not only is he hosting a bunch of game shows by himself, he's just announced that Destiny 2 will be getting some attention during the opening night of Gamescom 2020. He made the announcement over on Twitter, and the Guardian community has gone pretty wild for it.
So here we have it in black and white. We'll be getting an exclusive new look at Destiny 2 Beyond Light during Gamescom. The whole opening night is a 2 hour livestream, or pre-recorded video, so there's not a lot of time to fit in loads of games. I reckon that Destiny 2 is going to get at least 10 minutes, if not 20-30. It's a huge game, and Bungie needs to show us something exciting if they're going to get us on board with the game moving forward.
What Do You Want To See From Gamescom?
Traditionally Gamescom is an event that sees the second-biggest bits of news for the year pour out of it. We've had some really big news from past events, and Destiny 2 has always been a big part of it.
This year I want to see more of Europa. In fact, I'd love to get a walkthrough of the entire moon if that's possible. I think that we've seen enough of it in cinematics and glimpses of gameplay that we're now ready to see some Guardians walking around it.
If we don't get that, then a Strike playthrough would be the next best thing. Beyond Light is definitely going to be adding some intense new gameplay moments, and we need to see some of those.
Before Destiny 2 came out, we got a look a t a couple of Strikes, and even Patrol zones. However, that was a full blown new game, not just an expansion. I think that with Beyond Light Bungie might be a bit more withdrawn, and only show us glimpses of what they want to reveal in their hearts.
I hate spoilers. They really ruin a game for everyone when they come too early. We're close to the original release date for Beyond Light, so Bungie is probably more than ready to get this expansion out the door. Still, I hope they don't spoil too much, because it would be nice to be surprised when the final game is in our hands.
Let us know what you think in the comments.
Image Source: Shacknews

Destiny 2: Devils Ruin Review