Destiny 2 Season Of Arrivals End Of Season Event Starts Today
Keep an eye on the game today!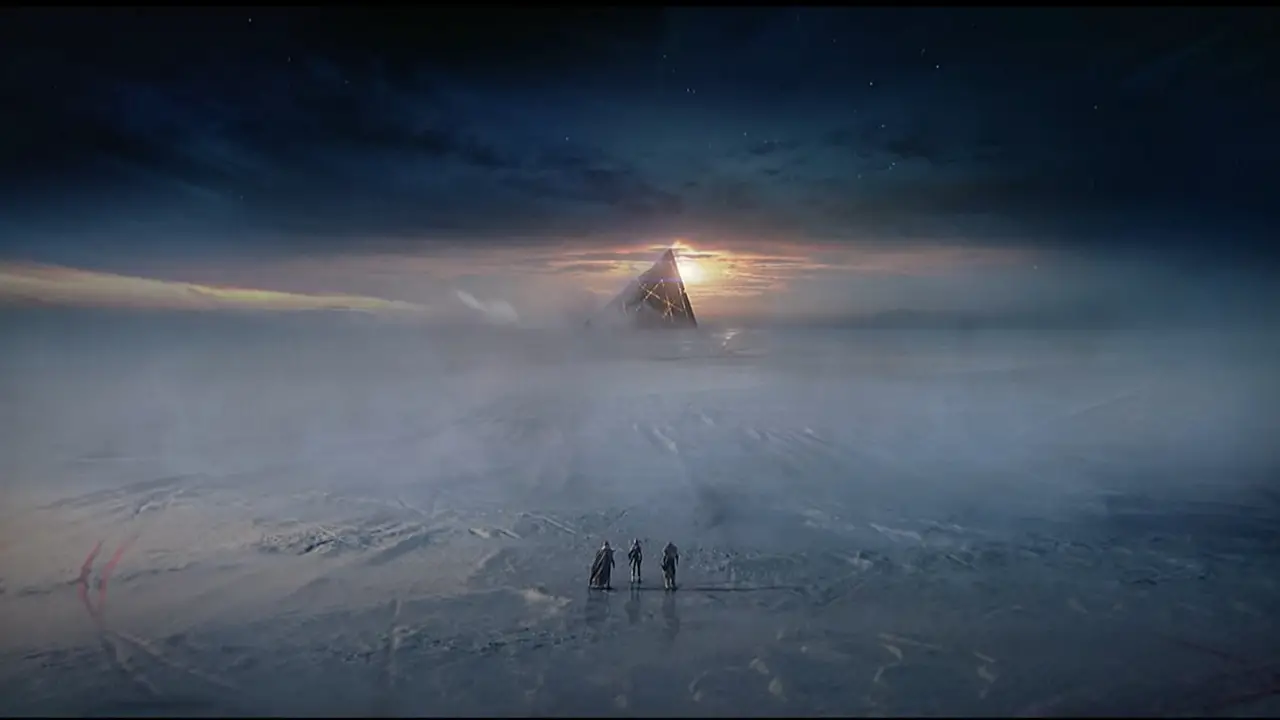 Bungie has shed some light on the details of the end of season event for Season of Arrivals. Earlier this month some images were found that show a healed Traveler, which is what is suspected will be happening today. The community also found an Emblem for the end of season event as well, which has had us all very excited to see what will happen. Now we know what time to tune into the game to watch it.
So there we go, confirmation of the event from the big man himself. However, it does sound like the event is going to be a subdued affair, akin to watching Rasputin destroy The Almighty.
While the last event was interesting, it was also a complete mess. The servers could barely cope with everyone logging in, and it didn't start for a full hour after the defined time. This led to many Guardians, including myself, not wanting to bother tuning in again to watch another one. With all the Beyond Light hype going around though, I don't think I'll be doing anything else.
When Is The Destiny 2 Season Of Arrivals End Of Season Event?
So we all but know for sure that the Traveler will be healed today. I can't see anything else happening. But when will this take place?
Well Luke Smith says it's going to happen before the servers go dark for the pre-Beyond Light server maintenance. The servers are shutting down at 4pm PST today, November 9, 2020 in the US, and 00:00 UTC for Europe on November 10, 2020.
I'm in the UK, so the servers are shutting down at midnight tonight for me. They won't be live again until Beyond Light launches. There's a big window between the reset time of 17:00pm GMT for me, and midnight, but I suspect the event will start straight away.
Most press outlets are telling readers that the vent will start at least half an hour before the shut down. I reckon Bungie will want it out of the way long before that though.
Think about it. If everyone is logged in as they kill the servers, they're going to cause a lot of issues. If the event is over and done with just after today's reset, then the servers will get shut down with barely any Guardians on them.
That's what I think anyway. Let us know your thoughts on what today will bring in the comments.
Image Source: Metro

Destiny 2: Devils Ruin Review