Bungie Shows Off Destiny 2 Beyond Light The Dawning 2020
Beyond Light's The Dawning could the best ever!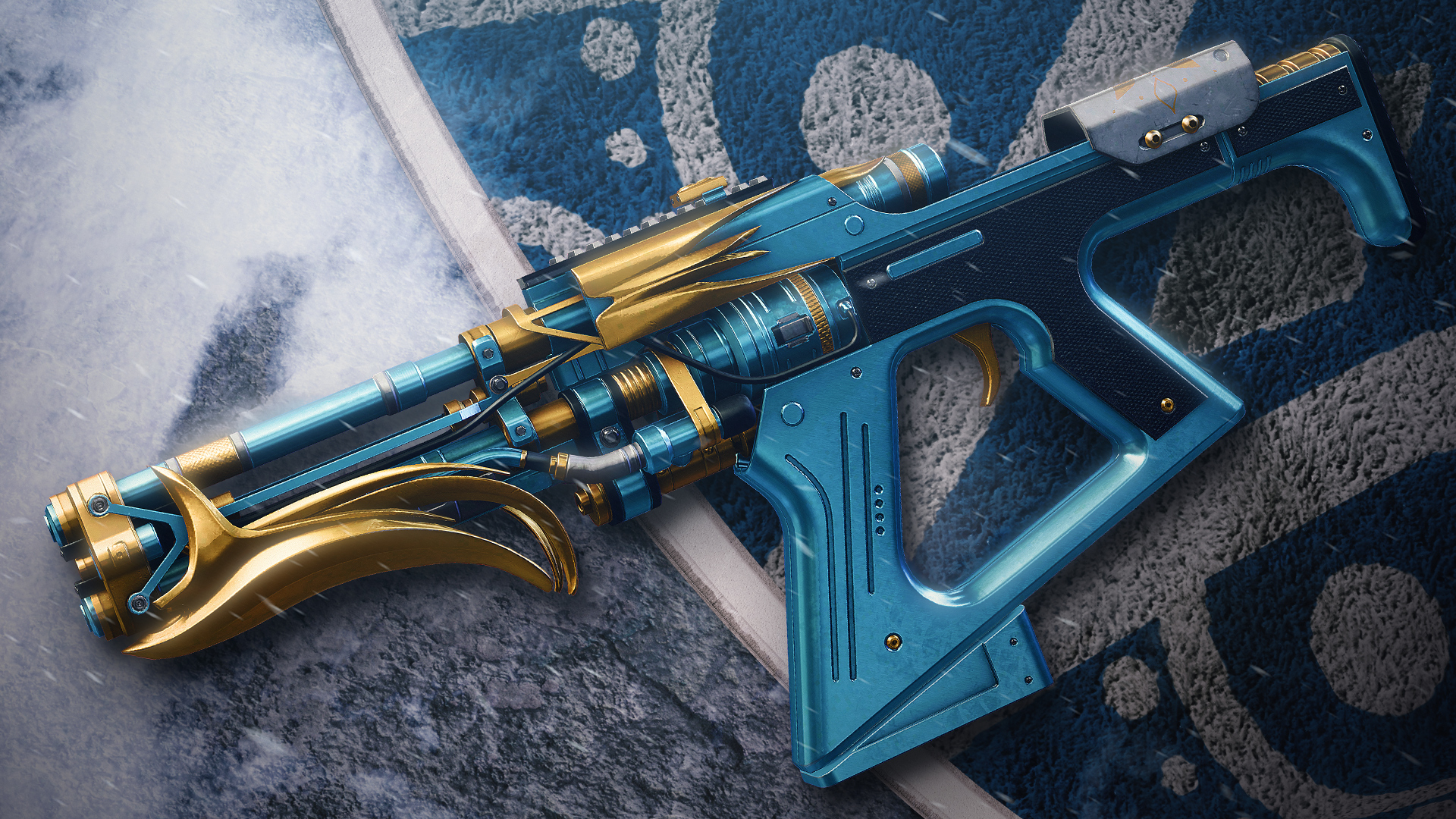 Yesterday, Bungie released a brand new trailer for The Dawning 2020. This is the first time the event has rolled around since Beyond Light launched, and all of the improvements and changes we've seen look to have streamlined this festive event even further. Check out the trailer below.
There's a lot of other news that Bungie has gotten into in their most recent update. Here I just want to focus on what we're going to be doing in The Dawning though.
If this is your first time around in the event, welcome! It's a special time of year when we bring in the new year in Destiny style. That means being silly, trying to take on incredibly tough missions, throwing snowballs, and earning new gear for the rest of the year. There are also super festive Sparrows to earn, which are the highlight of my year.
It's been confirmed that Eva Levante is heading back to the Tower with her oven. She wants Guardians to bake recipes and give various vendors all the baked goods they can physically consume. Check out our guide for last year's recipes to prepare yourself.
This year the Tower is going to be stunningly decorated, I really can't quite believe how good it's going to look. It'll start next reset, and last until January 5, 2021, a decent amount of time to earn everything if you ask me.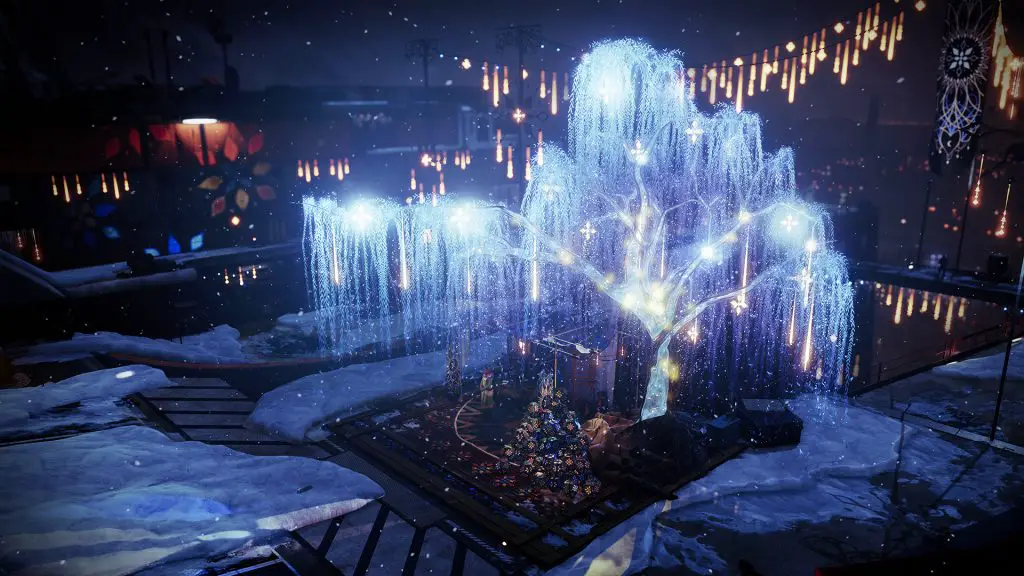 The thing I'm excited about earning is the Glacioclasm. It's a new Legendary Fusion Rifle. Earning this is going to be a hard task, but if you persevere I'm sure you'll be able to pick it up before the event's end. From what I remember of The Dawning 2019, picking up any of the event-specific items was pretty difficult. But well worth it once you'd earned them.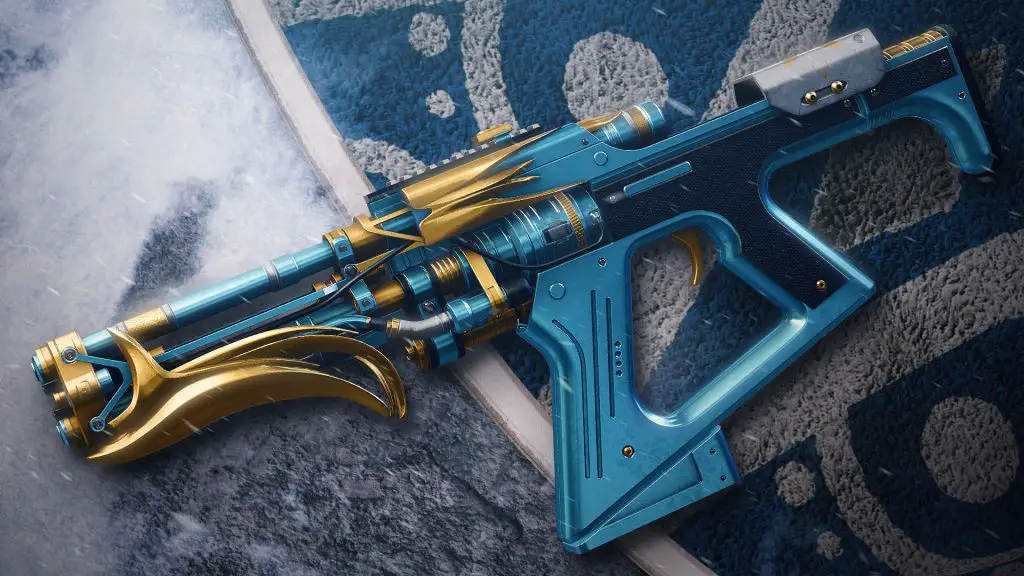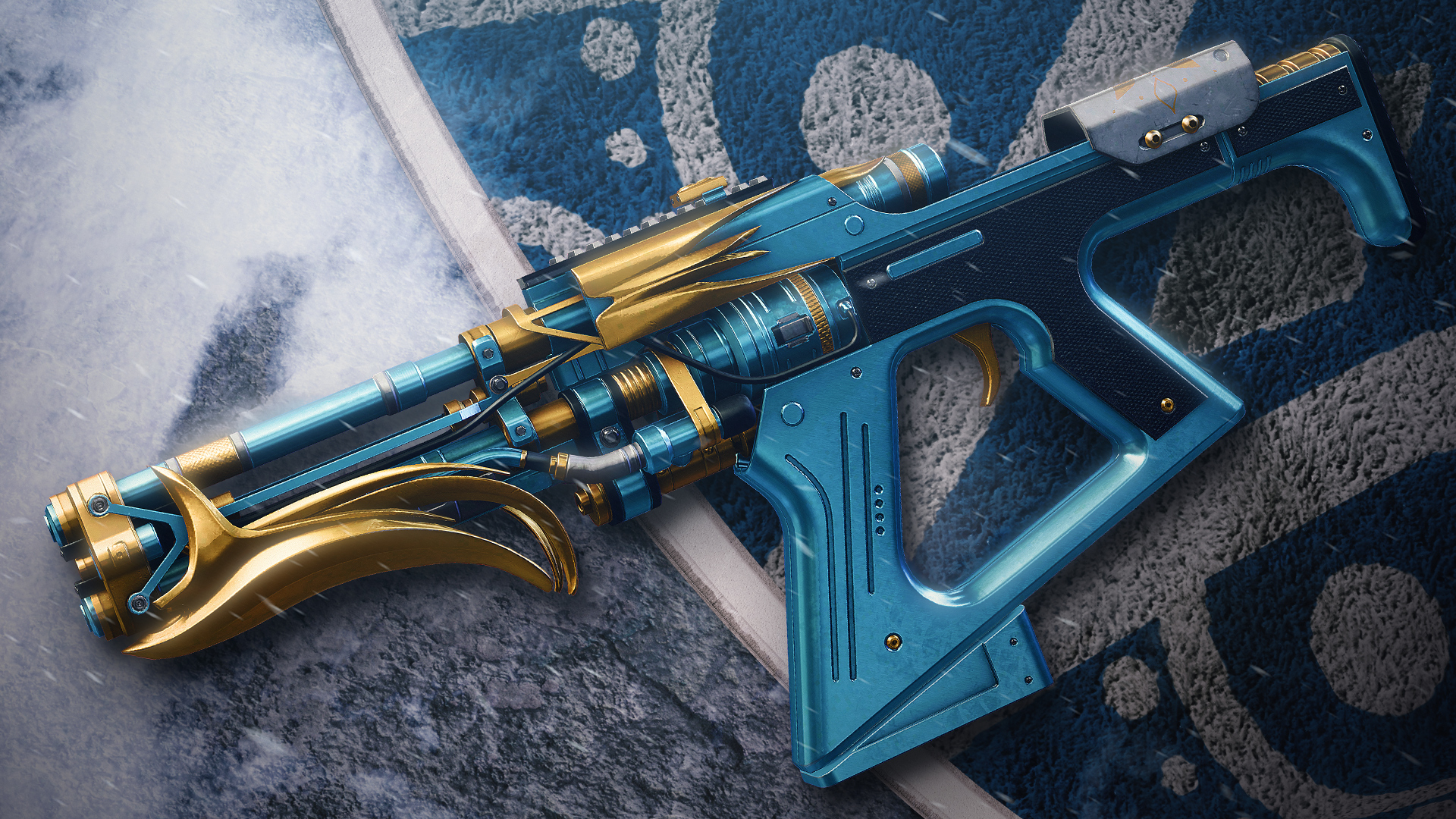 There's also a brand new ship to pick up. As with the Sparrow that's part of the event, and your Dawning Armour, you can upgrade it and it's look throughout your progress for The Dawning 2020.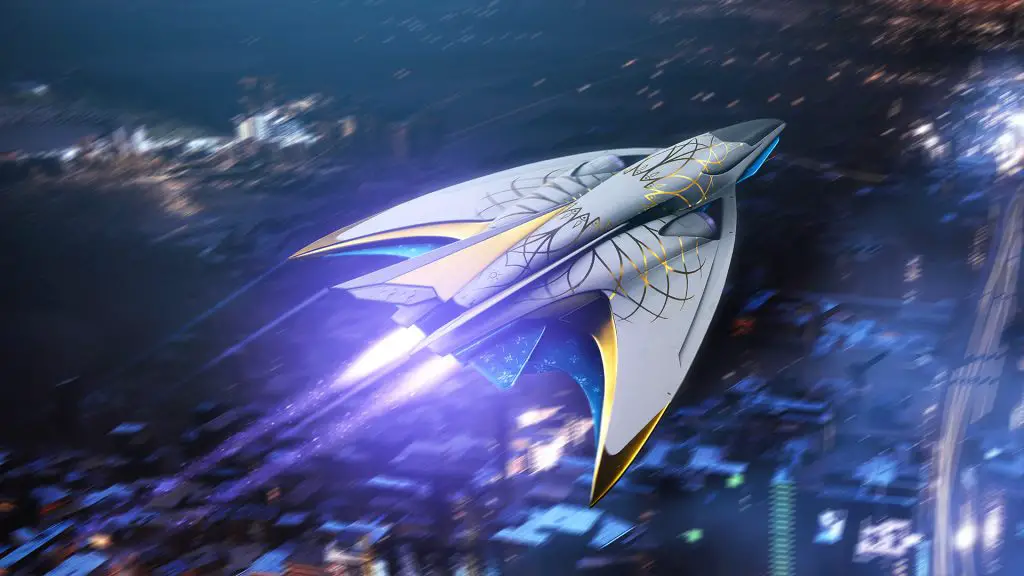 There's also going to be some sort of community challenge associated with The Dawning 2020. The more we play, the more activities we complete, and the more items we bake, the more Dawning Spirit we'll generate. This is going to push some really nice rewards out, and I can't wait to see what they are.
Let us know what you think of The Dawning 2020 in the comments.
All Images: Bungie
Destiny 2: Devils Ruin Review