Bungie Reaffirms Prime Gaming Benefits For Destiny 2
If you've got Amazon Prime, Destiny 2 is about to look a whole lot better!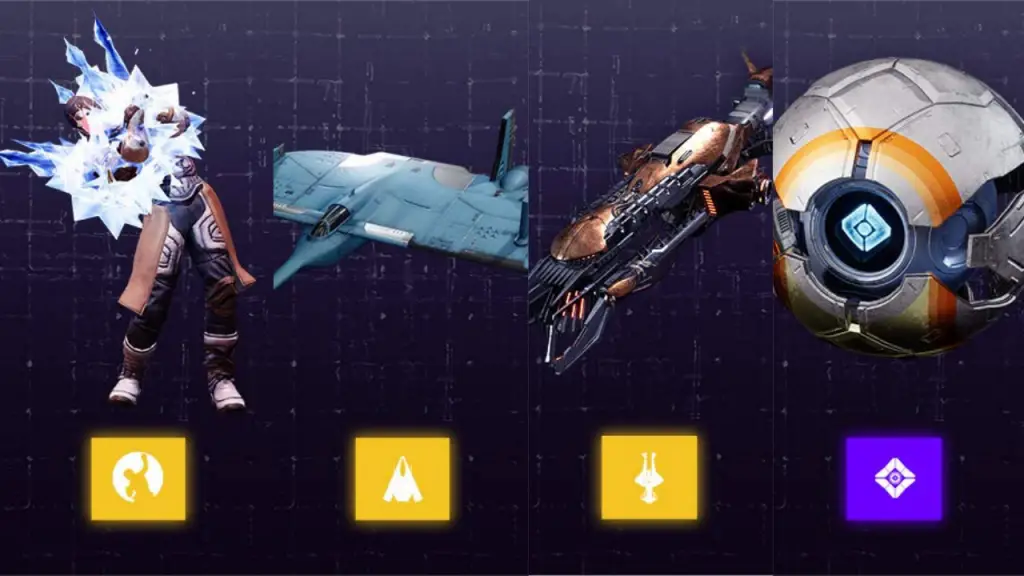 In their latest This Week at Bungie article, the developer discussed the continued benefits of having an Amazon Prime account while playing Destiny 2. If you already have a membership, or pick one up over the next year, then you'll be entitled to some awesome cosmetic rewards that go some way towards further supporting the game we all love.
Every Prime Gaming drop in Destiny 2 is accessed from Amanda Holliday in the Hanger. Each month she'll give you four rewards, which include Ghost Shells, Exotic Ships, Exotic Sparrows, Exotic Weapons, and even Ornaments from previous seasons.
Bungie is taking this partnership further this year by making each drop themed around the current season. There will be one item for each drop that is based on the current season. For Season of the Hunt, it's the Unchained Exotic Emote.
That seasonal theme extends to this first drop, which you're able to pick up right now. These items will be available between November 23 and December 23, 2020. The items are: The Unchained Exotic Emote, The Regal Howl Exotic Sparrow, the Arch Shell Legendary Ghost Shell, and Transpose JT-24-X Exotic Ship.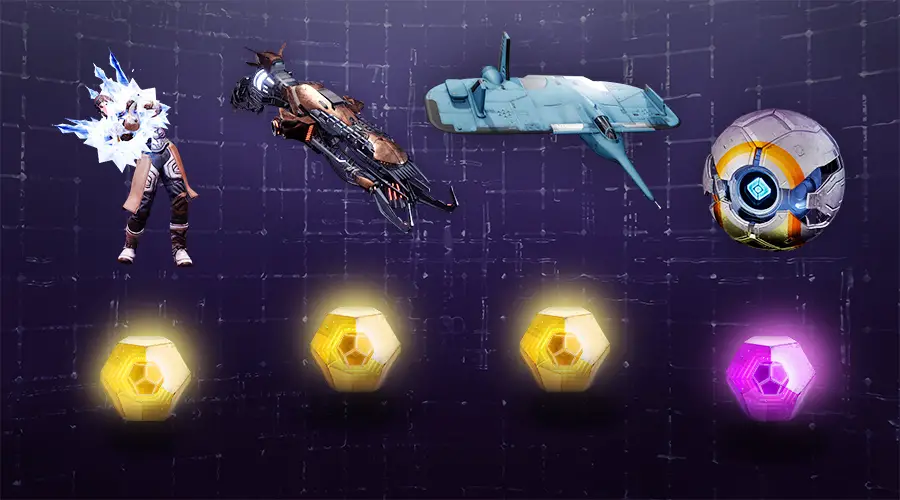 I can't stress enough that you don't have to sign up for Amazon Prime just because you want to get these cosmetics. That's a natural feeling that this sort of cosmetic deal brings, but don't feel pressured into paying for what is getting close to a $100 per year subscription service.
I have Amazon Prime for various reasons, and this is just another benefit that gets lumped on top. All members get one Prime benefit with Twitch per month, and this is effectively using it up. If you'd rather give that benefit to a streamer, who will have funds go towards their rent and being able to eat, then do that.
However, if you just want to see what these cosmetics are all about before signing up to Amazon Prime fully, there's a way to get around it for the first month. You can pick up a trial membership of Amazon Prime from the official website. This will allow you to use all of the services for one month for free. Just make sure you cancel it before it renews, otherwise, you'll be charged the full whack for the year.
Let us know what you're doing with these Amazon Prime benefits in the comments.
Destiny 2: Devils Ruin Review