Does Destiny 2 Need A Guns-Only Crucible Mode?
Getting rid of all the powers in Destiny 2's Crucible could make it more enjoyable.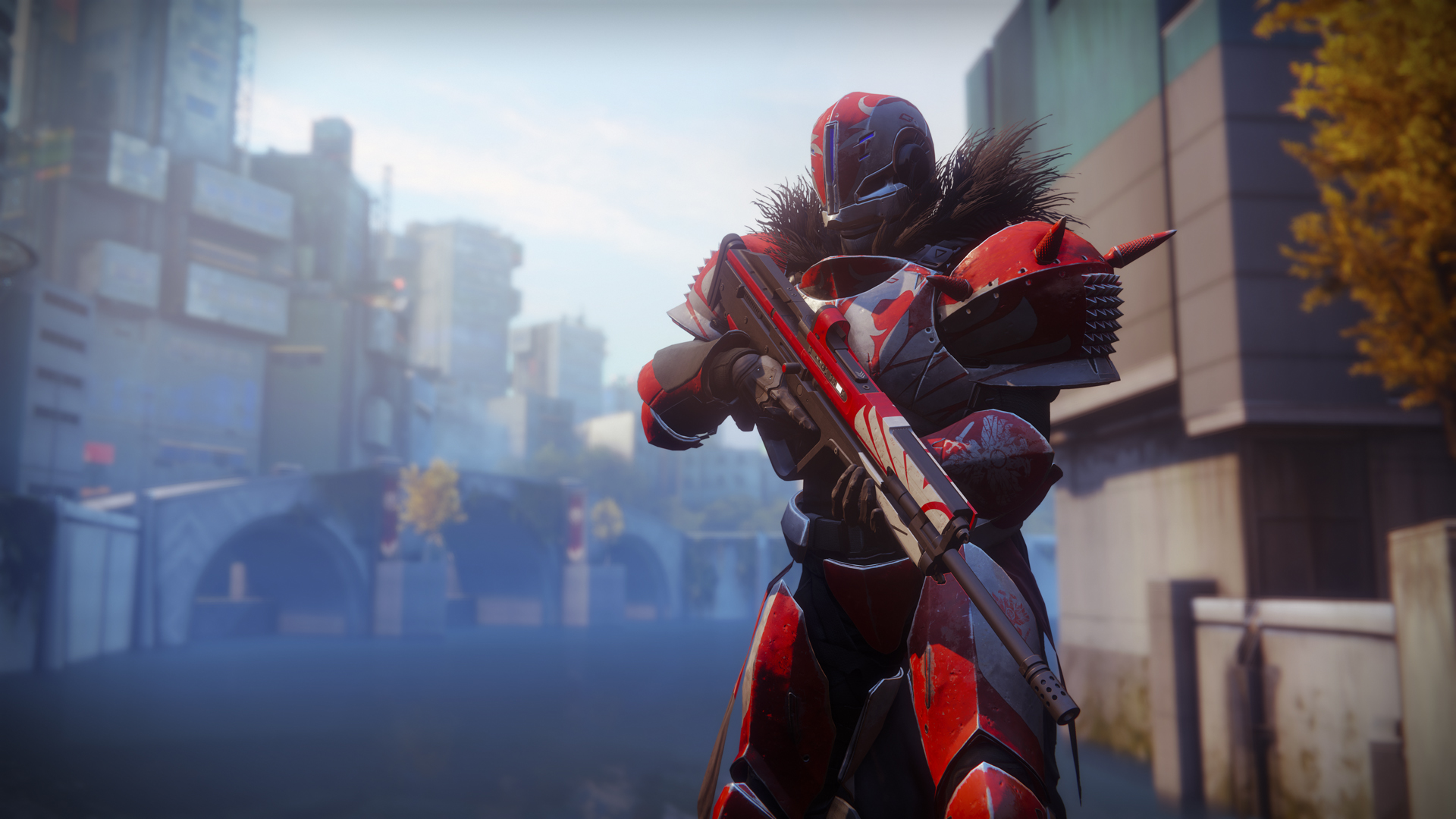 There's no denying that the Crucible has been completely neglected by Bungie for some time now. Despite promises that they're going to be revisiting it and making it more enjoyable, we've seen little to no evidence of it since long before Beyond Light. However, now we have an idea that might serve to mix it up and make it more fun in the short term.
This idea comes from Reddit user awesome-possum96. They pose that the game mode would be present alongside all of the others in Destiny 2. I think that's a good idea, because removing any would only make the Crucible even more of a terrible place to play.
The game mode would almost be the opposite of Mayhem. In Mayhem, Super energy goes crazy. Guardians have all of their abilities and Super charged in mere seconds, making for a crazy few minutes of slaughtering each other.
In this other game mode, all of the powers and abilities would be stripped from Guardians. You could justify this by saying that Lord Shaxx wants Guardians to practise fighting without their powers, in case the Darkness steals them. He could set the simulations used to block all of those abilities, so it fits with the lore as well.
All Guardians would have to fight with are the weapons in their inventory. Whether or not the elements and perks would still apply is up for debate. I think there should be a mode with them enabled, and one with them disables.
Ultimately, this game mode would pit Guardians against each other with only their gear. It's a truer test of mettle, since no Guardian can rely on cheeky Supers or perfect grenade throws. There's no luck, it's all about skill. Much like in other first person shooters.
I don't know if this would be for every Guardian though. Part of what makes Destiny 2 special is those powers and abilities. Removing them would make it just another online shooter, at least in this game mode. That's not what Guardians want from the game, but it might be just enough to keep them interested for a season or so.
Let us know what you think of this powerless Crucible mode in the comments.
Destiny 2: Devils Ruin Review